Explorar el espectro
The less we understand our minds, the more likely we are to suffer in silence. Get acquainted with common conditions so you're prepared to tackle challenges when they arise.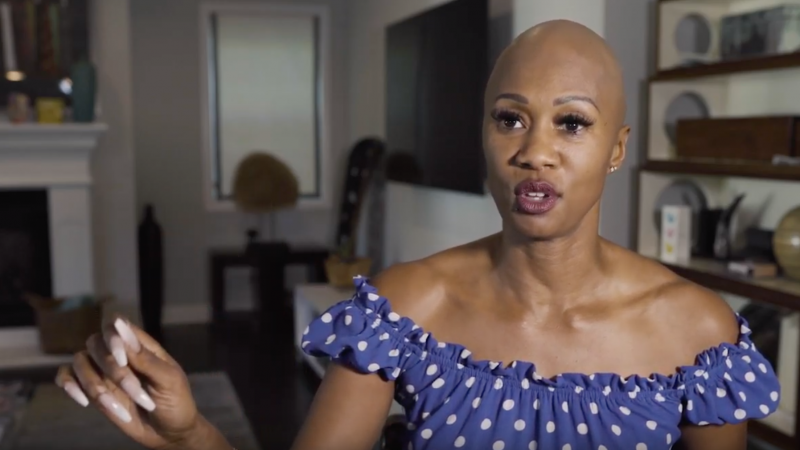 The Doctors On...
Advisory Board Members Dr. Jody Adewale, Dr. Imani J. Walker and Dr. Jenny Yip talk about diagnosis, patient individuality, finding help and feeling alone.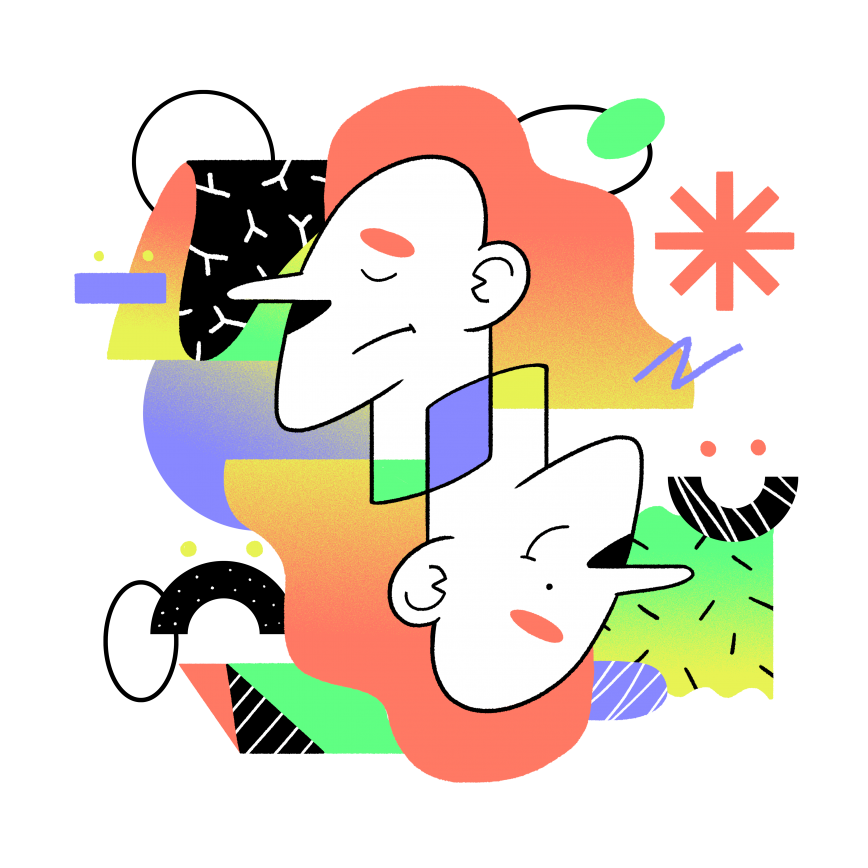 Trastornos del estado de ánimo
Condiciones que influyen en la gravedad, duración y la frecuencia de los perturbaciones del estado de ánimo.
Explora trastornos Trastornos del estado de ánimo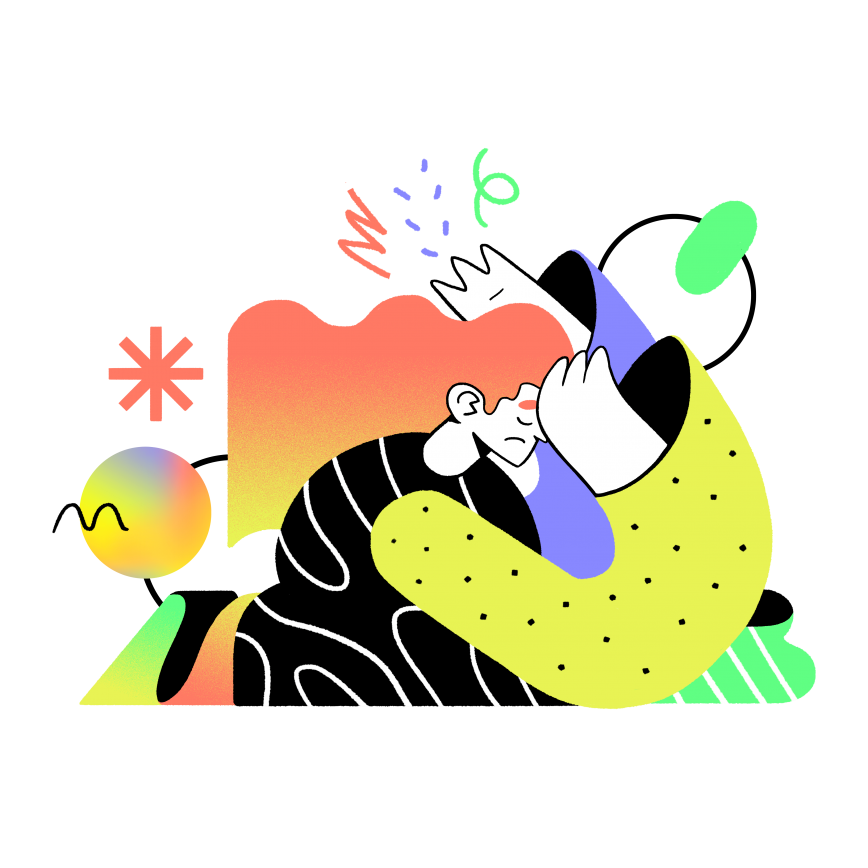 Trastornos conductuales
Condiciones caracterizadas por conducta disruptiva como la agresión, arrebatos emocionales o impulsividad.
Explora trastornos Trastornos conductuales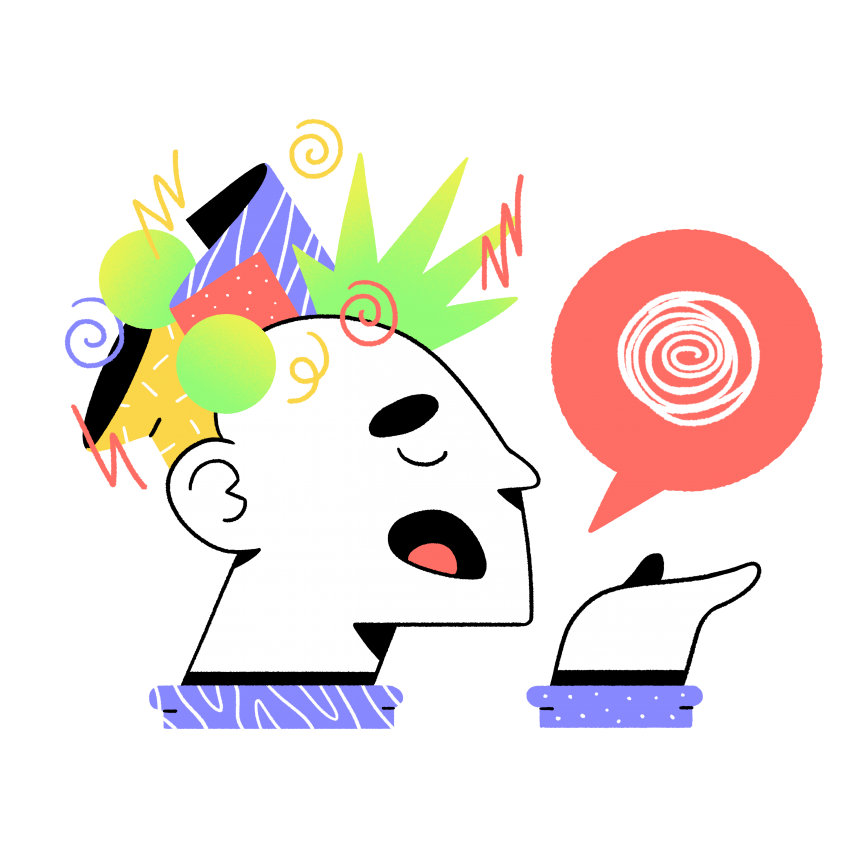 Trastornos del pensamiento
Condiciones que causan pensamientos desorganizados. A menudo se caracterizan por patrones raros del habla, paranoia y delirios.
Explora trastornos Trastornos del pensamiento
Trastornos psicóticos
Trastornos disociativos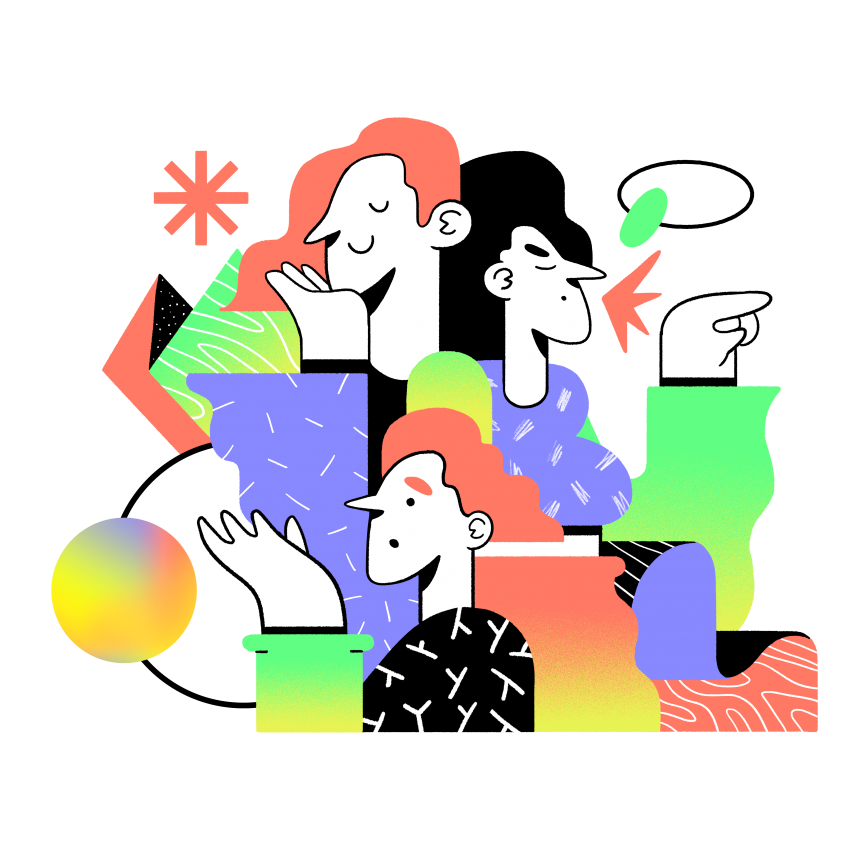 Trastornos de la personalidad
Condiciones que afectan cómo las personas se sienten, se comportan y piensan. Estas se dividen en tres categorías.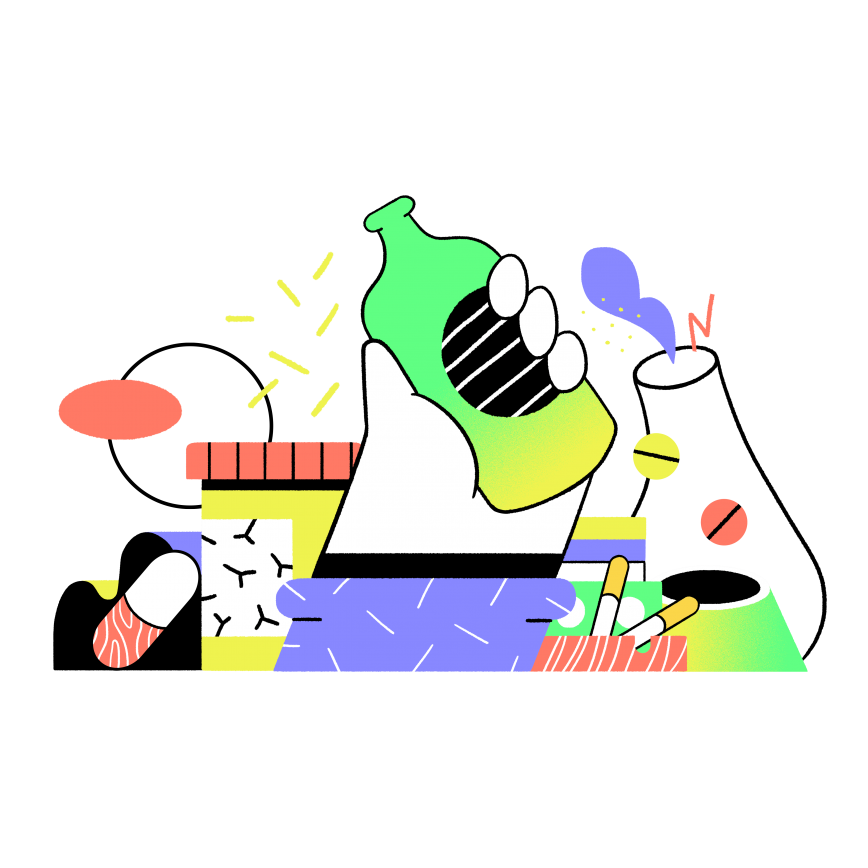 Uso de sustancias
Condiciones que ocurren cuando una persona desarrolla una dependencia a las sustancias o experimenta problemas mentales después del uso de sustancias.
Explora trastornos Uso de sustancias
Apoya nuestro trabajo
Nuestra misión es cambiar la manera en que el mundo percibe la salud mental.