made academy is a
stigma-fighting,
empathy-building,
radically-inclusive,
mental health
curriculum.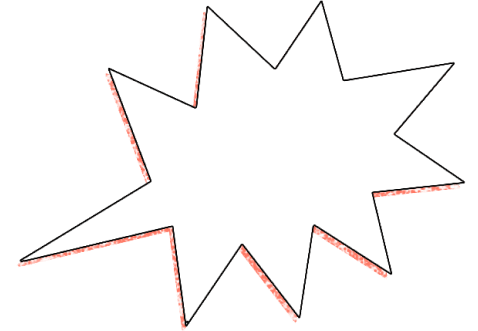 How do I become a better ally?
How do I talk to my employer?
Is intersectionality a factor?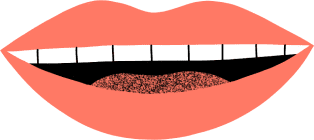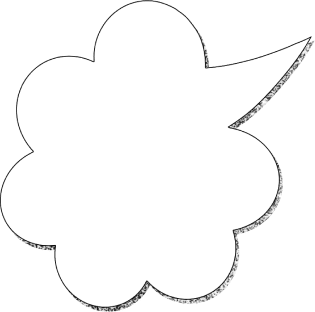 What's a Thought Disorder?
Does mental health effect everyone?
What types of therapies are there?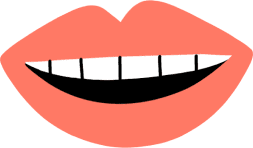 mental health is

complex
Our in-depth video training helps close key knowledge gaps and build personal advocacy.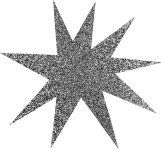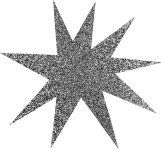 Mental health through an intersectional lens.
Understand how race, gender, and socio-economic status influence how we see and experience mental health.
Wide-ranging perspectives and experiences.
Get actionable insights from a diverse collective of mental health providers, HR professionals, people with lived experiences, and more.
Deep dives into lesser-known conditions.
Go beyond depression and anxiety with an in-depth view of mental health conditions, symptoms, and treatments.
Warning signs and preventative treatments.
Learn how to proactively care for your mental health and recognize warning signs before they lead to crisis.
Guidance on language and destigmatization.
Explore how everyday language contributes to the stigma around mental health—and how to create a more positive impact.
Business benefits of mental health education.
See how mental health impacts culture, wellness, and productivity, with actionable insights to start driving change.
Think your HR department would benefit?
informed by a

diverse collective
We bring experts and those with lived experience together to humanize mental health.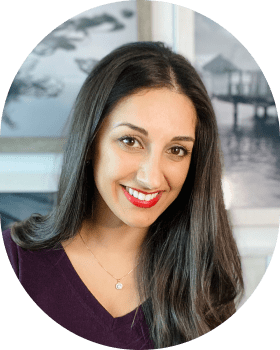 Dr. Neha Chaudhary
Child & Adult Psychiatrist, Made of Millions Medical Board Advisor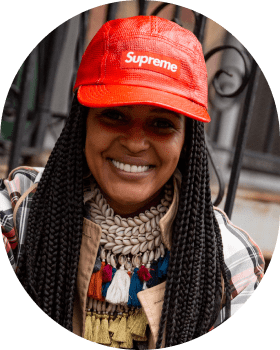 Crystal Anderson
Co-Founder A Very Good Job, Made of Millions Board Advisor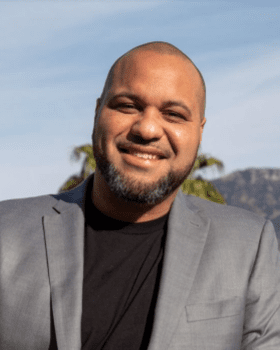 Dr. Jody Adewale
Clinical Psychologist, Made of Millions Medical Board Advisor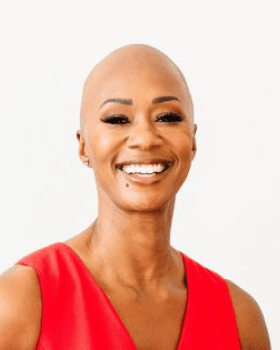 Dr. Imani Walker
Forensic Psychiatrist, Made of Millions Medical Board Advisor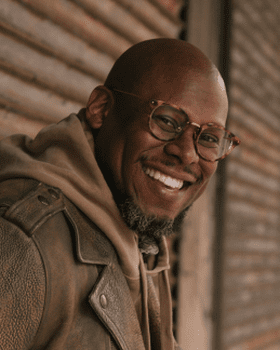 Jason Rosario
Lives of Men Founder, Mental Health Advocate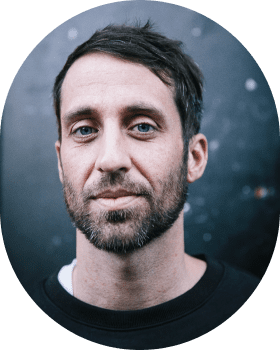 Aaron Harvey
Made of Millions Executive Director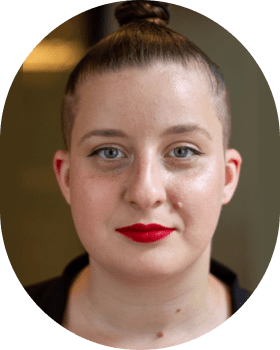 Kay Nikiforova
Head of Mental Health, Violet & Mental Health Advocate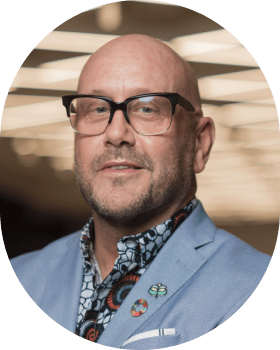 Simon Fenwick
EVP, Talent, Equity & Inclusion, 4 A's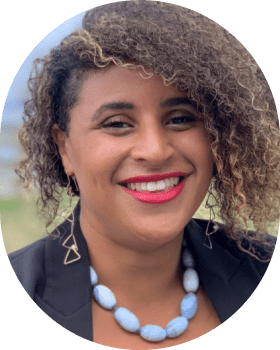 Dr. Brittany Linton
Clinical Psychologist, Made of Millions Medical Board Advisor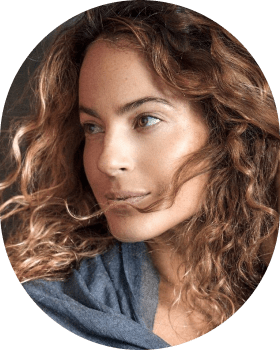 Jaycee Gossett
Movement Advisor, Teacher & VP of Experience at The Class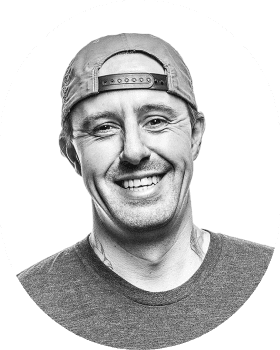 Gabriel Rucker
Executive Chef & Co-Owner of Le Pigeon, Advocate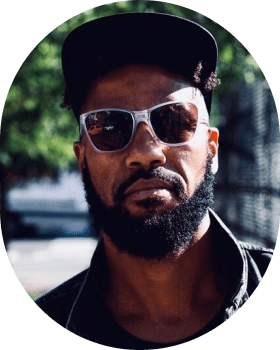 Knox Robinson
Coach & Nike Run Club Co-Founder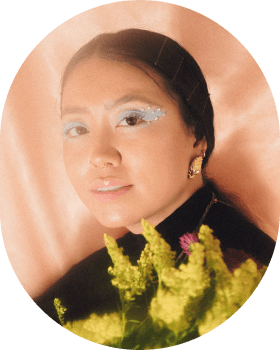 Jezz Chung
Creative Equity Advisor & Transformation Facilitator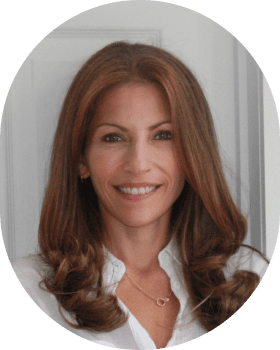 Dr. Jan Weiner
Clinical Psychologist, Made of Millions Medical Board Advisor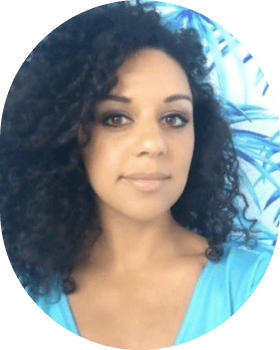 Solome Tibebu
Founder of Cognific, Made of Millions Board Director
backed by industry

leaders
Caring about mental health means caring about people. We are nothing when we aren't invested in one another's wellbeing.
Pamela Lasner
Global Communications at Verizon Media Group
a project by
Made of Millions
Foundation
We are a 501c3 nonprofit on a mission to change how the world perceives mental health. Our team uses modern tools to democratize education, combat stigmas and inspire grassroots change. Learn more at madeofmillions.com.
Made possible by
beautiful

brains
A Mental Health Manual for the Modern Workforce
Our six-step guide helps employers foster psychologically safe environments.