Sintonízate
Un livestream global sobre la salud mental
enfoque en la abogacía
enfoque en la abogacía
enfoque en la abogacía
enfoque en la abogacía
enfoque en la abogacía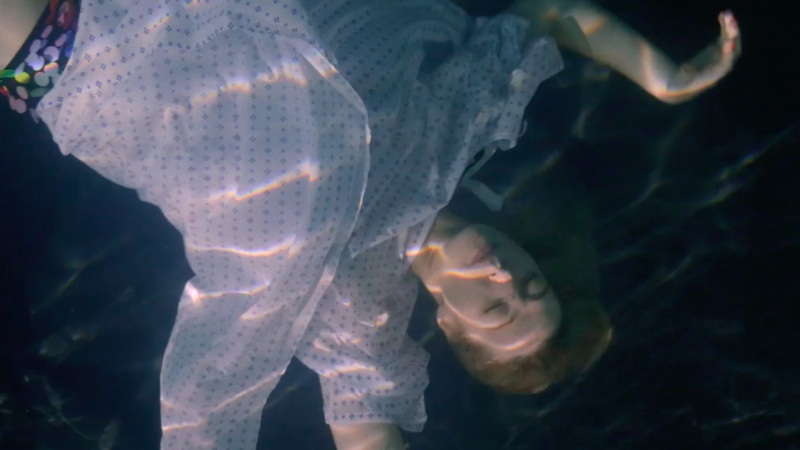 Rose Cartwright and Yumna Al-Arashi explore the stories that society tells us about our minds.
Playlists
Videos de la comunidad que impactan
Talking about Suicide
Understanding Therapy Types
Mental Health & Work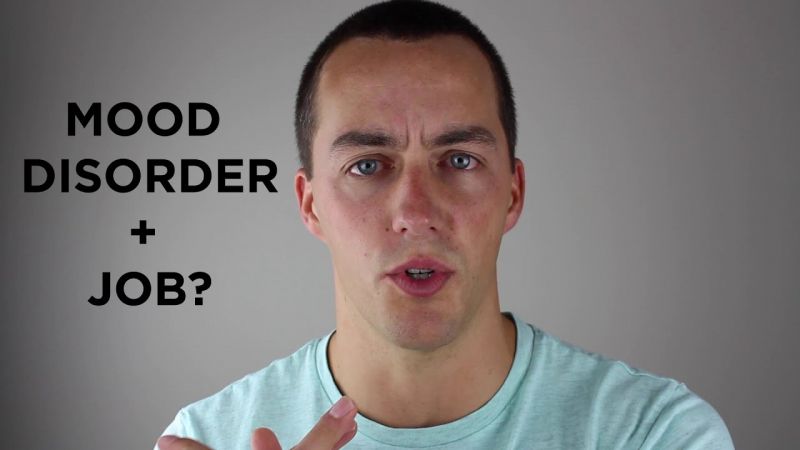 Getting A Job with a Mental Illness
Getting a job with a mood disorder can be a terrifying task. There are so many unknowns and the only way we can get answers is to actually get into the workforce and be in that situation. In this video I talk about my own experience in a classic office job and how you honestly have nothing to worry about.
Ver un livestream anterior
Apoya nuestro trabajo
Nuestra misión es cambiar la manera en que el mundo percibe la salud mental.