Explore the Spectrum
The less we understand our minds, the more likely we are to suffer in silence. Get acquainted with common conditions so you're prepared to tackle challenges when they arise.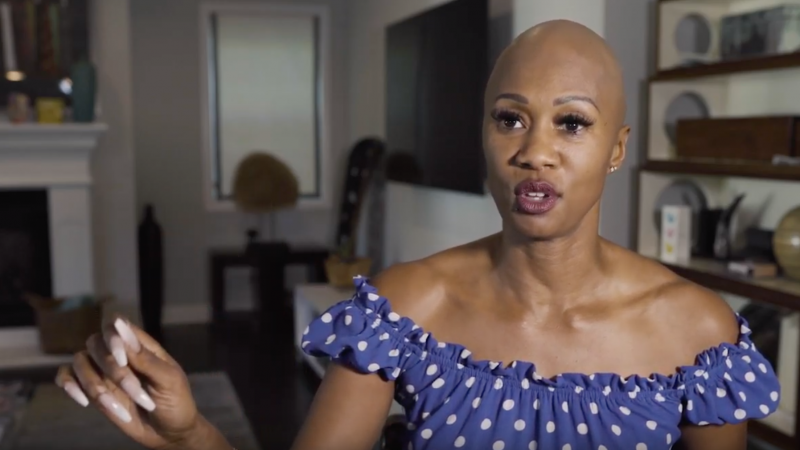 The Doctors On...
Advisory Board Members Dr. Jody Adewale, Dr. Imani J. Walker and Dr. Jenny Yip talk about diagnosis, patient individuality, finding help and feeling alone.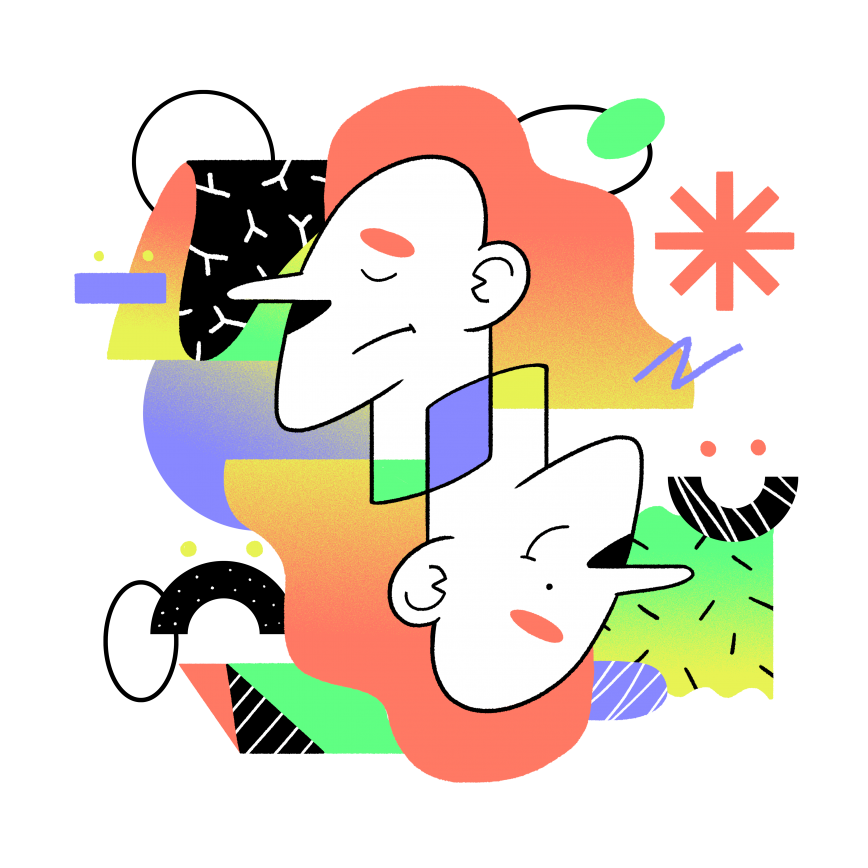 Mood Disorders
Conditions that impact the severity, length and frequency of mood disturbances.
Explore Common Mood Disorders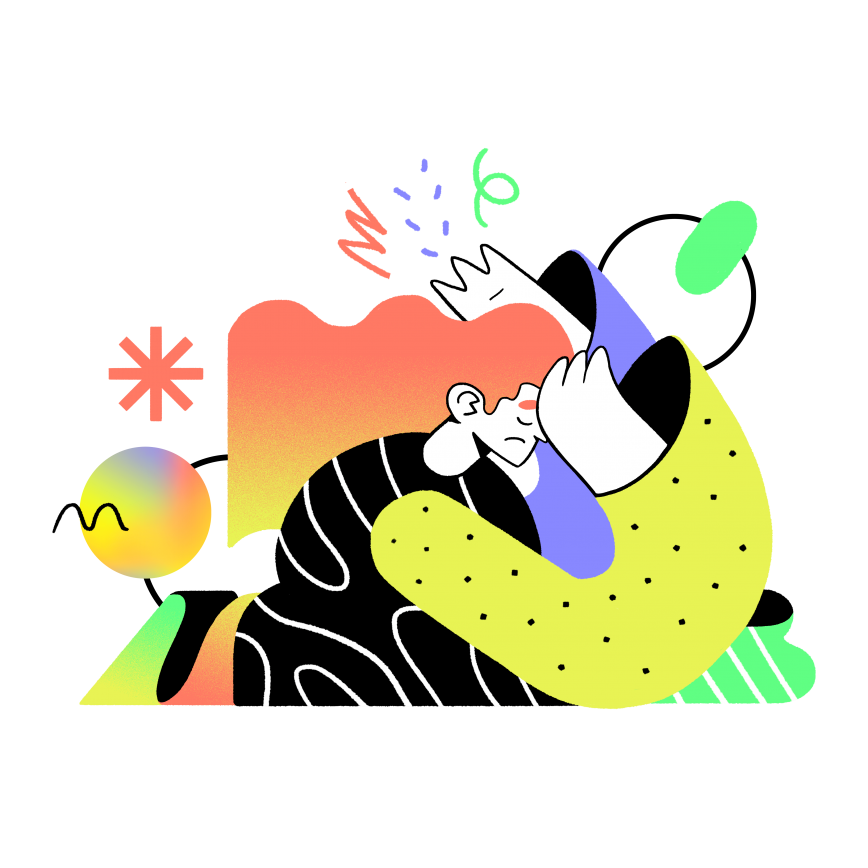 Behavioral Disorders
Conditions characterized by disruptive behavior like aggression, emotional outbursts or impulsiveness.
Explore Common Behavioral Disorders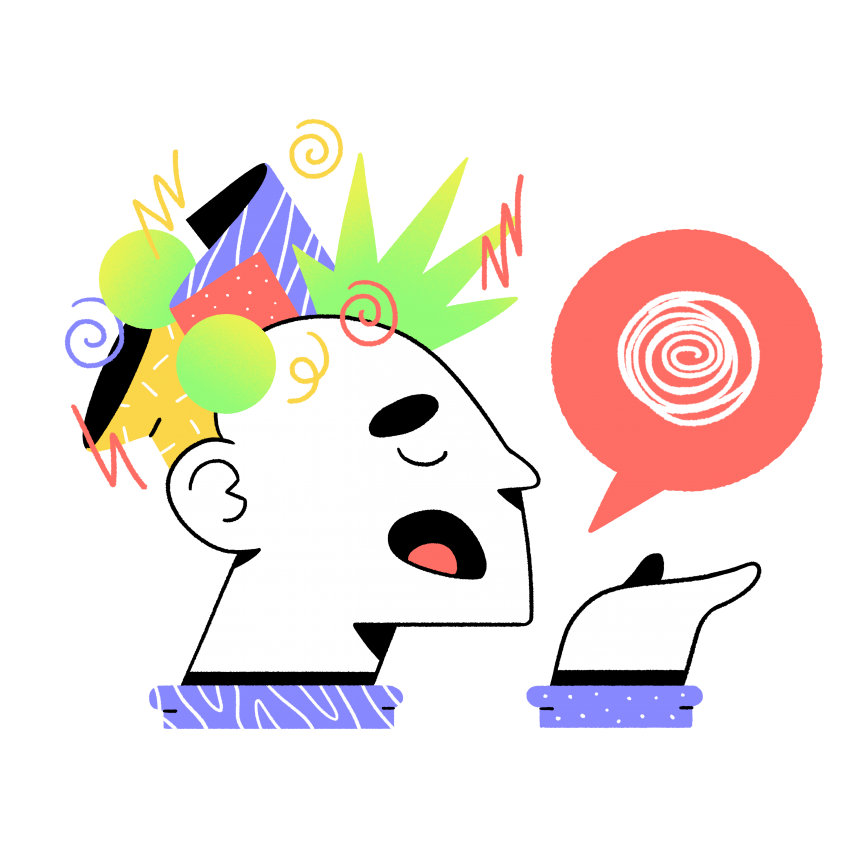 Thought Disorders
Conditions that cause disorganized thinking. They're often characterized by strange speech patterns, paranoia and delusions.
Explore Common Thought Disorders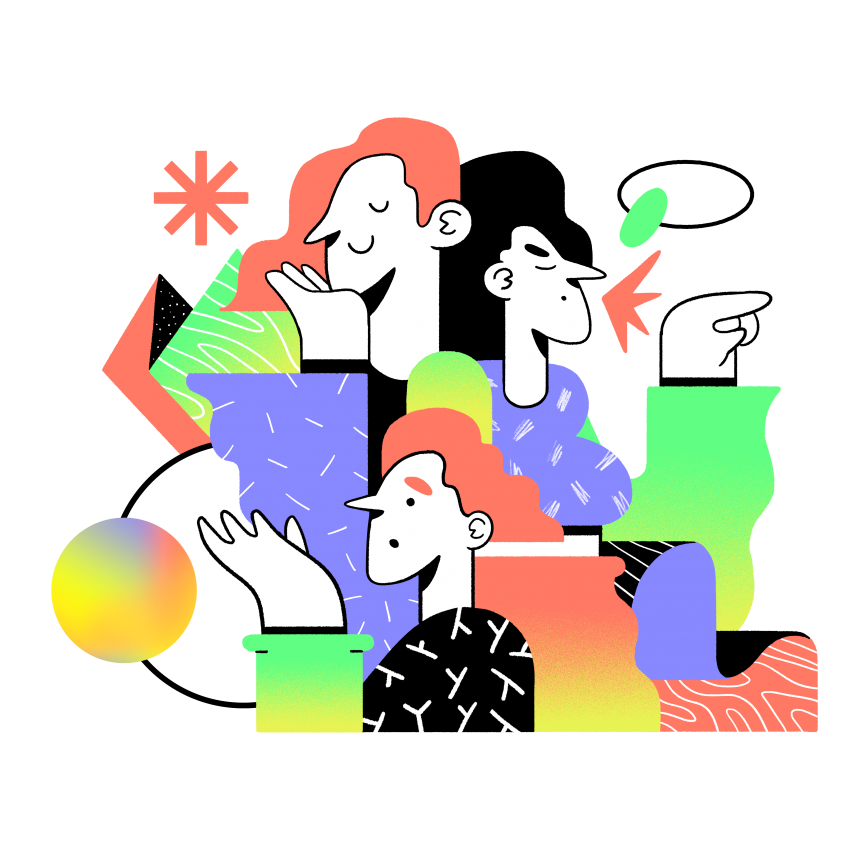 Personality Disorders
Conditions that affect how people think, feel and behave. They are broken into three categories.
Explore Common Personality Disorders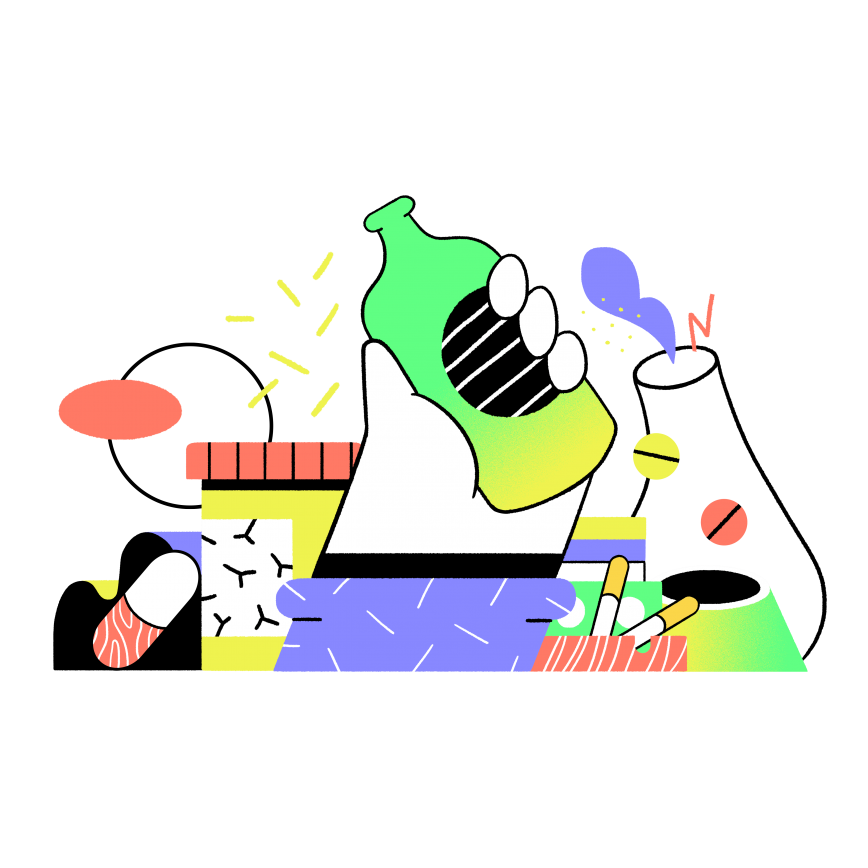 Substance Use Disorders
Conditions that occur when a person develops a drug dependence, or experiences mental challenges after drug use.
Explore Common Substance Use Disorders
Support our work
We're on a mission to change how the world perceives mental health.