This Week in Mental Health
The latest on research and advocacy for the week of February 1.
Written by Esther Fernandez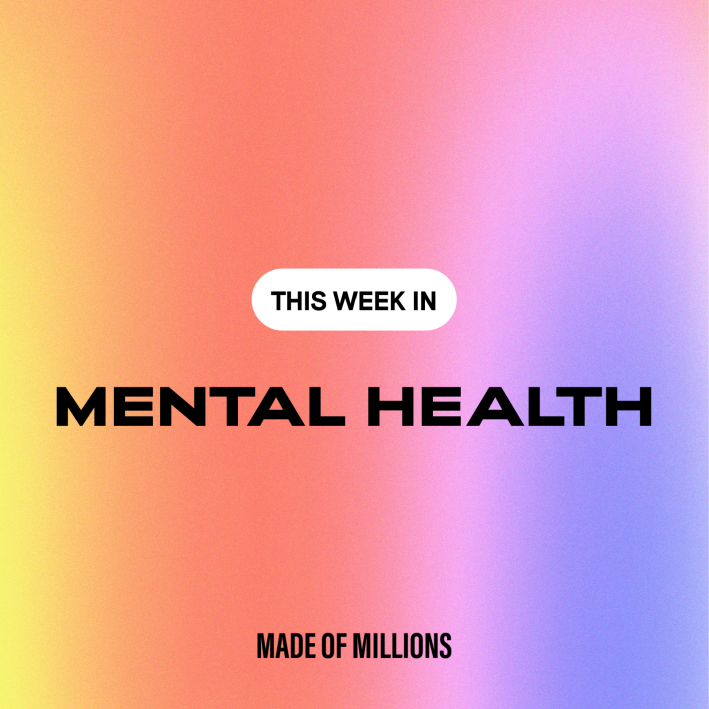 01 Concert pharmaceuticals stops development for Schizophrenia drug.
02 Research looks into fRMI scans to detect ADHD, social support to help youth with mental health, bettering mental and cardiovascular health, and more.
03 Actress Lana Condor and XC Racer Haley Smith open up about mental health struggles.
Conversations about mental health have grown exponentially over the last decade, with more and more people committing to personal and collective wellness. While we have a ways to go before mental health awareness, education and treatment are accessible to all, each day brings new and positive strides within the field.
Our This Week In Mental Health series covers the latest happenings in research, treatment, human interest stories, and more. Stay updated on new developments so you're better equipped to navigate the world, and most importantly, your own recovery.
Here's what's happening the week of February 1.
Medication
Concert Pharmaceuticals Switches Focus After Schizophrenia Drug Falls Flat
Concert pharmaceuticals reported that its CTP-692 schizophrenia drug did not reach endpoints in its clinical II trials, causing the company to stop development. Although the company went into the study with compelling evidence to look into the drug, the trial did not go as hoped. Now, they will move onto studying a treatment for alopecia.
Research
New Study Reveals Why Trauma-focused Psychotherapy Treatment Works
A new study looked at neuroimaging of PTSD patients undergoing psychotherapy. Researchers used functional magnetic resonance imaging, or fMRI, scans to measure traffic in the brain. They found certain brain regions had lessened traffic if the patient underwent psychotherapy, such as practicing in vivo or imaginal exposures.
New Bill Tags $50 Million in Telehealth Grants for Mental Health Providers
Senator Catherine Cortez Masto reintroduced a $50 million bill that would help expand telehealth services. She originally introduced the bill last year, but it died in committee. If passed, the grants would help the Substance Abuse and Mental Health Services Administration, or SAMHSA, to get more technology, hire more peer support specialists, and focus on helping marginalized communities.
Mental Well-being Linked To Better Cardiovascular And Overall Health
The American Heart Association released a statement that having negative psychological health, such as stress or depression, showed an increase in cardiovascular disease. Inversely, positive psychological health, such as optimism and life satisfaction, lessens the risk for strokes or conditions like high blood pressure. The statement is based on 128 studies, and researchers highlighted the importance of intervention with tools like psychotherapy in order to increase health and wellness.
Schizophrenia Is 2nd Highest Risk Factor For Dying Of Covid-19, After Age
A new study shows that schizophrenia is the second highest risk factor for dying from COVID-19, second only to age. Based on data from New York University, patients with schizophrenia were 2.7 more likely to die from COVID-19, ahead of other risk factors like cancer and diabetes. Although those with schizophrenia tend to have shorter life expectancy, researchers are still looking into why exactly they are more susceptible to dying of COVID-19.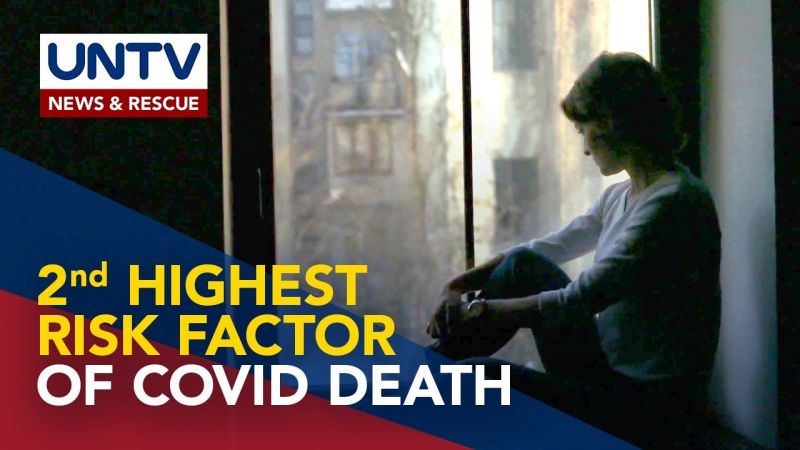 Schizophrenia tied to higher risk of COVID-19 death
Brain Connectivity Reveals ADHD In Kids With 99% Accuracy
Researchers are now able to detect ADHD in children with 99% accuracy using fMRI scans and machine-learning classifiers. Diagnosing ADHD can be difficult when symptoms fluctuate, but brain connectivity proves to be an effective bio-marker for not only detection but also measuring severity.
Social Support in Young Adults Lowers Risk of Mental Health Problems
A study using data from the Quebec Longitudinal Study of Child Development shows that social support can help with youth mental health. Social support was able to create low levels of anxiety, depression, and suicidal ideation within a year among 20 year olds.
Genomic Studies Implicate Specific Genes in Post-Traumatic Stress Disorder
A new study was able to find genetics behind PTSD and its connection with common comorbid disorders such as anxiety and depression. The study was conducted by University of San Diego, Veterans Affairs San Diego Healthcare System (VASDHS), Yale University and West Haven VA, where they analyzed the genomes of 250,000 veterans. This new biological understanding will help in developing new treatments.
Advocacy
Lana Condor Talks "To All The Boys" and Mental Health
Lana Condor, star of the Netflix movie series "To All The Boys I've Loved Before" talked to Self about her experience with fame, body dysmorphia, and being a person of color in Hollywood. After To All the Boys became one of Netflix's most watched original films, Condor wanted to continue the momentum, and took up every opportunity that came to her. Her busyness caused her to burnout, to the point of being unable to sleep or eat. Her history with mental health struggles also include body dysmorphia due to being a ballet dancer. Now, she's opening up in hopes of helping others feel less alone.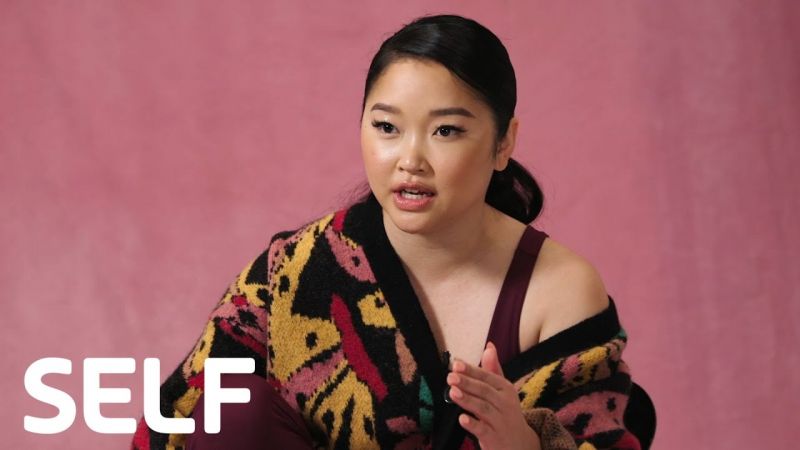 Lana Condor on Living with Body Dysmorphia
Haley Smith: "My Relationship With Mental Illness Is Still Active"
Canadian XC racer Haley Hunter Smith opened up to Canada Olympic about her mental health. She says anxiety, perfectionism, and existentialism were a struggle for her growing up, and that it later morphed into an eating disorder. After recovering from hospitalization, she found mountain biking. She has spent the last five years training for the Tokyo Olympics, but COVID-19 took a toll on both her sport and mental health. Now, she is learning to prioritize her mental health and be more mindful as she continues to pursue her life goals.
Support our work
We're on a mission to change how the world perceives mental health.