Rose Cartwright and Yumna Al-Arashi explore the stories that society tells us about our minds.
Playlists
Community videos that make an impact
Talking about Suicide
Understanding Therapy Types
Mental Health & Work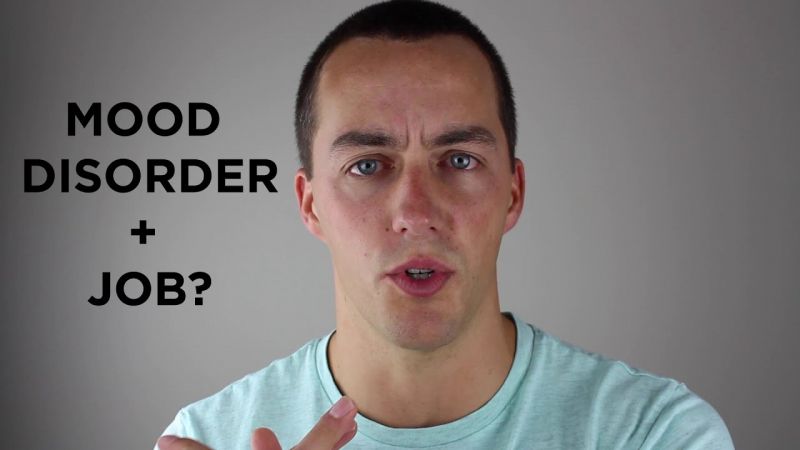 Getting A Job with a Mental Illness
Getting a job with a mood disorder can be a terrifying task. There are so many unknowns and the only way we can get answers is to actually get into the workforce and be in that situation. In this video I talk about my own experience in a classic office job and how you honestly have nothing to worry about.
Jump into a past livestream
Support our work
We're on a mission to change how the world perceives mental health.