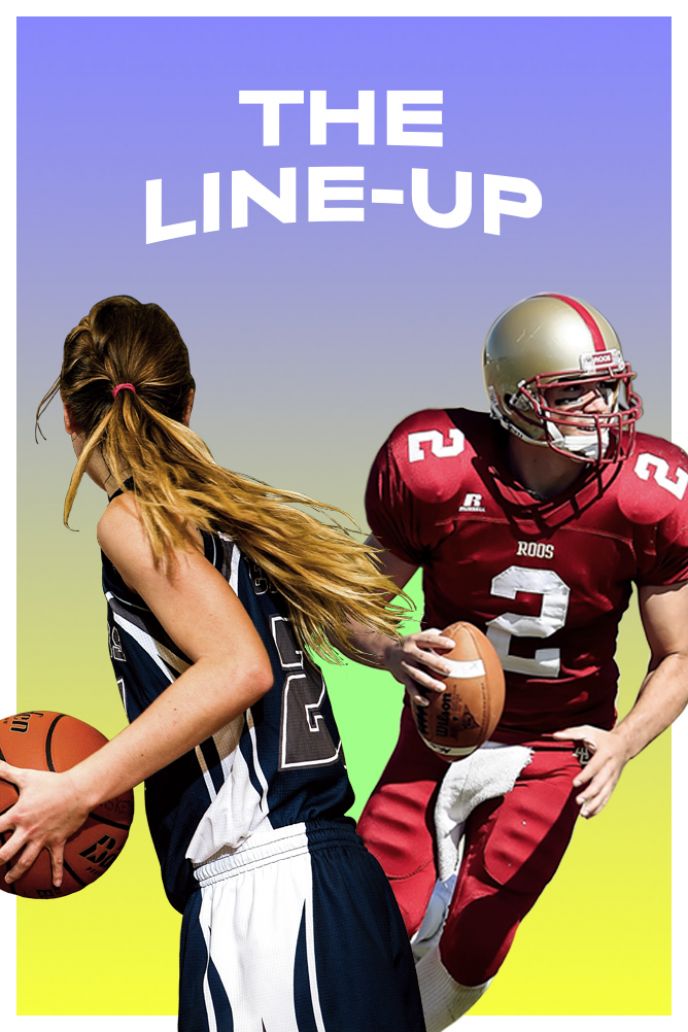 The Line-Up
Helping college athletes balance school, sports and mental wellbeing. Hosted by Ben Ruvo of Washington College and Derek Gold of the Towson Tigers.
About The Line-Up
College athletes have a lot on their plate — maintaining good grades, making it to early-morning practices, traveling to games, attempting to have a social life. Amidst it all, mental health often gets forgotten. Ben Ruvo and Derek Gold want to change that.
After fighting their own battles with anxiety and depression, the two college athletes are looking to change the way mental health is addressed in highly competitive athletic spaces. Join them for an ongoing Q&A series featuring fellow athletes, coaches and advocates breaking down their personal experiences and offering advice for young people battling similar challenges.
Support our work
We're on a mission to change how the world perceives mental health.