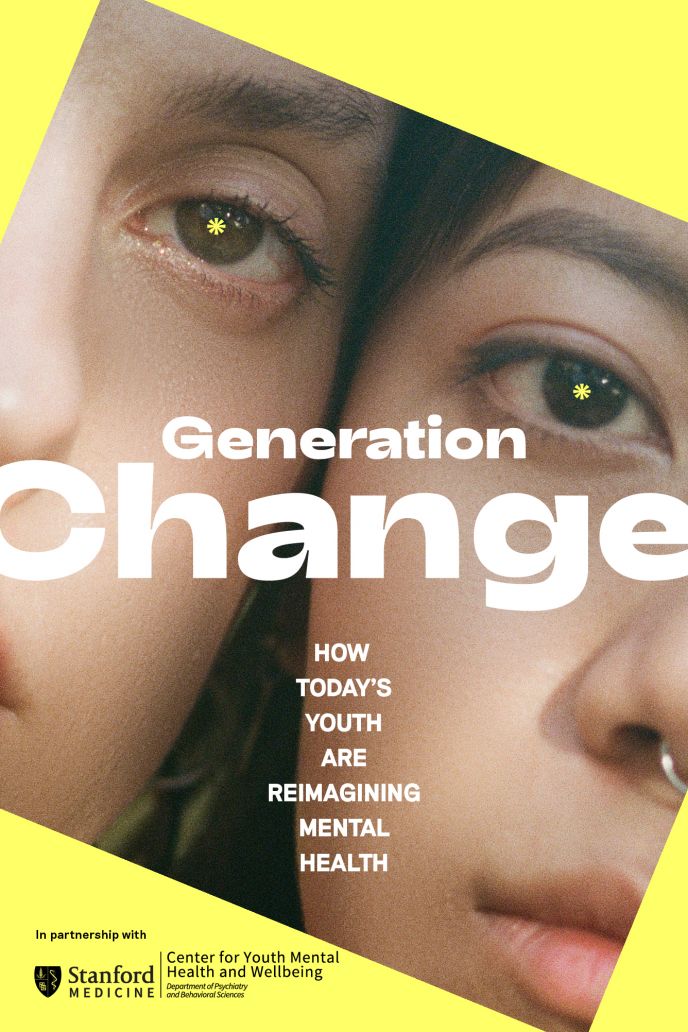 Generation Change
How today's youth are reimagining mental health. A series hosted by Stanford Medicine, Center for Youth Mental Health and Wellbeing
About Generation Change
The data on adolescent health and educational success in the US is of great concern. High rates of depression, alcohol and drug abuse, teen pregnancy, youth violence, and low college graduation rates compared to other industrialized nations indicate that something is missing in our support for young people.
We need a new culture of adolescent wellbeing across the United States that builds skills, resilience, and opportunities for a healthy path into adulthood. Through this series, we'll hear from youth and experts on topics including early intervention strategies, Asian American youth mental health, Native American youth mental health, the role of media in wellbeing, and more.
Join Stanford and Made of Millions as we explore how to better support our young people as they transition into adulthood and realize their full potential. Learn more about Stanford's Center for Youth Mental Health and Wellbeing on Instagram @stanfordyouthmh.

Support our work
We're on a mission to change how the world perceives mental health.