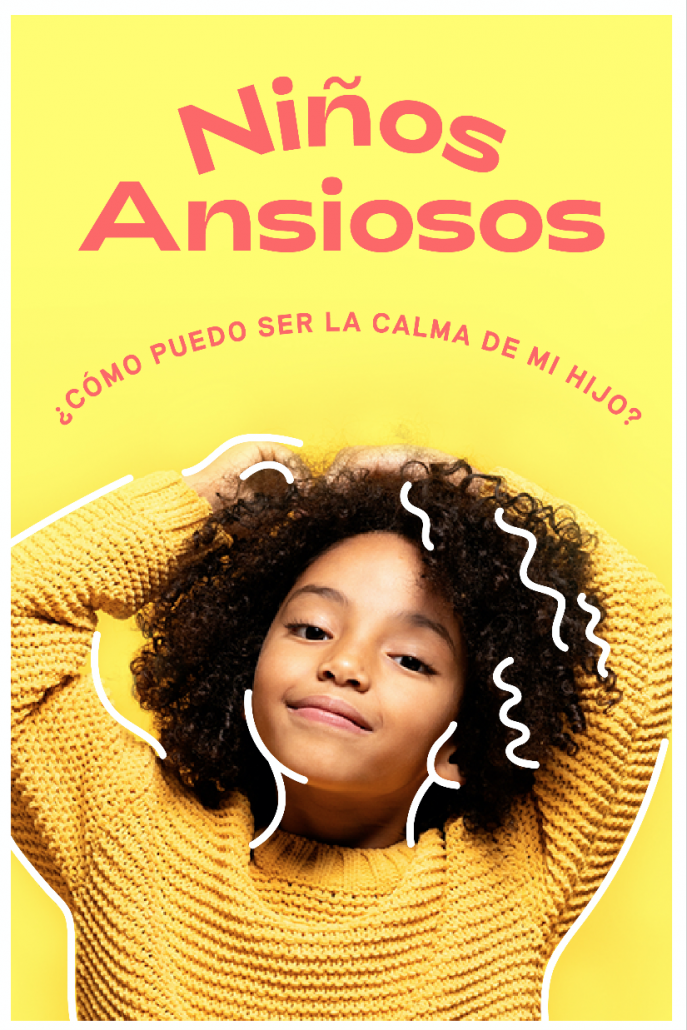 Niños Ansiosos
Ayudando a los padres a mantener la calma y tranquilidad mientras crían niños ansiosos. Organizado por la psicóloga Laura Ines Rivera Betancourt.
Available Episodes
About Niños Ansiosos
Una serie en español de 3 encuentros sobre el papel de la crianza de los niños con características ansiosas. Cuando tienes un hijo con ansiedad es importante tener en cuenta la respuestas que tienes a sus miedos, ya que pueden ayudar a calmarlo y que sea un momento de aprendizaje más que de reforzamiento. Laura analizará las respuestas de los padres productivas e improductivas y alentará a los padres a ser una fuente de alivio para sus hijos en lugar de un factor estresante.
///
A 3-part Spanish series about the role of parenting when raising anxious kids. When you have a child with anxiety, your responses to their fears should help calm them down and teach them new lessons, not trigger them. Laura will overview productive and unproductive parental responses, and encourage parents to be a source of relief for their children rather than a stressor.
Support our work
We're on a mission to change how the world perceives mental health.