Managing Mental Health in a Post Roe America
The overturn of Roe v Wade has altered the lives of countless Americans and triggered widespread feelings of anger, grief, fear and distress. For BIPOC, lower income individuals, and people living in places where the ruling has already taken effect, things seem especially scary.
Managing mental health right now likely feels impossible. How do you lower anxiety when millions just lost access to a lifesaving human right? How do you prepare for the future without letting fear win?
There's no right answer. And there's no sugar coating the gravity of this moment. But there are ways to ensure we're looking out for ourselves and others as we process what's to come.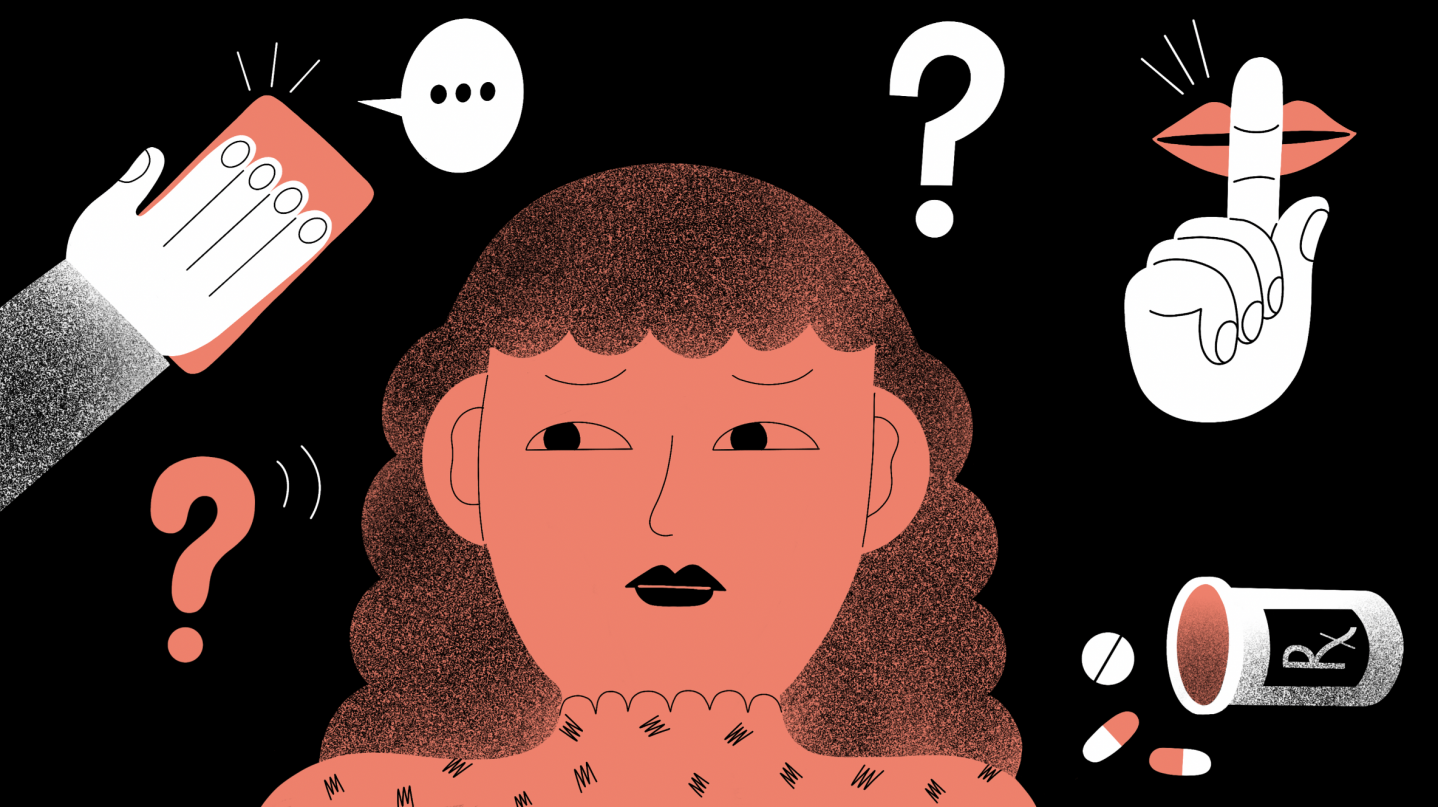 Get Comfortable with Tough Conversations
A decision as monumental as this one will radically change how we talk to and support those around us. We must be willing to listen, to have honest discussions, and to speak up. Staying silent perpetuates the stigma around topics like abortion, infant loss, sexual assault, reproductive health and bodily autonomy. Did you know…
Around 1 in 4 pregnancies end in an abortion every year (source)
Nearly 1 in 5 women have experienced completed or attempted rape during their lifetime (source)
Roughly 10-15 in every 100 pregnancies end in miscarriage (source)
Addressing these issues openly and nonjudgmentally removes the shame surrounding them and helps those who are struggling feel less alone.
Need help knowing what to say?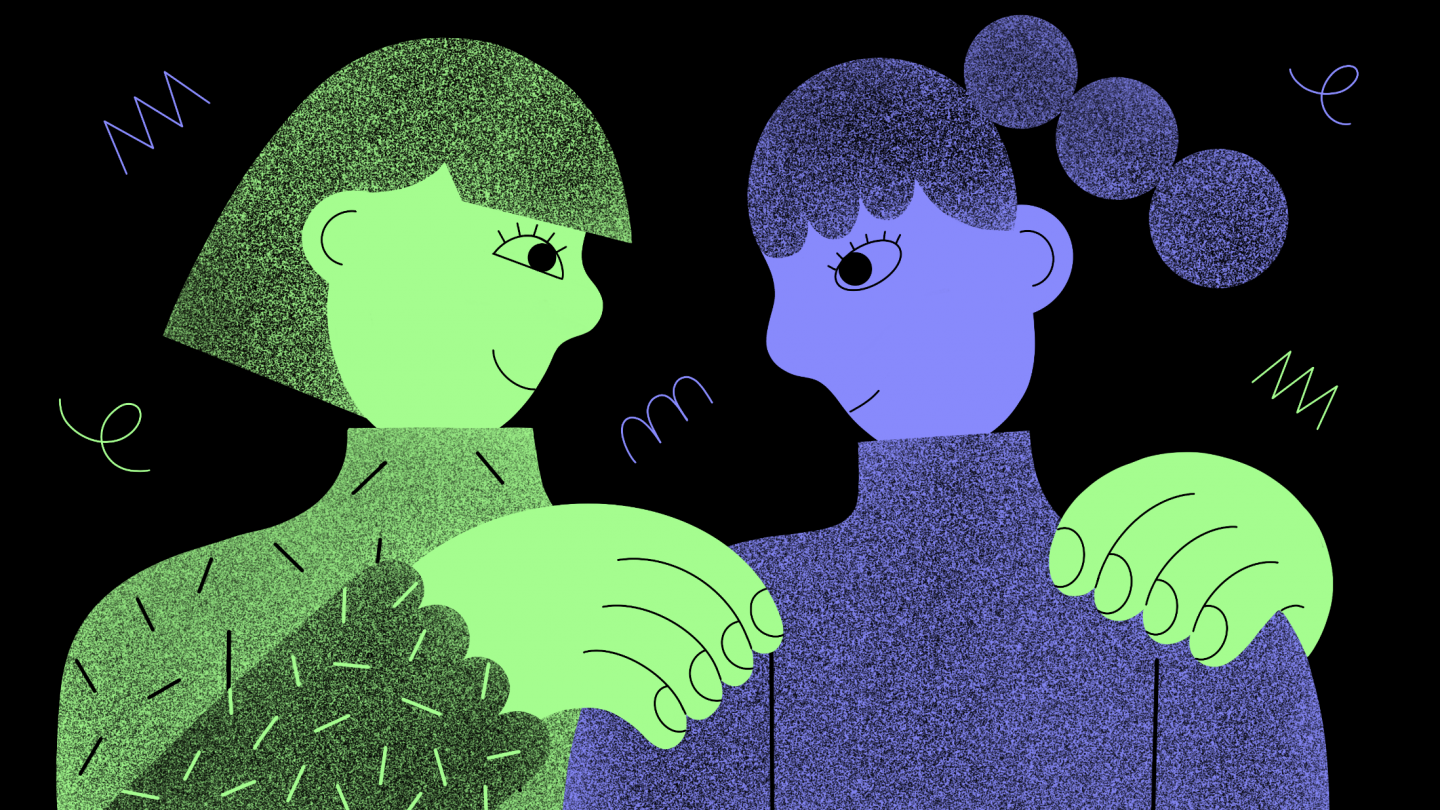 See How Others Are Processing This Moment
Topics like abortion can feel deeply personal, but no one should have to cope on their own. Reading stories and advice from others can help validate your emotions and provide a sense of community.
Know Where to Find Support
It's easy to isolate and feel hopeless. But in moments like these, we need to lean on each other, whether that means joining a support group, learning about accessible abortion options, or utilizing crisis support lines.
NEED TO TALK NOW?
If you live in the U.S., call 988 for immediate crisis support.
#mentalhealthcheck
#mentalhealthcheck
#mentalhealthcheck
#mentalhealthcheck
#mentalhealthcheck
If you're mentally beating yourself up for not doing enough/needing to do more then it's probably a sign you're ignoring your body's cues that it actually wants and needs to slow down.
Try not spend all day scrolling online until you're frozen in fear & inaction. See what can be done, try to do it & then check the updates at intervals.
Today's mantra: There is room for all of my feelings - no matter how conflicting they may seem. I can feel grief & gratitude & rage & compassion all at once.

TAKE CARE OF YOURSELF
While it's important to stay informed, give yourself permission to log off if you're feeling overwhelmed.
You don't have to read every headline or social media post. We can't make change if we're constantly burned out.
Support our work
We're on a mission to change how the world perceives mental health.