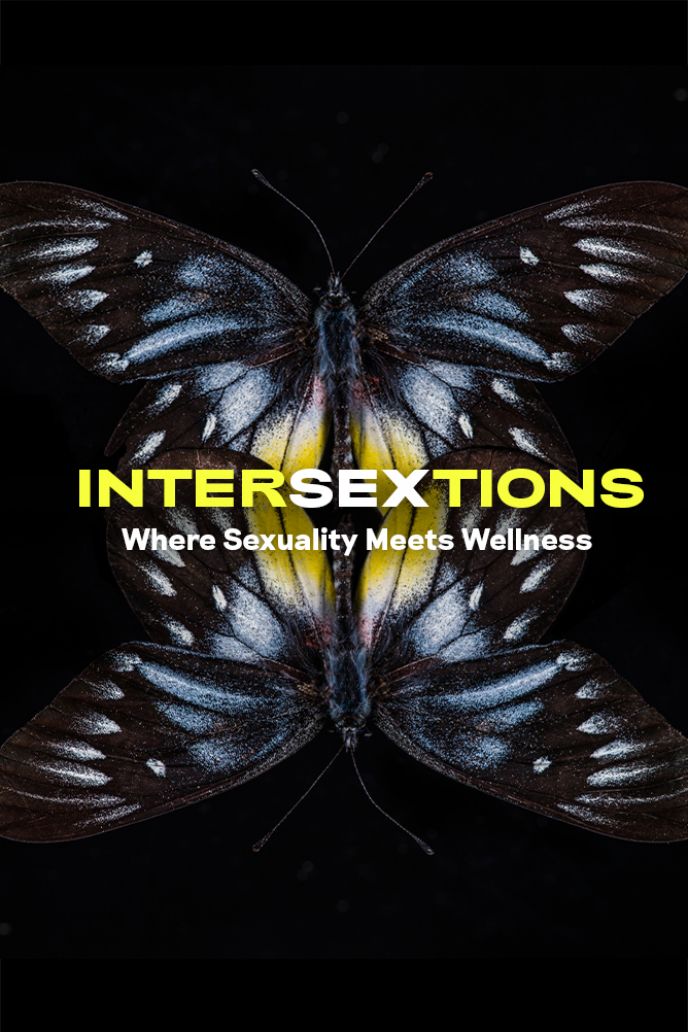 Intersextions
A weekly series about the overlaps between sexual and emotional health, hosted by sex educator Davondra Brown.
About Intersextions
With a focus on total health and wellness, Master Certified Health Education Specialist Davondra Brown explores the integration of sexuality into every aspect of one's well-being. Sexual health and mental health are often kept separate, despite being uniquely intertwined.
Ever thought about what pleasure looks like for a survivor of sexual abuse? If they think about it, who do they go to for help? What about those who have gone through medical trauma? What does sexual wellness look like in a society where all we ever talk about is disease prevention or perversion?
By openly discussing a variety of aspects in sexuality, she and her esteemed guests explore the many ignored ways sex intersects with each of the eight dimensions of health.
Support our work
We're on a mission to change how the world perceives mental health.