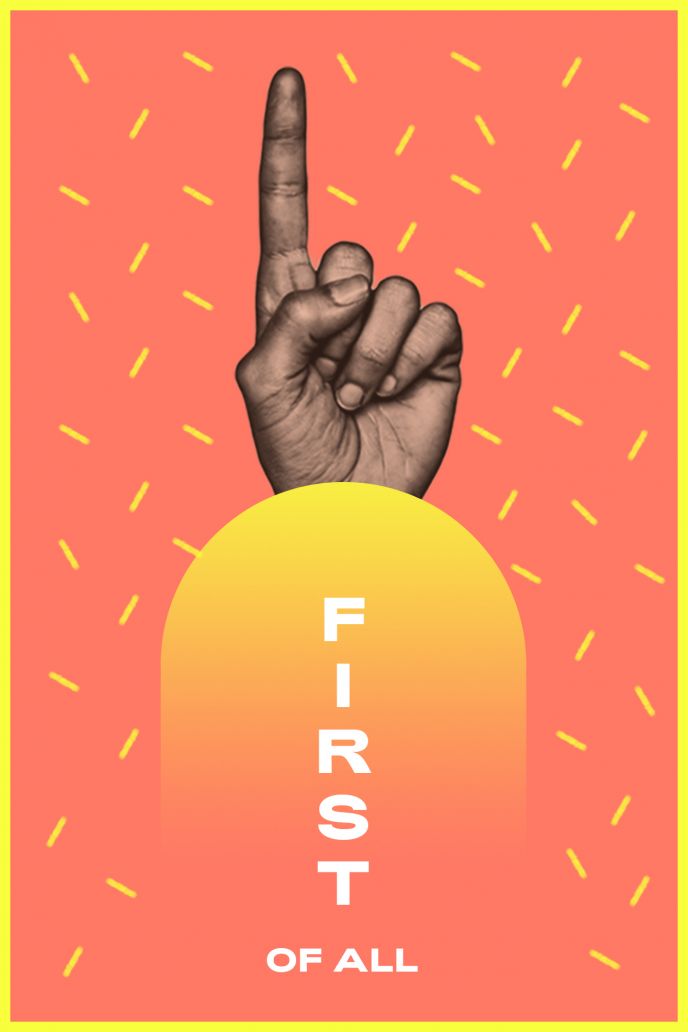 First of All
Harm reduction drug education for today's teens, teachers and parents. Hosted by expert Sasha Simon of the Drug Policy Alliance.
About First of All
Most American millennials and Gen X-ers were students of abstinence-based drug education like D.A.R.E., which was, in the 80s and 90s, a pledge to a local police officer in 4th and 5th grade to never, ever do drugs. To not become one of "those people" in the commercials.
Well, the results are in: we didn't resist drugs, and accidental overdose is currently the leading cause of death under the age of 50 in the U.S., and stigmatizing and criminalizing approaches to drug education and drug use are largely to blame. We denied the reality and multifaceted reasons we use drugs, limiting our capacity to navigate an ever-evolving landscape of drug policy, drug development, and technological advances surrounding drug use and safety.
While we have decades-long and failingly clung to 'Just Say No' prevention messaging and policies, information changes, science evolves and innovation disrupts.
Hosted by Sasha Simon, Safety First Senior Program Manager at the Drug Policy Alliance, First of All aims to clear away all the junk science and stigma related to substance use, putting science, dignity and respect first. In this series, Simon brings key components of a harm reduction-approach to drug education to life online so viewers can discover innovative ways to learn about drugs that could save their lives or those of the people they love.
Support our work
We're on a mission to change how the world perceives mental health.