This Week in Mental Health
The latest on research and advocacy for the week of May 31st.
Written by Esther Fernandez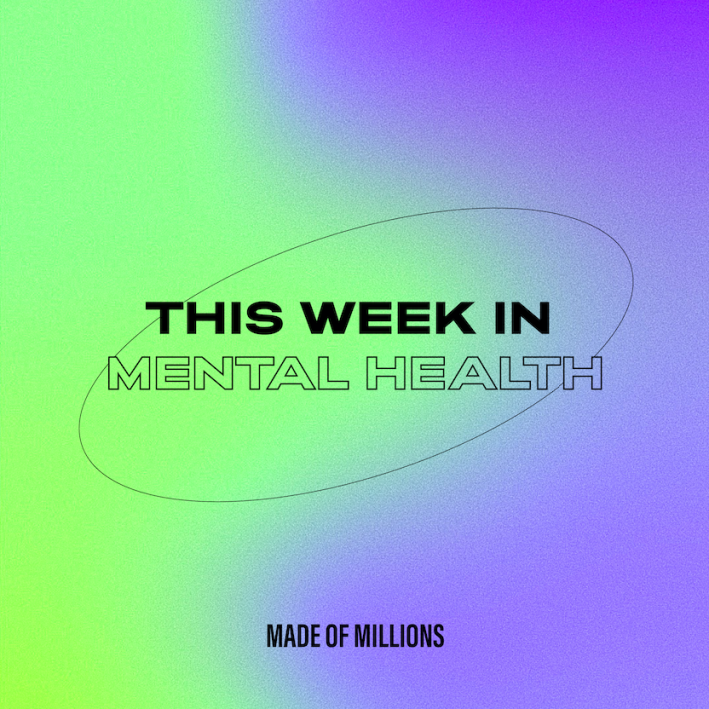 01 Research looks at the effect of distance learning on mothers, the underrepresentation of OCD in healthcare, how to lower depression risk by sleeping earlier, and more.
02 Tennis Player Naomi Osaka, Queer Eye's Jonathan Van Ness, NFL athletes, and Kelly Osbourne start conversations about mental health.
Conversations about mental health have grown exponentially over the last decade, with more and more people committing to personal and collective wellness. While we have a ways to go before mental health awareness, education and treatment are accessible to all, each day brings new and positive strides within the field.
Our This Week In Mental Health series covers the latest happenings in research, treatment, human interest stories, and more. Stay updated on new developments so you're better equipped to navigate the world, and most importantly, your own recovery.
Here's what's happening the week of May 31st.
Research
Asian American Hate: Mental Health Needs Skyrocket, Elderly At Risk
A new report from San Francisco's Stop AAPI Hate Center finds that Asian Americans' mental health is more negatively affected by the recent spike in Asian hate crimes than the pandemic. The report looks at three independent national studies from April 2020 to March 2021. Researchers found that after experiencing racial trauma, Asian Americans have an increase in symptoms of depression and anxiety, and one in five Asian Americans report having racial trauma after experiencing racism.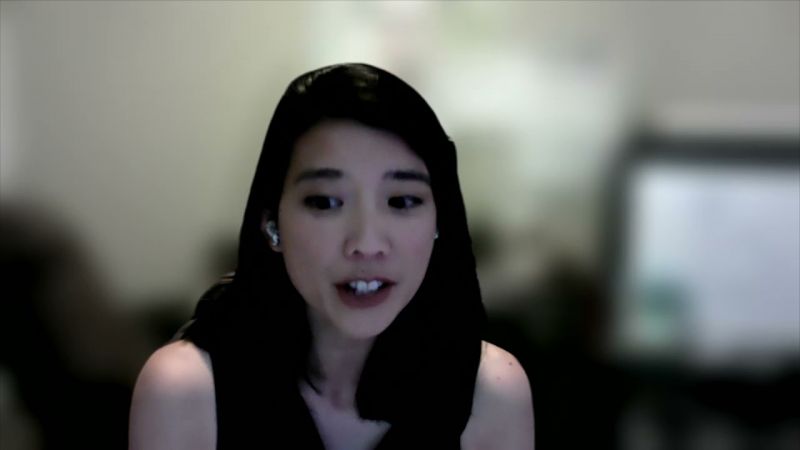 New Report Shows Need To Address Racial Trauma In AAPI Communities
COVID Lockdown School Closures 'Hit Mothers' Mental Health But Left Fathers Unaffected'
A new study shows that the mental health of mothers in England was negatively affected when schools closed during the pandemic, but fathers were not affected. Negative symptoms for mothers included feelings of depression and worthlessness, and difficulty sleeping. Researchers looked at 1,500 parents in England with children aged four to twelve. Of those parents, some had children go back to school in June and others in September. Mothers of children who went back to school later had worse mental health, while there was no difference in mental health for fathers.
'Hidden' OCD Population Costing Payers, Employers Billions Annually
Obsessive compulsive disorder is underrepresented in healthcare claims, according to a new study from NOCD and Santa Barbara Actuaries Inc. The study looked at one million commercially insured patients and found that 96 percent of people with OCD are not being treated for OCD as their main diagnosis. Researchers suggest that underdiagnosis, misdiagnosis, and treating other comorbidities causes this lack of treatment. From under representation, those with OCD often seek inappropriate care. Costs from identified and unidentified patients with OCD totaled to around $104.2 million per year.
Waking Just One Hour Earlier Cuts Depression Risk By Double Digits
Risk for major depression can be reduced significantly by waking up one hour earlier. Researchers from University of Colorado Boulder and the Broad Institute of MIT and Harvard looked at 840,000 participants. By studying chronotypes and doing large randomized clinical trials, they found that for each hour earlier someone sleeps, their depression risk can be lowered 23 percent. People who are predisposed to be early risers also have a lower risk of depression.
Stimulus Checks Reduced Anxiety and Depression
The latest two stimulus checks helped lower anxiety and depression by 20 percent, says researchers from the University of Michigan. Researchers were able to use Census Bureau data to see the decrease in December and April, around the time the stimulus checks were given. They also saw a decrease in financial hardship and foot shortages.
Advocacy
Osaka's Withdrawal Throws Mental Health Into Sports Spotlight
After Tennis player Naomi Osaka decided not to do press interviews during the French Open because of her mental health, officials fined her $15,000 and then threatened to suspend her. However, Osaka was met with support online from fans, other star athletes, her sponsor Nike, and the Calm App, who offered to pay off her fines. Not wanting to cause anymore distraction, Osaka decided to withdraw from the French Open but is still continuing to advocate for mental health for athletes, particularly women and people of color.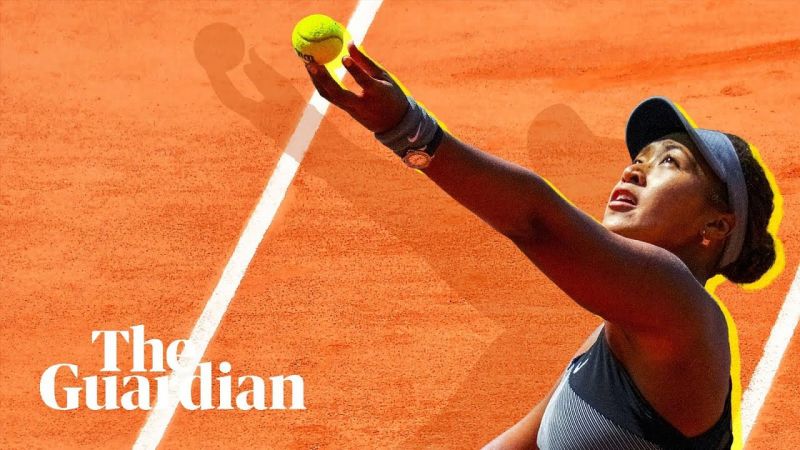 What Naomi Osaka's French Open Withdrawal Means For Tennis
Jonathan Van Ness Talks Navigating Mental Health in HIV/AIDS Community and New Documentary
A new VICE documentary titled "VICE VERSA: The Neglected Pandemic, 40 Years of HIV & AIDS" showcases the lives of HIV-positive people in America. Queer Eye's Jonathan Van Ness, narrator of the show, describes how much of a toll the diagnosis can be on mental health, and Hamilton's Javier Muñoz talks about dealing with stigma. While HIV/AIDS is now manageable, the documentary explores the mental and emotional impact many HIV-positive people continue to face.
Mental Health In The NFL: Athletes Speak Out To Carson Daly
In another episode of, "Mind Matters TODAY", Carson Daly talked with NFL players about mental health. The four guests included Solomon Thomas of the Las Vegas Raiders, DJ Chark of the Jacksonville Jaguars, Demario Davis of the New Orleans Saints, and Adam Thielen of the Minnesota Vikings. They cover topics such as stigma, depression, anxiety, and learning how to be open with teammates.
Kelly Osbourne Says Her Addiction Began When She Was Prescribed Vicodin at Age 13
Kelly Osbourne talked about her experience with addiction on the latest episode of Red Table Talk. She says her addiction began at 13 years old, when she was given Vicodin after surgery. From there, she began to use Percocet and eventually heroin. She recently relapsed in April after being sober for four years, but is now back on track. She discusses shame spirals, the different types of addiction, the added struggles of the pandemic, and her journey to recovery.
Support our work
We're on a mission to change how the world perceives mental health.