This Week in Mental Health
The latest on research and advocacy for the week of April 5th.
Written by Esther Fernandez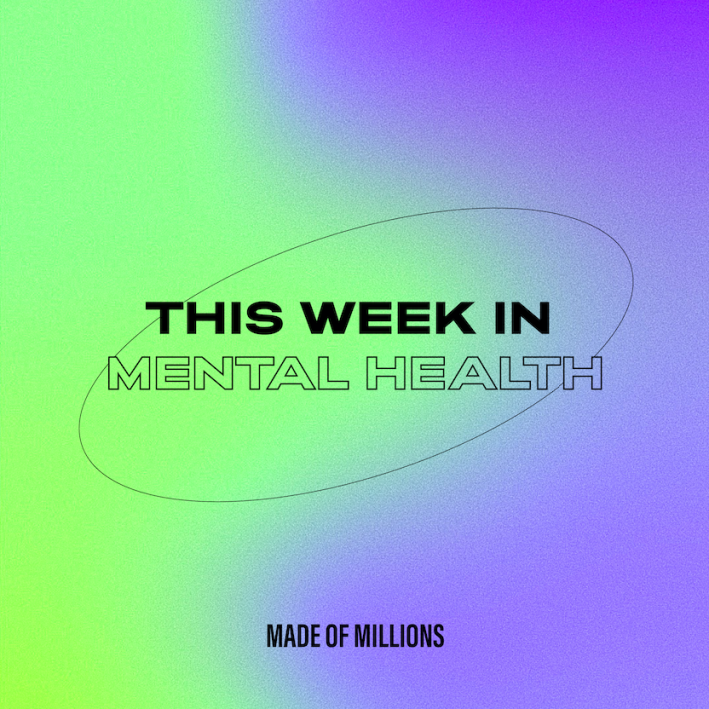 01 A new ADHD medication, Qelbree, is approved by FDA.
02 Research looks at hallucinations using mice, how insomnia affects people with schizophrenia, how COVID-19 affects the mind, and more.
03 Singer Brandi Carlile and Actress Talia Jackson open up about their mental health.
Trigger warning: mentions of suicide, self harm
Conversations about mental health have grown exponentially over the last decade, with more and more people committing to personal and collective wellness. While we have a ways to go before mental health awareness, education and treatment are accessible to all, each day brings new and positive strides within the field.
Our This Week In Mental Health series covers the latest happenings in research, treatment, human interest stories, and more. Stay updated on new developments so you're better equipped to navigate the world, and most importantly, your own recovery.
Here's what's happening the week of April 5th.
Medication
Non Stimulant Medication for ADHD Approved by FDA
A new medication, Qelbree, was approved by the FDA for treating ADHD. This is the first non stimulant drug for ADHD in over ten years. The medication helps to alleviate ADHD symptoms in adolescents, backed by trials involving over 1,000 participants. It's set to release in the US in the second quarter.
Research
How COVID-19 Affects Mental Health And Brain After Recovery Long-term
Researchers found that one in three people who get COVID-19 are diagnosed with a mental disorder or neurological condition within half a year. The study from Oxford looked at over 230,000 people, and found that 34% of COVID-19 survivors are diagnosed with a mental disorder such as anxiety or depression, or a neurological condition like brain hemorrhage or dementia. Researchers are still unsure of the cause, but believe that it may be because of the occasional effect COVID-19 has on the brain and nervous system in areas like cognitive function.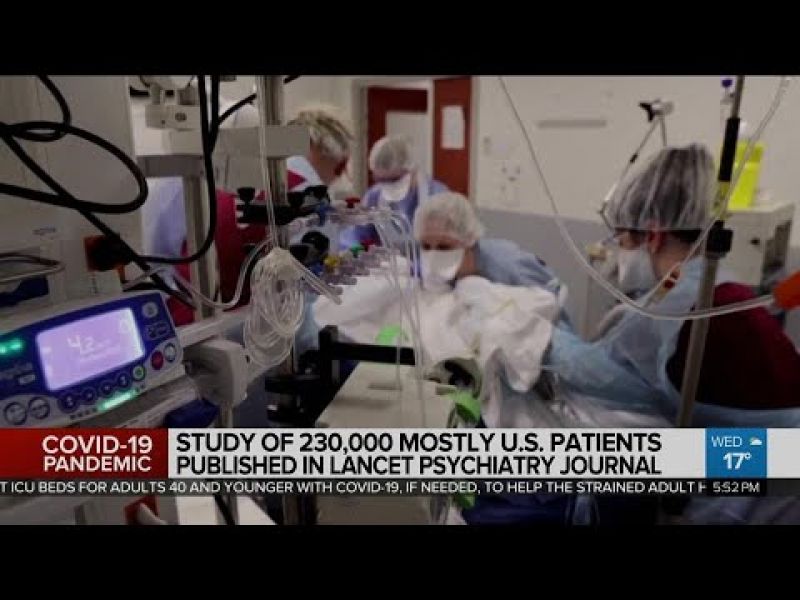 Study Finds 1 in 3 COVID Survivors Suffer Brain Disease
Insomnia Associated With More Suicidal Thoughts, Worse Disease Symptoms In Schizophrenia
A new study found that insomnia can increase the risk of suicide for people with schizophrenia. Researchers looked at 1,494 participants around the country, and nearly half reported trouble with falling or staying asleep. Although many people with schizophrenia struggle with insomnia, clinicians rarely screen for sleeping problems.
ADHD Associated with Poorer COVID-19 Outcomes
People with ADHD have an increased risk of having severe COVID-19 symptoms and being hospitalized. Researchers looked at 1,870 COVID-19 patients total, with 231 having ADHD. They found that ADHD can be a stronger predictor for COVID-19 than conditions like obesity or asthma. The explanation for this is still unknown.
Training In Compassion Improves The Well-being Of Relatives To People With Mental Illness
Relatives of people with mental illness were able to improve their well-being following an eight week training in compassion. The study comes from the Danish Center for Mindfulness at Aarhus University who looked at 161 participants. By becoming better at dealing with emotions and life events, relatives are able to reduce their depression, anxiety, and stress up to six months after training.
ADHD Stigma Is Prevalent Internationally
Researchers found that people continue to hold stigmatizing beliefs about ADHD, such as medication not being an acceptable treatment and the desire to distance oneself from people who show ADHD behaviors. The systemic review looked at over a thousand articles and ten studies from around the world from 2014 to 2020. Beliefs about distancing oneself diminished with proper education on ADHD, implying the importance of mental health literacy.
EMS Workers Three Times More Likely To Experience Mental Health Issues
A new study from Syracuse University found that emergency medical service workers are three times more likely to develop mental disorders such as depression or PTSD. Stressors from the job can elevate symptoms every day they occur, such as social conflict causing a 12% increase in depression levels. Researchers stress the importance of recovery activities, which they found can help alleviate negative mental health.
Scientists Have Induced Hallucination-Like States in Mice to Study Psychosis
A new study looked at the potential reasoning behind hallucinations. Researchers had human and mice participants detect noises, and found that the humans who experienced hallucinations and the mice taking hallucinogens were more likely to report hearing non-existent noises. The humans and mice were also primed to expect noises by researchers playing a real noise more repeatedly. These findings imply that hallucinations happen when brains fill in expectations instead of sensory input.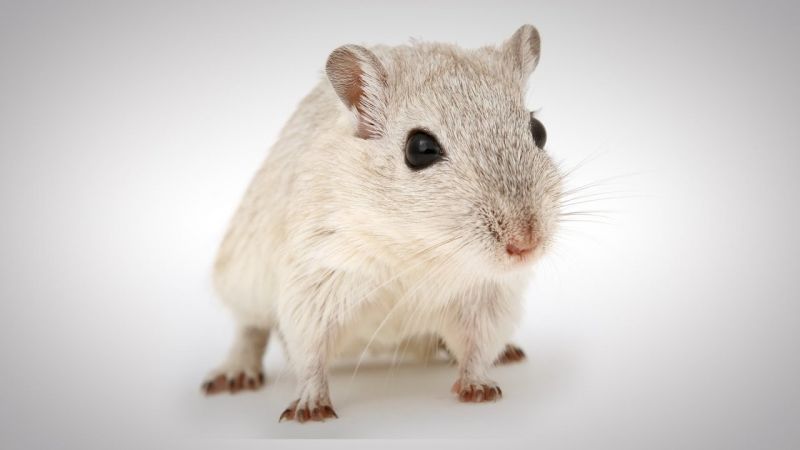 Scientists Induce Hallucinations in Mice to Study the Nature of Psychotic Disorders
Advocacy
Brandi Carlile Opens Up About Drug Dependency
Grammy Award winning singer Brandi Carlile talked about her struggle with substance use in light of her new memoir, Broken Horses. Carlile described her dependency to sleep aids and steroids that she used for almost a decade to keep up with the demands of being a singer. In 2018, she almost overdosed when mistaking Xanax for sleeping pills. The near accident helped her gain a better understanding of people who overdose and prompted her to find help.
Family Reunion's Talia Jackson on Race, Natural Hair, and Mental Health
Actress Talia Jackson talked to Teen Vogue about her role in the Netflix show "Family Reunion" and her journey with mental health. She explains how she has been diagnosed with depression, anxiety, ADHD, and OCD. Her ADHD and anxiety in particular made it difficult for her to concentrate in school. Although the pandemic was particularly rough for her as she struggled with suicidal thoughts and self harming, she's now found healthier ways to manage her mental health.
Support our work
We're on a mission to change how the world perceives mental health.