This Week in Mental Health
The latest on research and advocacy for the week of September 13th.
Written by Esther Fernandez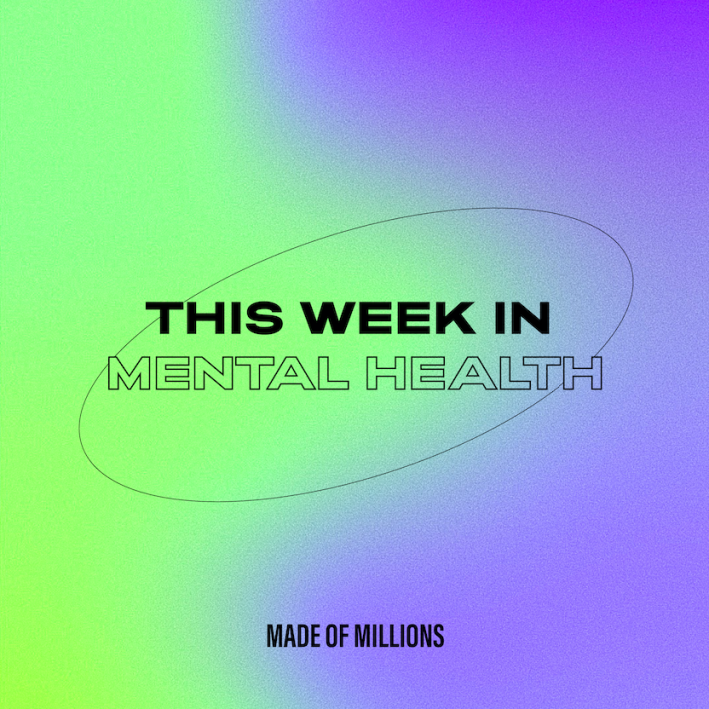 01 Research looks at the negative mental health affects of Instagram, climate change anxiety in youth, the success of tele-psychiatry, and more.
02 Nessa Barrett and Patrice Bergeron start conversations about mental health.
TW// Mentions of suicide, self harm
Conversations about mental health have grown exponentially over the last decade, with more and more people committing to personal and collective wellness. While we have a ways to go before mental health awareness, education and treatment are accessible to all, each day brings new and positive strides within the field.
Our This Week In Mental Health series covers the latest happenings in research, treatment, human interest stories, and more. Stay updated on new developments so you're better equipped to navigate the world, and most importantly, your own recovery.
Here's what's happening the week of September 13th.
Research
Facebook Knew Instagram Could Be Bad For Teens' Mental Health
Research shows that Instagram affects mental health and body image, especially for young women. In an internal company presentation, it was said that Instagram exacerbates body image issues in 32 percent of teen girls, and over 40 percent of Instagram users feel unattractive after using the app. Teenagers also reported that the app causes more anxiety, depression, and suicidal impulses.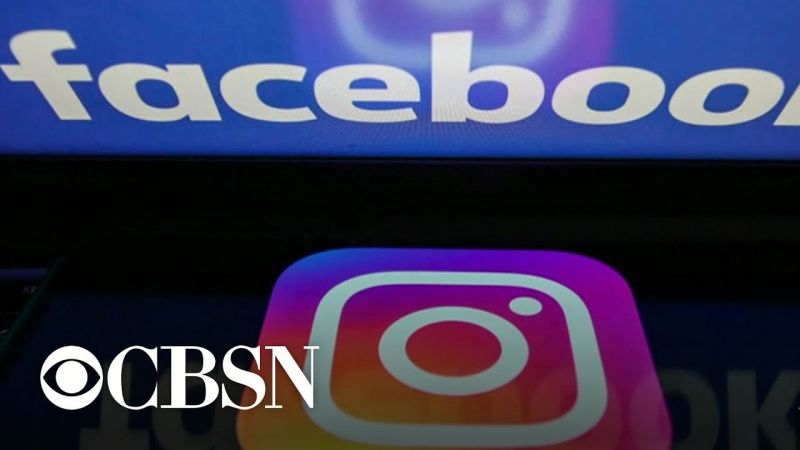 WSJ: Facebook Research Reveals Dangers Of Instagram On Teen Mental Health
Nearly Half Of Young People Worldwide Say Climate Change Anxiety Is Affecting Their Daily Life
Climate change is causing almost half of young people profound psychological distress. Researchers from University of Bath and the Stanford Center for Innovation in Global Health surveyed 10,000 people in 10 countries, and found that 45 percent said that climate change anxiety affected daily life and functioning. Additionally, 64 percent said the government is not taking enough action to stop climate change.
Tele-Psychiatry A Resounding Success In Five Year Trial
Delivering tele-psychiatry in rural areas helped patients with bipolar disorder and PTSD. The study looked at just over a thousand patients from 24 health centers in three states. One third of the participants with bipolar disorder and PTSD reported they do not have access to specialized mental health treatment. After participating in the five year study, patients reported less symptoms, increased quality of life, and more access to care they wouldn't normally receive.
Skiers Might Have Lower Risk Of Anxiety Diagnosis
Skiing may lower the risk of having anxiety disorder by 60 percent. Researchers looked at nearly 400,000 Swedish people from 1989 to 2010, and compared skiers to non-skiers. Overall, it was shown that staying physically active can reduce the risk for anxiety. However, amongst skiers themselves, high performing women skiers were at highest risk for anxiety. This increase could be due to factors like undiagnosed conditions or worrying about appearance.
Punishment Avoidance Strongly Motivates Behavior of Children with ADHD
Children with ADHD avoid tasks where they're more likely to be punished if they fail. Researchers studied children from the US, New Zealand, and Japan. It was found that children with ADHD were more likely to avoid games that had a higher chance of punishment, even when there was also a higher chance for earning rewards. This avoidance also caused them to perform more poorly. From these results, researchers emphasize how caregivers should limit punishment for children with ADHD.
For One Group In Child Welfare, Trauma Is Especially Common
Adults with substance use disorder who were in the child welfare system have a 108 percent higher rate of having experienced trauma compared to the general population. Up to 90 percent of children up to age five have reported experiencing two or more traumatic events, and over half reported experiencing four or more. Researchers screened 402 adults and 448 youth from Ohio, and urged for more trauma screening nationwide for people in welfare systems.
9/11 Survivors May Still Experience PTSD 20 Years Later
Twenty years later, around 10 percent of people in the World Trade Center Health Registry continue to report symptoms of PTSD. For people who were in the buildings or helped with recovery, rates of PTSD are as high as 18 percent. The registry includes over 70,000 people who were directly exposed to the event of 9/11. Many people also report comorbidities such as depression and substance use disorder.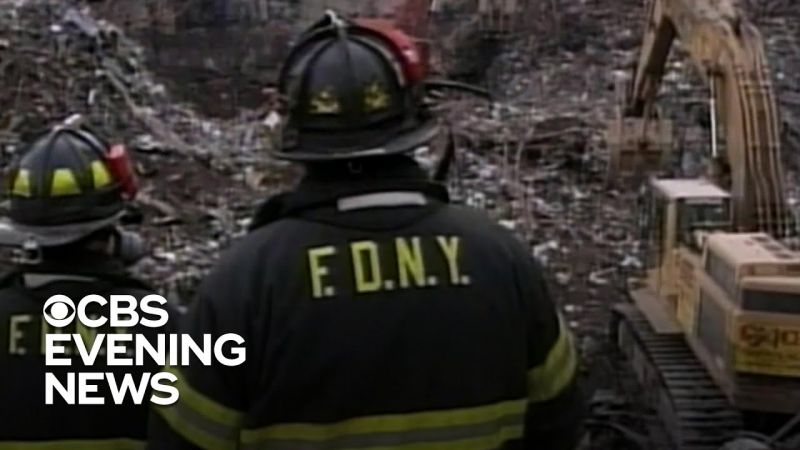 9/11 First Responders Still Struggle With Mental Health Issues
Advocacy
Nessa Barrett on Mental Health & New EP 'Pretty Poison'
Musician Nessa Barrett talked to Billboard about being diagnosed with borderline personality disorder, struggling with self harm, therapy, and her new music. Last week, she released her debut EP, Pretty Poison, on world suicide prevention day. While she worked on the EP, she said she struggled with her mental health and felt suicidal. However, working on it served as a catharsis, and she hopes her fans can take inspiration from her journey and know that "...when you keep pushing through, life holds so many good things."
Bruins' Patrice Bergeron Speaks Mental Health In Sports
Hockey player Patrice Bergeron reflected on how the conversation about mental health in sports has changed over his career. He explains how mental health used to be considered taboo, but over time, he's learned to be open about seeking help. Bergeron experienced depression after suffering from a concussion, and after leaning on the support of people like his teammates, he was able to pay it forward and help his fellow teammate go through the same experience.
Support our work
We're on a mission to change how the world perceives mental health.