This Week In Mental Health
The latest on research and advocacy for the week of July 19th.
Written by Esther Fernandez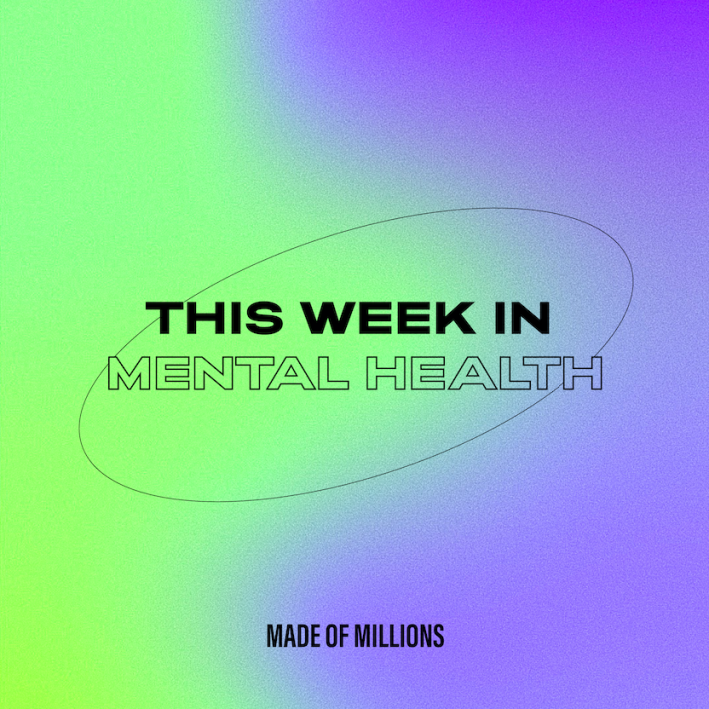 01 Research looks at the rise of anxiety during quarantine for older adults, how woodlands can help young people's mental health, the developments of PTSD among sexual assault survivors, and more.
02 Demi Lovato, Liz Cambage, and Alyson Stoner open up about mental health.
Support our work
We're on a mission to change how the world perceives mental health.