This Week In Mental Health
The latest on research and advocacy for the week of July 19th.
Escrito por Esther Fernandez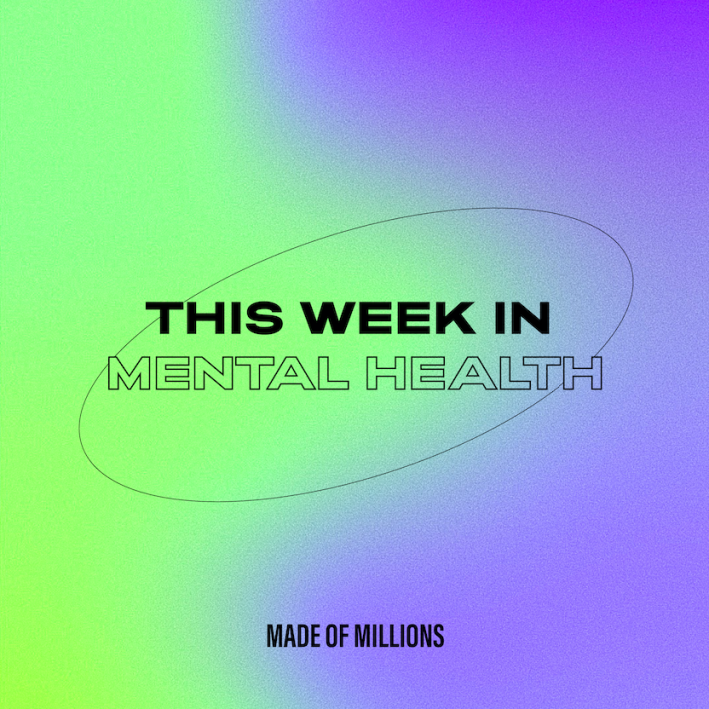 01 Research looks at the rise of anxiety during quarantine for older adults, how woodlands can help young people's mental health, the developments of PTSD among sexual assault survivors, and more.
02 Demi Lovato, Liz Cambage, and Alyson Stoner open up about mental health.
Apoya nuestro trabajo
Nuestra misión es cambiar la manera en que el mundo percibe la salud mental.