This Week in Mental Health
The latest on research and advocacy for the week of March 15th.
Written by Esther Fernandez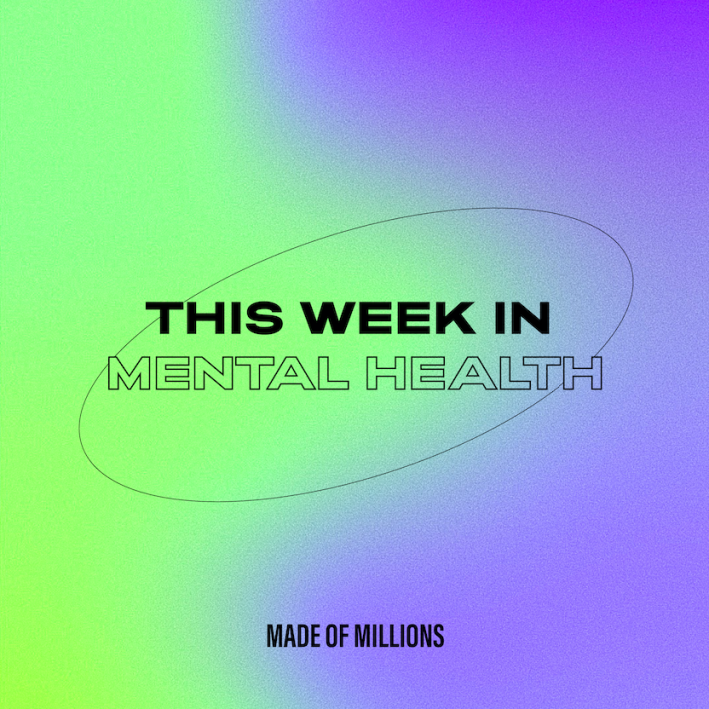 01 Research looks at ADHD in preschoolers, depression with COVID-19 patients, a mindfulness college program, and more.
02 Actress Mayim Bialik, Melissa & Doug Co-founder Melissa Bernstein, and Football Player Michael Oher open up about their mental health.
Conversations about mental health have grown exponentially over the last decade, with more and more people committing to personal and collective wellness. While we have a ways to go before mental health awareness, education and treatment are accessible to all, each day brings new and positive strides within the field.

Our This Week In Mental Health series covers the latest happenings in research, treatment, human interest stories, and more. Stay updated on new developments so you're better equipped to navigate the world, and most importantly, your own recovery.
Here's what's happening the week of March 15th.
Research
Pandemic Puts Wounded Veterans At Higher Risk For Mental Health Issues
The Wounded Warrior Project found that in 2020, veterans living with PTSD are three times more likely to struggle with mental or physical health. Around 3,000 veterans were surveyed, with 45 percent of those saying that social distancing has worsened their mental health. However, 80 percent reported they have a good support system. The organization has helped veterans during the pandemic by offering virtual peer support meetings.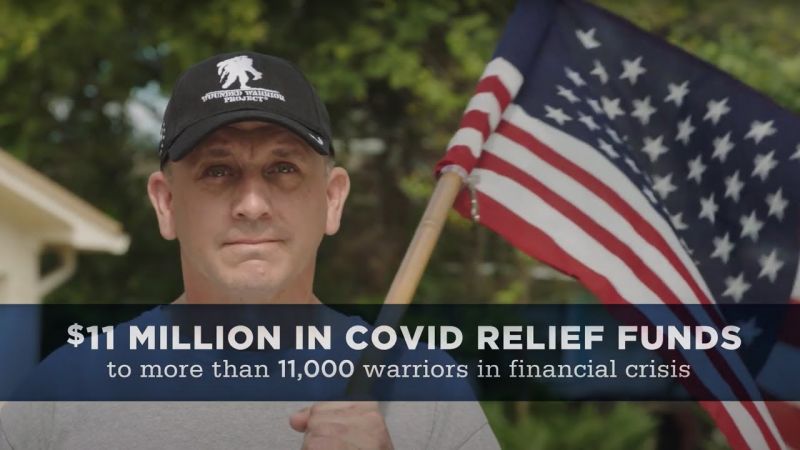 2020 Wounded Warrior Project Year in Review
Over Half Of At-Risk Youth Not Receiving Needed Mental Health Services
In the United States, over 50 percent of children in high-risk populations do not receive behavioral health services. The new study comes from The University of New Hampshire, where they looked at 11,896 youth. Researchers reported that 57 percent of children aged two to nine with high levels of adverse childhood experiences receive no clinical services, and Black children receive the least number of services.
Inattention Decreases, Hyperactivity Increases in Most Preschool Students with ADHD
About 20 to 30 percent of preschool students who have ADHD show increasing hyperactivity in a school year. A study looked at 261 preschool children who had their teachers rate their ADHD symptoms. This is one of the first studies to use reports from teachers instead of exclusively parents. Researchers suggest the importance of paying attention to ADHD symptoms in childhood, as it could help with identifying ADHD earlier.
Intermittent Brain Stimulation Does Not Help Alleviate Bipolar Depression
A new study found that Intermittent theta-burst stimulation, or iTBS, did not help participants with Bipolar I & II alleviate their symptoms during an acute major depressive episode. The 37 participants, aged 18 to 70, received iTBS over four weeks. Although the trial was negative, researchers suggest this study could help give better direction for treatment of bipolar disorder in the future.
Mindfulness Program On Campus Improved Students' Mental Health
The University of Washington created a pilot program that teaches cognitive behavioral and mindfulness techniques to students. The program was created as a preventative and accessible service in residential settings and the classroom. After students reported lower levels of stress and improvements in their well being, researchers are now conducting an ongoing study to see if the program could help university staff as well.
Half of COVID Survivors Struggle With Depression
A new study shows that 52 percent of people who get COVID-19 report depression. Researchers are still unsure whether COVID-19 itself causes the depression, or if it's attributed to other factors like experiencing stressors from the pandemic. The 3,900 participants were surveyed between May 2020 and January 2021.
Advocacy
Melissa & Doug Co-founder Opens Up About Her Secret Struggle
Melissa Bernstein, co-founder of the billion-dollar toy company Melissa & Doug, talks about her struggles with "existential depression." Since she was a child, Bernstein has kept quiet about her mental health, turning to writing verses instead. Her existentialism led her to contemplate suicide and develop eating disorders. After 35 years of secretly struggling and focusing on her successful business, she decided to get help. Now, four years later, she has written a book about her journey and created LifeLines, a mental health hub with resources like podcast episodes, videos, events, and more.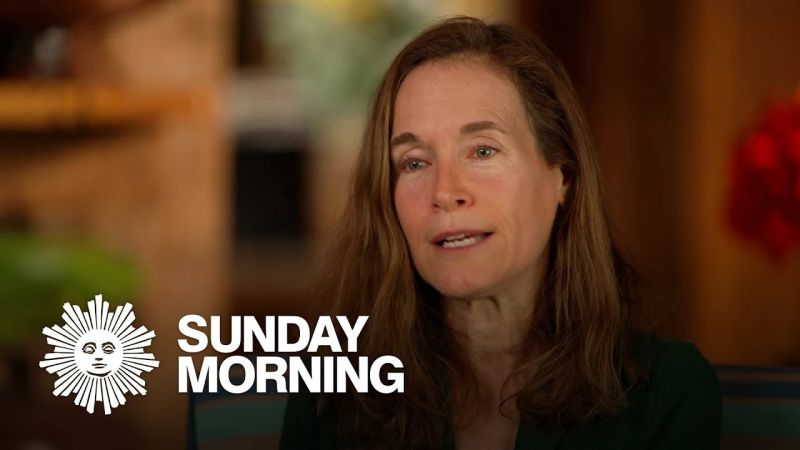 Melissa & Doug Co-founder On Confronting Her Depression
Mayim Bialik Talks About Her Recovery From An Eating Disorder
Mayim Bialik, star of the Big Bang Theory, opened up for the first time about her eating disorder on her podcast, "Mayim Bialik's Breakdown". In the episode, Bialik talks to author Glennon Doyle about the book Untamed. The two were able to share experiences about their eating disorder, where Bialik mentions her experience with anorexia, and restrictive and compulsive overeating.
Michael Oher On Life After NFL, Mental Health and The Blind Side
Michael Oher's story of poverty, homelessness, adoption, and football stardom became well known to the world after the release of the book and movie "The Blind Side". Despite the fame of his story, Oher put off getting help for his trauma. When he finally started therapy, he realized the value in talking to somebody instead of bottling it up. He now advises others to find help when they need it. Alongside mental health advocacy, he also volunteers at foster care organizations, created his own foundation, and made an app that allows people in the same neighborhood to provide resources to each other.
Support our work
We're on a mission to change how the world perceives mental health.