5 Tips for Finding Therapy on a Budget
How can people access affordable care during a pandemic?
Written by Rachel Unger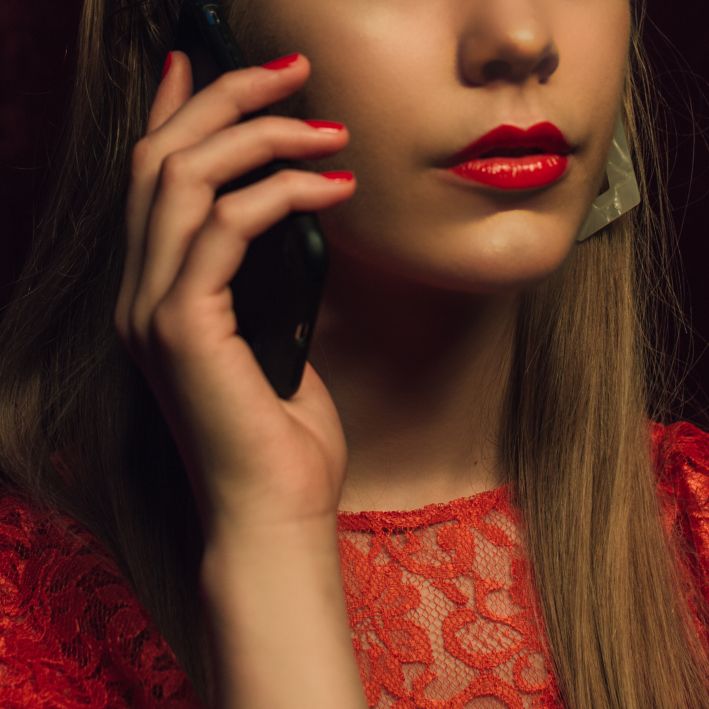 01 Due to the covid-19 shelter-in-place directives, patients who usually meet in-person are no longer able to make office visits. Many providers have transitioned to teletherapy in order to support their clients.
02 The Department of Health and Human Services has issued new guidance to health care providers as of March 2020, allowing them to use non-HIPAA compliant platforms to communicate with patients.
03 Despite increased access, cost is still an issue. People in need and on a budget, should search for sliding scale, digital-first options. Learn more below.
In 2020, mental health care providers are using virtual therapy more than ever before.
Due to the COVID-19 pandemic and mandatory shelter-in-place directives, patients who usually meet in-person are no longer able to make office visits. To compensate, mental health care providers are meeting with their patients through live video conferences. Sessions that were once conducted face-to-face are now taking place over the phone and via telehealth platforms, such as Doxy.me, AMC Health, and swyMed. As a result, therapists, counselors, psychologists, and psychiatrists are becoming more accessible than ever before.
The Department of Health and Human Services has issued new guidance to health care providers as of March 2020.
"During the COVID-19 national emergency, which also constitutes a nationwide public health emergency, covered health care providers subject to the HIPAA Rules may seek to communicate with patients, and provide telehealth services, through remote communications technologies. Some of these technologies, and the manner in which they are used by HIPAA covered health care providers, may not fully comply with the requirements of the HIPAA Rules.
A covered health care provider that wants to use audio or video communication technology to provide telehealth to patients during the COVID-19 nationwide public health emergency can use any non-public facing remote communication product that is available to communicate with patients."
This new guidance allows providers to communicate with their patients using non-HIPAA compliant modes of communication, such as FaceTime, Facebook Messenger, Google Hangouts, Zoom, or Skype. Roger Severino, Director of the HHS Office for Civil Rights, stated, "We are especially concerned about reaching those most at risk, including older persons and persons with disabilities."

Sessions that were once conducted face-to-face are now taking place over the phone and via telehealth platforms.
The pandemic has triggered an unprecedented wave of layoffs and forced many businesses to close. As a result, millions of people have lost their employer-provided health insurance, adding to the 28 million Americans who are already uninsured.
At the same time, anxiety and fear surrounding the pandemic is creating a severe mental health burden. A new survey from Pew Research Center found that nearly one-in-five Americans reported they felt a physical reaction when thinking about the outbreak in a seven-day time period. The same study reported that 73% of Americans felt nervous, anxious, or on edge at least some or a little of the time within that same time period.
Cost concerns are preventing people from seeking the help and support they desperately need. It is crucial for people to have access to affordable therapy and counseling—regardless of income or treatment cost. If you are considering working with a therapist or counselor during this time but have a strict budget, here are five recommendations to keep in mind:
1) Look for a therapist who uses sliding scale fees.
A sliding scale rate allows your provider to adjust the cost of therapy based on your income. Nonprofit organization Open Path Psychotherapy Collective offers a network of providers who conduct virtual and in-person psychotherapy sessions and charge rates that range from $30 to $60.
Online counseling platform BetterHelp offers guidance on how to navigate sliding scale policies as they vary from one provider to the next. Psychotherapists like Rachel Gordon, MA, MED offer free phone consultations and list their payment policies online, so you can do your research ahead of time.
2) Call your local community mental health centers and public health clinics.
These facilities offer services at a reduced fee to those who may not otherwise have access to the mental health care they need. The Center Clinic in Washington, D.C. is staffed by advanced doctoral students from The George Washington University's Professional Psychology Program.
To find out more about the options in your area, check out the Department of Health and Human Services' Substance Abuse and Mental Health Services Administration's Behavioral Health Treatment Services Locator. The online tool allows you to search for treatment facilities by location and has filters for locations that provide payment assistance or use sliding scale fees.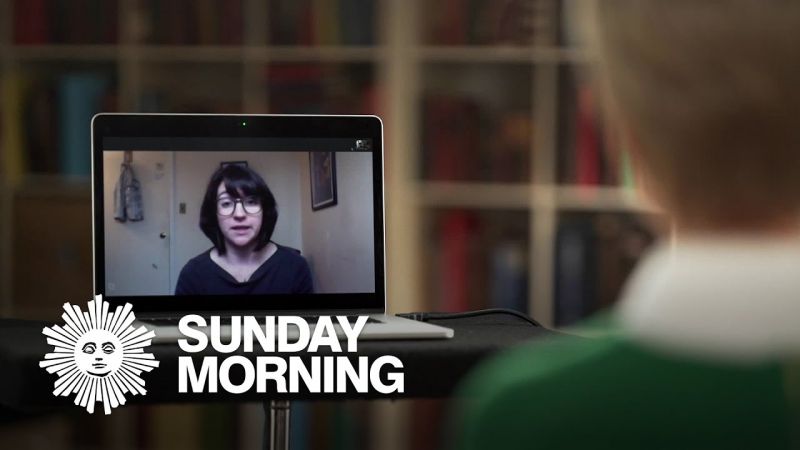 Teletherapy: Aiding Patients While Social Distancing
To address the needs of its patients, Mosaic's staff of counselors and therapists took drastic measures, switching all mental health counseling to teletherapy.
3) If you currently have mental health insurance, use your health plan's web portal or speak to a representative to find an in-network provider.
Psychology Today's online provider search network has filters for location, insurance type, sexuality, gender, therapy modality, age, language, and faith. You can also filter by symptomology or condition type — such as ADHD, addiction, anxiety, mood disorders, OCD, or relationship issues. And by the type of therapy, including Cognitive Behavioral Therapy (CBT), Dialectical Behavioral Therapy (DBT), Eye Movement Desensitization and Reprocessing (EMDR), Mindfulness-Based Cognitive Therapy (MBCT), and more.
4) Do your research before you agree to any payment plan.
Ask upfront about policies, fees, and payments. For example, some providers may not offer refunds for missed appointments. Different providers require varying levels of information to make an eligibility determination. Usually, the cost of your service is adjusted according to your geographic area's customary fee for mental health services and the U.S. Federal Poverty Guidelines. Sites like eCounseling.com rate online therapy providers and list their individual offerings in detail. Talkspace, BetterHelp, and other online therapy providers will allow you to switch to a new therapist with no additional cost.
5) Ask for a referral from your primary care provider.
They may know of a good therapist in your health plan or one who uses sliding-scale fees. Friends and family can also serve as a resource, and their providers may be able to refer you to someone as well. Therapists have varying levels of training, education, and licensure, but a therapist does not necessarily need decades of experience to be helpful. Trust your intuition when speaking to a therapist for the first time. Be sure to ask questions about their background and their experience with your particular issue. It's crucial to find the right fit so that you feel comfortable speaking openly about the problems you are facing.
About the author
Rachel Unger is a writer and editor based in Washington, D.C. She's passionate about raising mental health awareness and promoting fairness in the workplace.
Support our work
We're on a mission to change how the world perceives mental health.