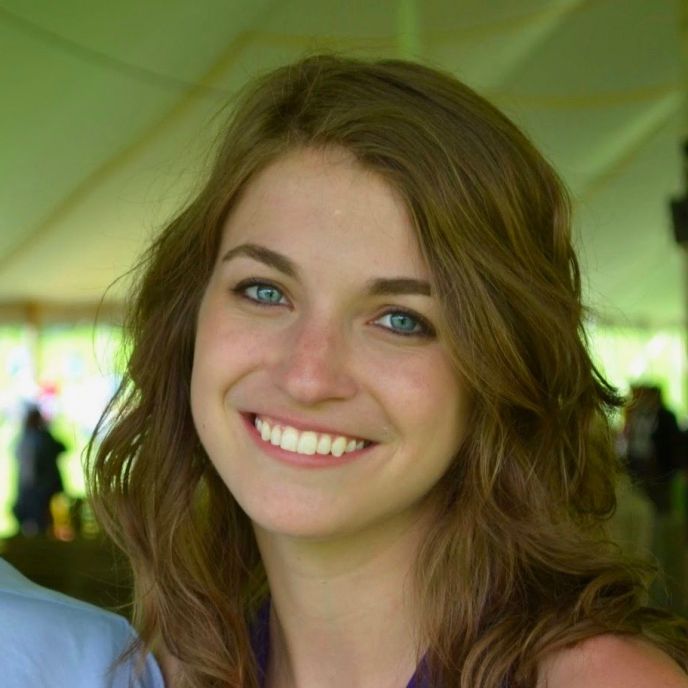 Rachel Unger
Rachel Unger is a writer and editor based in Washington, D.C. She's passionate about raising mental health awareness and promoting fairness in the workplace.
Available Articles
How can people access affordable care during a pandemic?
Written by Rachel Unger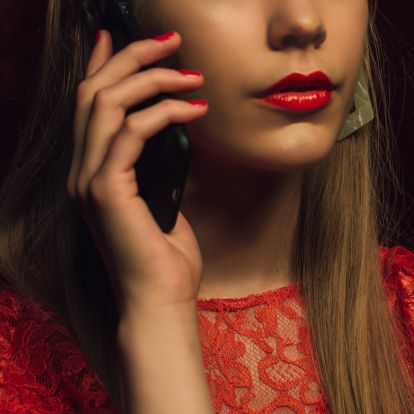 Undiagnosed depression can have a huge impact on self-confidence, productivity, irritability, absenteeism and more.
Written by Rachel Unger
Just ten minutes of practice a day can have long lasting effects.
Written by Rachel Unger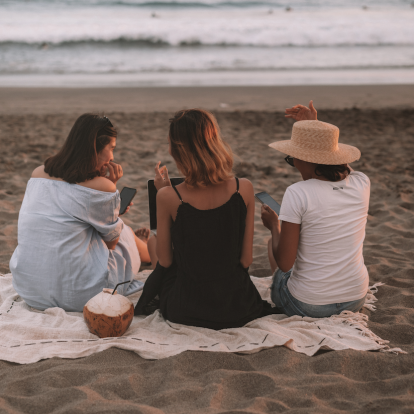 Support our work
We're on a mission to change how the world perceives mental health.