No One Told Me Intrusive Thoughts Could Make Me Feel Unlovable
I've only recently begun to heal the scars caused by years of believing I wasn't good enough.
Escrito por Lily McIlwain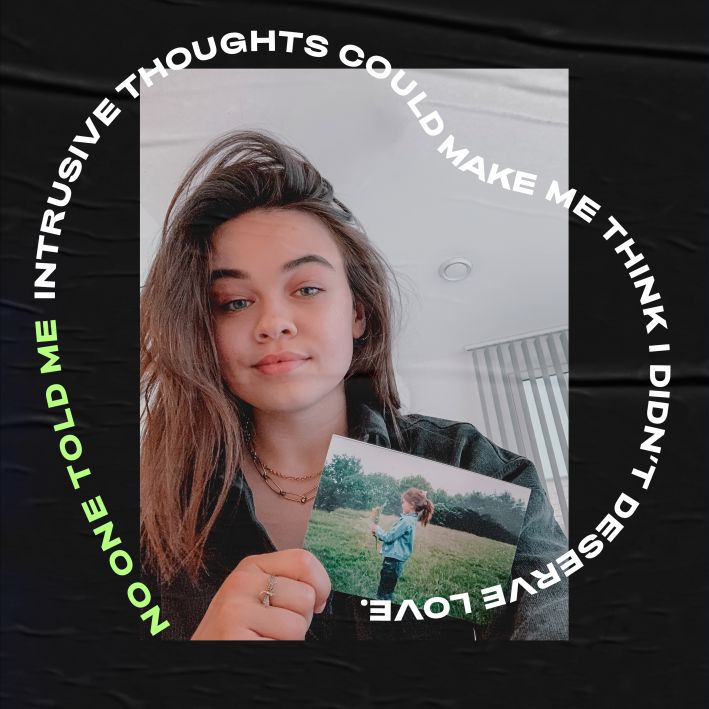 01 Intrusive thoughts like to tell us we are lesser than, and incite intense feelings of guilt and worthlessness.
02 Spending years engaged in negative self-talk and uncontrolled rumination can be very traumatic for sufferers.
03 Many people with OCD go undiagnosed for decades due to common misconceptions about symptomology. It took Lily years to find out she had OCD, in particular, a subtype known as Pure O.
Apoya nuestro trabajo
Nuestra misión es cambiar la manera en que el mundo percibe la salud mental.