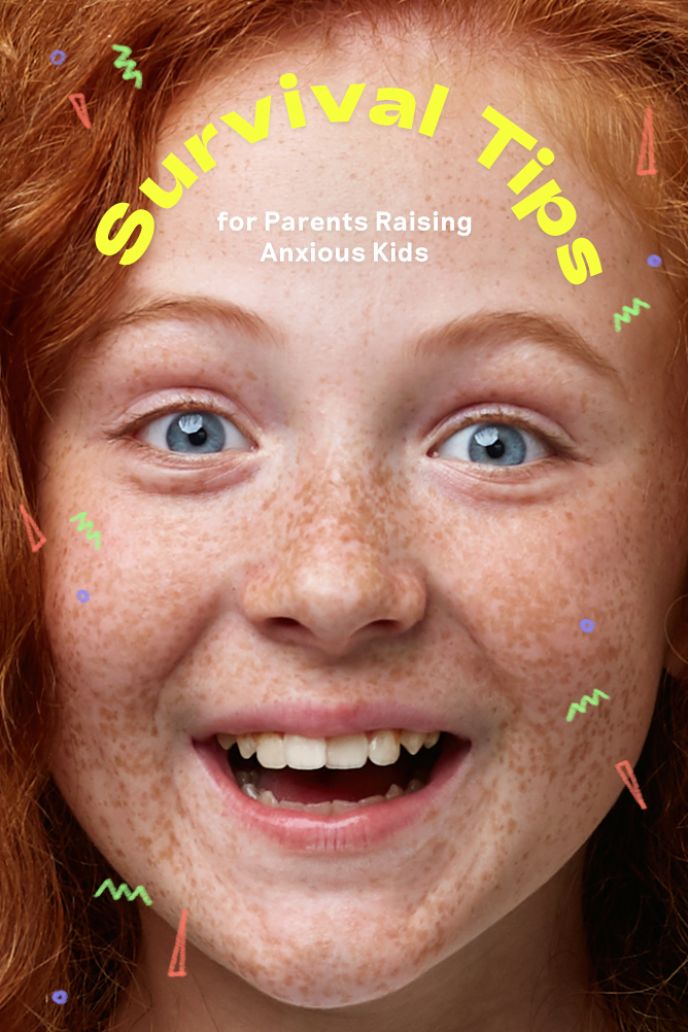 Survival Tips
Survival Tips for Parents Raising Anxious Kids is a series hosted by child therapist, Natasha Daniels. She offers a candid view of parenting anxious kids from both a therapist and mom perspective.
Acerca de Survival Tips
Anxiety isn't just for adults. In fact, 1 in 6 US children between the ages of 6 and 17 experience a mental health disorder each year. But despite the high prevalence, many parents don't know what to do when their child starts to experience anxiety symptoms. What warning signs should you look out for? What support do they need? How can you help them cope?
As a child therapist and mom, Natasha Daniels knows how complicated (and frustrating) dealing with an anxious child can be. She's spent years helping families tackle these problems, and is now sharing her knowledge with the world. In Survival Tips for Parents Raising Anxious Kids, she offers a glimpse into the realities of childhood mood problems, and provides parents with actionable tips for managing their child's condition.
Learn more about Natasha and her work on anxioustoddlers.com.
Apoya nuestro trabajo
Nuestra misión es cambiar la manera en que el mundo percibe la salud mental.