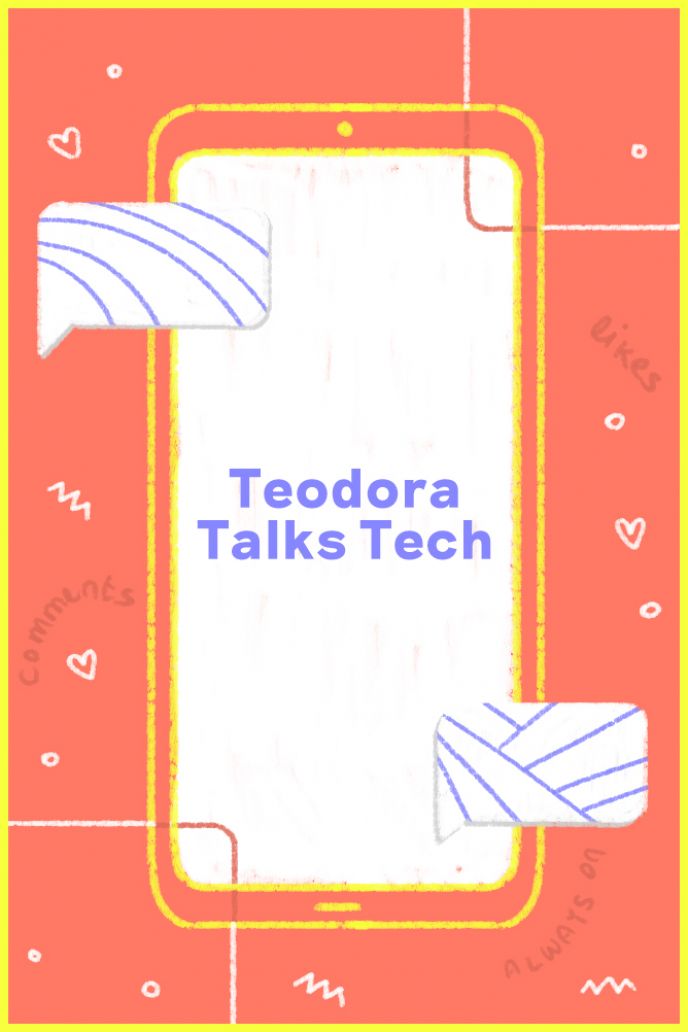 Teodora Talks Tech
Tips for preserving mental wellbeing in a digital world, hosted by therapist and parenting coach, Teodora Pavkovic.
Acerca de Teodora Talks Tech
The modern pace of life, and technology's role in speeding it up, is making it increasingly hard to maintain presence, focus and emotional balance. In an increasingly online world, how can we gain insight into our problematic digital habits and develop best-practices that help us use technology in ways that support our mental health? In this series, therapist and parenting coach, Teodora Pavkovic, will explore what digital wellness means for children and adults, and how we can go about forming healthy relationships with our tech in the present, and prepare for innovations that are yet to come.
Apoya nuestro trabajo
Nuestra misión es cambiar la manera en que el mundo percibe la salud mental.