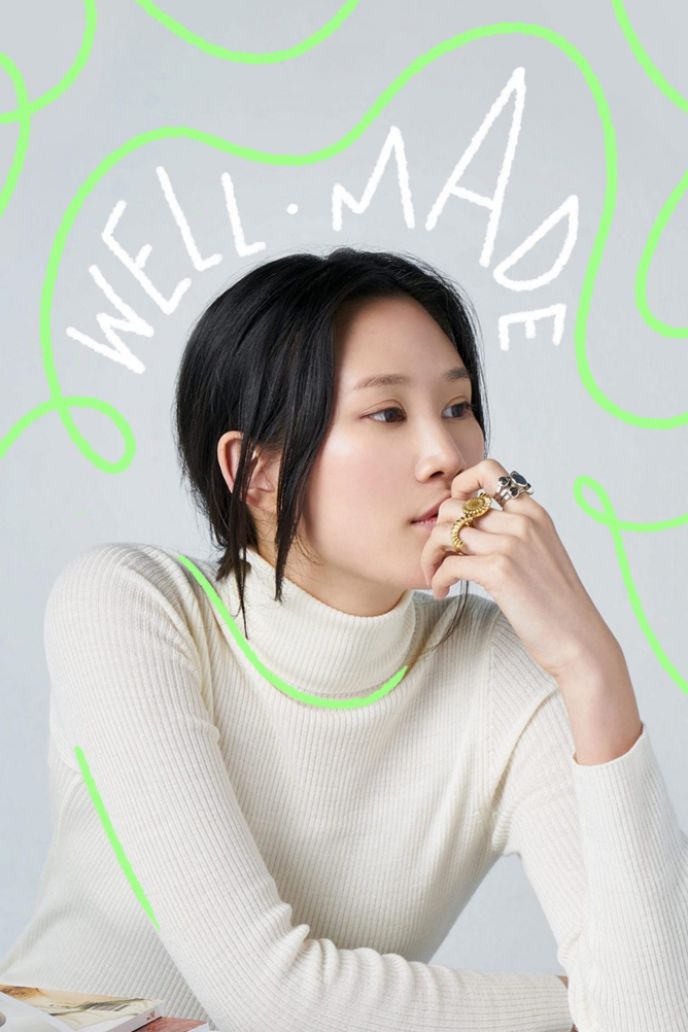 Well Made
Bringing forward modern issues, faces, and stories about mental health. Hosted by advocate and entrepreneur, Susan Im.
Acerca de Well Made
Susan Im is a mental health advocate, sexual assault survivor, and small business owner as the founder of ATEM — a wellness brand committed to challenging negative stereotypes and advancing conversations about mental and holistic wellbeing. She's passionate about her community and peers, and is dedicated to seeing mental health become a common vernacular amongst all peoples -- regardless of their age, location, gender, race, and other forms of identity.
In Well Made, she'll host conversations on a wide range of topics that are close to her heart — workplace burnout, trauma, faith and wellbeing. She'll answer questions like... what does mental health look like in application? How do you get from a place of suffering to a place of recovery? How do you learn to live or walk with what you have, or what were you were born with? Tune-in at the end of each month to watch, engage and explore intersectional topics alongside people who understand.
Apoya nuestro trabajo
Nuestra misión es cambiar la manera en que el mundo percibe la salud mental.