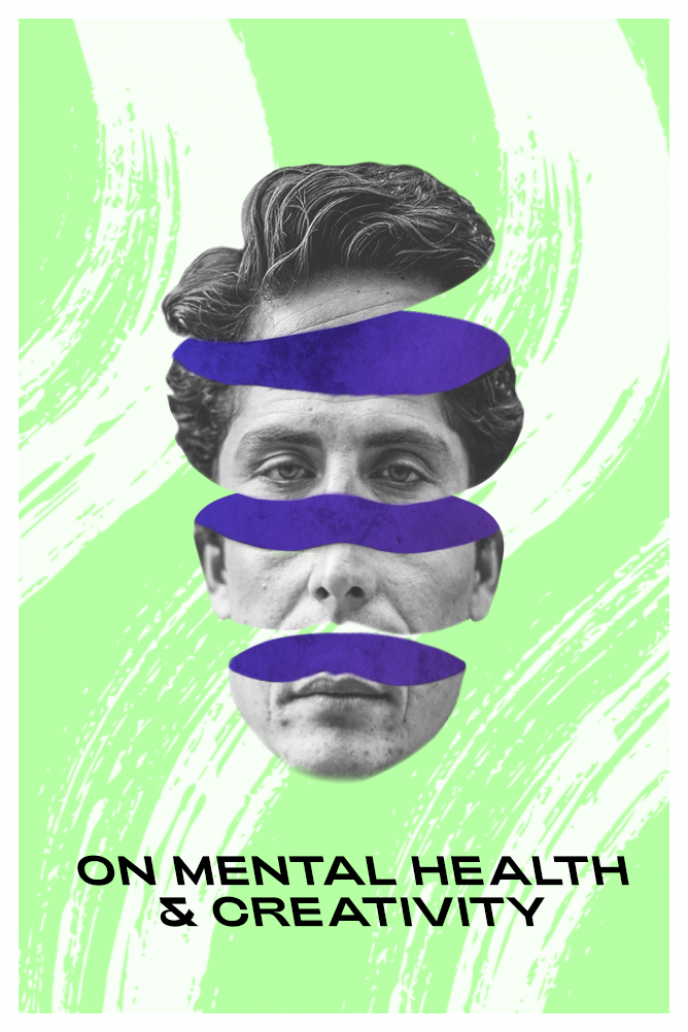 On Mental Health and Creativity
An interview series investigating the intersections of mental health and creativity through the lens of artists. Hosted by Twentytwenty Arts' founder, Megan Kee.
Acerca de On Mental Health and Creativity
Combining the creative process and psychotherapy, art therapy facilitates self-exploration and understanding. Whether artists utilize their artistic practice as a form of therapy or use it to convey complex ideas about mental health, the mutually beneficial relationship between mental health and creativity is undeniable. In this series, we will explore how art can be beneficial as a medium of mental health expression, the impact it can have on yourself and others, and where to begin.
As Georgia O'Keefe once said, "Whether you succeed or not is irrelevant, there is no such thing. Making your unknown known is the important thing–and keeping the unknown always beyond you." Arguably, how—and that—you create is more important than what you create.
Hosted by Megan Kee, the Founder of Twentytwenty Arts, an organization producing art projects to raise awareness for mental health, homelessness and addiction, this series aims to explore the crucial role that art can play in reducing mental health stigma and allowing us to make the unknown known.
Apoya nuestro trabajo
Nuestra misión es cambiar la manera en que el mundo percibe la salud mental.