Disorder Diaries: Does Self-Care Give You Anxiety?
A day in my life with OCD, anxiety and depression
Escrito por Gabriella Pellagatti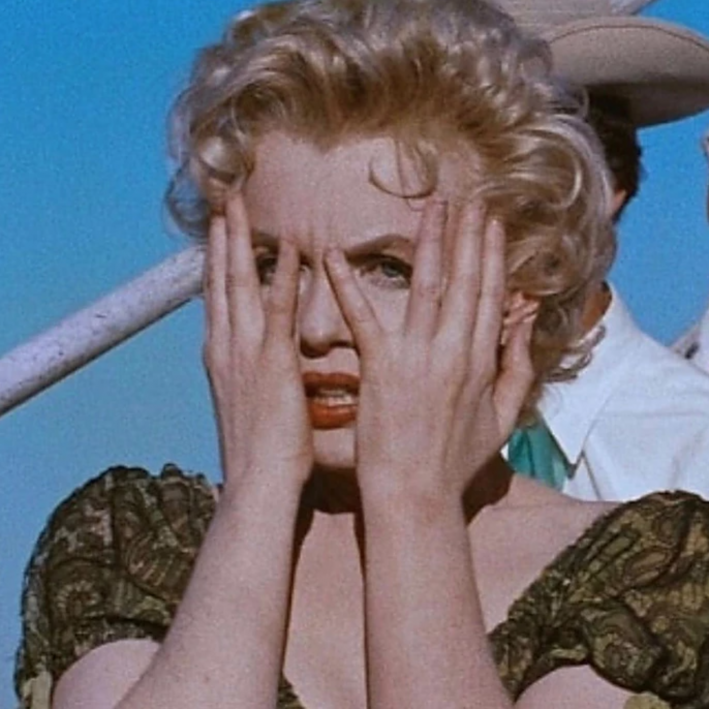 01 Gabriella suffers with anxiety and depression, and manages the Exposure Project (@exposureprojectsf on Instagram).
02 She shares her feelings of boredom, anxiety and frustration, and reminds people that no matter how hard things get, they aren't alone.
Apoya nuestro trabajo
Nuestra misión es cambiar la manera en que el mundo percibe la salud mental.