This Week In Mental Health
The latest on research and advocacy for the week of October 11th.
Written by Esther Fernandez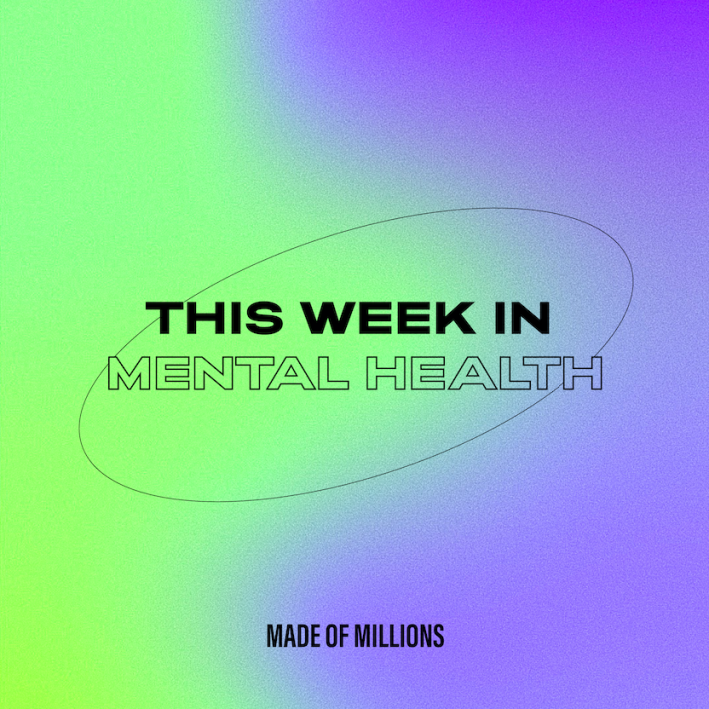 01 New California legislation focuses on supporting student mental health.
02 Research looks at the mental health effects of long COVID, how minority patients prefer culturally competent clinicians, how one in five people lie to their doctors about their mental health, and more.
03 Ariana Grande, Maroon 5, Megan Thee Stallion, Megan Fox, Kumail Nanjiani, and Abbey Cone start conversations around mental health.
TW// Mentions of suicide
Conversations about mental health have grown exponentially over the last decade, with more and more people committing to personal and collective wellness. While we have a ways to go before mental health awareness, education and treatment are accessible to all, each day brings new and positive strides within the field.
Our This Week In Mental Health series covers the latest happenings in research, treatment, human interest stories, and more. Stay updated on new developments so you're better equipped to navigate the world, and most importantly, your own recovery.
Here's what's happening the week of October 11th.
Legislation
CA Signs Bills Allowing Students Access To Mental Health Education, Support At Schools
Two new bills signed by Governor Newsom push for mental health education to be taught in California schools by 2024. The bills also allow mental health days to be excused and bring more mental health professionals into schools. Senator Anthony Portantino, who wrote the bill and lost his brother to suicide, expressed his gratitude to Newsom for implementing the policies and prioritizing mental health.
Research
The Mental Health Effects Of Long Covid
A new study from Penn state shows that more than half of COVID-19 survivors will develop "long COVID" symptoms, such as mental health issues. Researchers systematically reviewed data from 57 reports with over 250,000 participants. It was found that six months after recovery from COVID-19, patients can still experience symptoms such as lack of concentration and anxiety. Researchers anticipate an increase in mental health diagnoses such as depression and PTSD from COVID-19 survivors, and they urge healthcare systems to prepare.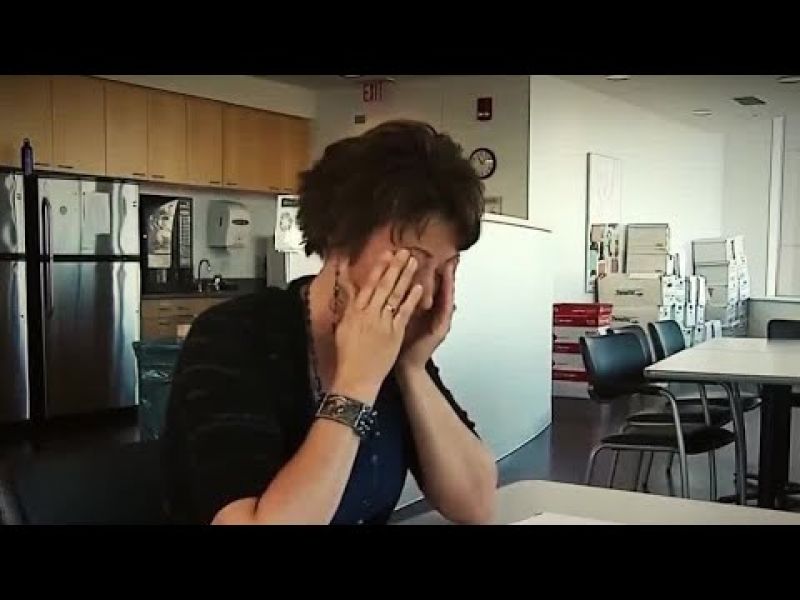 How COVID-19 Pandemic Has Affected Mental Health
Yale Study Finds Minority Patients Are More Likely To Want Doctors Who Share Their Culture
A survey of around 4,000 participants nationwide showed that minority patients are more likely than white patients to prefer culturally competent clinicians. However, minorities are less likely to access them, and for Black patients in particular, they are 44 percent less likely to have a culturally competent clinician. An author of the study explains how patients are less likely to start and stay in treatment when they lack culturally competent care.
Survey Reveals 1 In 5 Lie About Mental Health To Their Doctor
About 1 in 5 adults lie to their doctors about their anxiety, depression, or suicidal thoughts. Additionally, 23 percent lie about smoking, drinking, and drug use. Researchers surveyed 500 adults from states like Florida, Georgia, and Texas. The majority of participants, 59 percent, reported feeling comfortable talking about their mental health with their doctor, though more women felt comfortable than men.
Naloxone Access Doesn't Make Heroin Seem Less Risky
Naloxone, a medication used to treat overdose victims, does not make heroin appear less risky. A new study from Ohio State shows that increasing Naloxone access saves lives and doesn't change the risk perception of heroin. Using the National Survey on Drug Use and Health, researchers looked at data of over 884,000 participants from 2004 to 2016. Despite some people opposing naloxone laws, perception of heroin use is the same in both easy access and restricted areas.
Advocacy
Ariana Grande, Maroon 5 Pitch In On World Mental Health Day
For World Mental Health Day, Ariana Grande donated $5 million of free therapy through Better Help. This donation was in addition to the $1 million she gave in June. Alongside Grande, Maroon 5 announced a donation to YourMomCares, "a non-profit started by celebrity moms who are dedicated to kids' mental wellness." Both artists mentioned the need for better accessibility for mental health resources.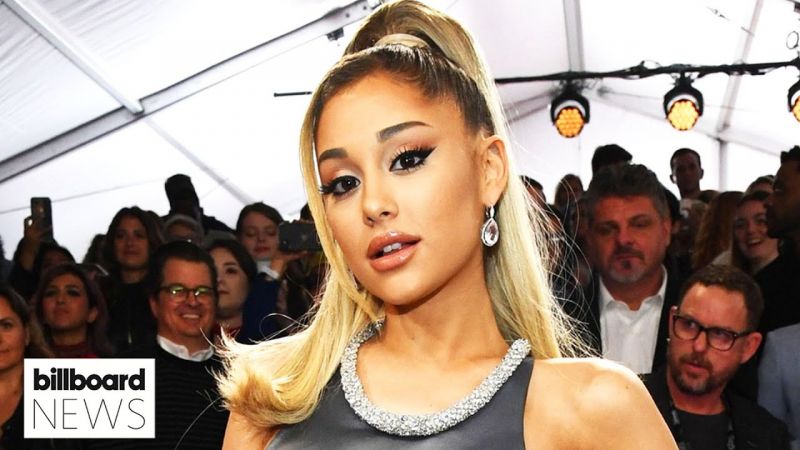 Ariana Grande Gives Away $5 Million Dollars Worth in Free Therapy
Megan Thee Stallion Opens Up About Seeking Therapy After Her Parents Died
In a new episode of Peace of Mind, rapper Megan Thee Stallion and Taraji talked about therapy, the difficulty of finding a culturally competent therapist, and mental health stigma in the Black community. Megan shares that after her parents died, she felt moved to go to therapy. However, seeking help came with its challenges, as she explains that growing up in the Black community, asking for help was considered weak. Now, she feels more comfortable talking about her mental health, and mentioned that she will be completing her degree in health care administration this year.
Megan Fox And Kumail Nanjiani Struggle With Body Dysmorphia — And They're Not Alone
Actors Kumail Nanjiani and Megan Fox have recently opened up about their struggle with body dysmorphia. In an interview with Vulture, Nanjiani talked about how getting fit for a role in a recent movie made him obsess over his body image and weight. After seeing a therapist, he was diagnosed with body dysmorphia. Additionally, in an interview with British GQ, Fox talks about her experience with body dysmorphia and feeling insecure about her body despite public perception.
Rising Country Star Abbey Cone Gets Real About Pandemic-Induced Anxiety
Country singer Abbey Cone shared her experience with anxiety in the pandemic to People Magazine. After signing a record deal and being on the way to musical success, Cone had to put her career on pause because of the pandemic. At first, she took it as an opportunity to rest for the first time, however, the isolation eventually took a toll on her as she dealt with anxiety. Music got her through those tough times, and in retrospect, she realizes that the pandemic allowed her to develop parts of herself that she wasn't able to focus on before.
Support our work
We're on a mission to change how the world perceives mental health.