OCD Treatment Options: Which is the Best?
Recovery isn't one size fits all.
Written by James Taglienti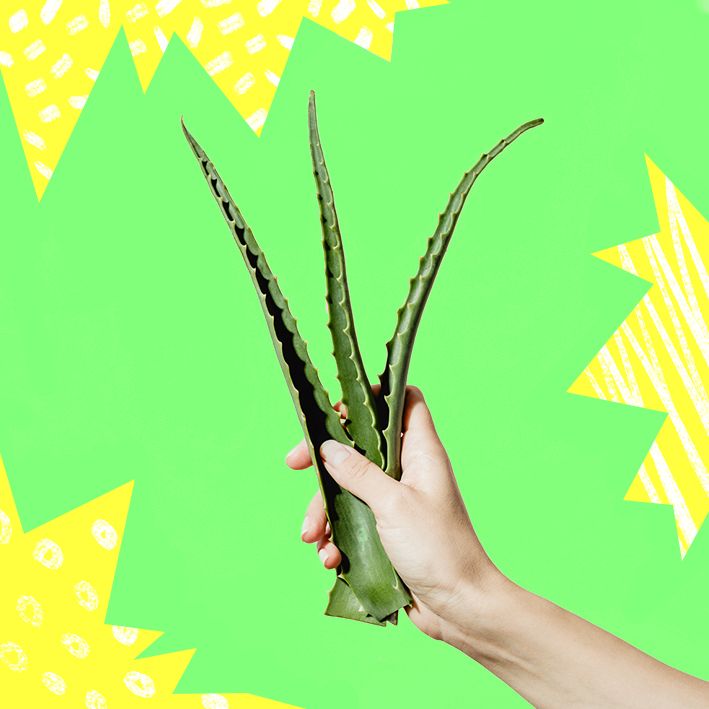 01 James has struggled with OCD themes like suicide and existentialism.
02 After working with three types of treatment — mindfulness, ERP, and ACT — he shares his experiences and how effective each was for his particular themes.
Support our work
We're on a mission to change how the world perceives mental health.