A Simple Overview of Your Rights and Protections at Work
How well do you know and understand your workplace mental health policies?
Written by Rachel Unger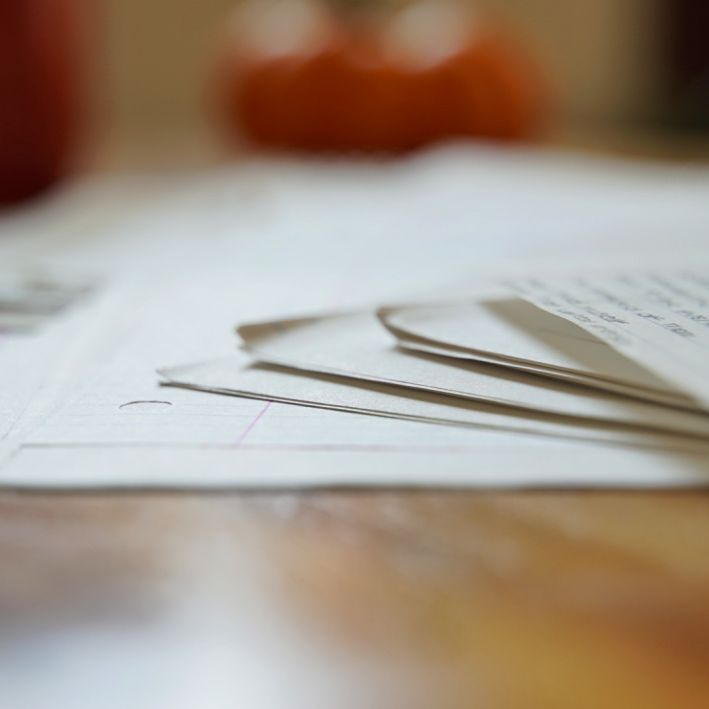 01 If you live with a mental health condition in the US, there are state and federal laws that protect you from discrimination and give you the right to accommodations, time off and privacy.
02 The Americans with Disabilities Act, the Family Medical Leave Act and health insurance laws are all important in protecting your rights.
03 Employment and insurance laws are complicated, but knowing some of the basics can help get you started.
A number of U.S. laws protect people with mental health conditions from job discrimination, harassment and retaliation. These include the Americans with Disabilities Act (ADA), the Family and Medical Leave Act (FMLA) and the Health Insurance Portability and Accountability Act (HIPAA). Understanding your legal rights can help you be a better advocate for yourself. Here's a brief overview.
Protection from Discrimination and Harassment
The ADA makes it illegal for employers with 15 or more employees to discriminate against you based on your mental health condition. In order to be protected under this law, you must be qualified for the job and have a disability as defined by the ADA.
You are considered to have a disability under the ADA if you: have a physical or mental impairment that substantially limits one or more life activities, have a record of such impairment or are regarded as having one. The ADA protects you from discrimination in hiring, pay, training, promotions, fringe benefits, layoff, firing and any other term or condition of employment. Discrimination can come in many forms, including lack of reasonable accommodation, unfair application processes and harassment.
Offensive comments, actions or conduct related to your mental health are all forms of harassment. Harassment becomes unlawful when it's so severe or frequent that it creates a hostile working environment or leads to an adverse employment decision (e.g., being fired, demoted, denied a promotion).
If you're being discriminated against at work, you can file a complaint with your employer. In the United States, employers are legally required to take action so it doesn't happen again. Check with your human resources or legal department to find out what their process is for filing a complaint.
To file a discrimination charge against your employer, contact the Equal Employment Opportunity Commission. You may be able to recover remedies like back pay, promotion, reinstatement or payment of attorneys' fees. There are strict time limits for filing a charge, so it's important to act quickly.
If you're being discriminated against at work, you can file a complaint with your employer.
Workplace Accommodations
As a job applicant and an employee, you have the right to request reasonable accommodations under the ADA if, in the absence of treatment, your mental health condition would substantially limit a major life activity like eating, sleeping, regulating thoughts or emotions, concentrating, caring for oneself or communicating with others.
Your condition can be "substantially limiting" without being severe or permanent. Major depression, bipolar disorder, post-traumatic stress disorder and obsessive-compulsive disorder are a few examples that may qualify.
Unless providing the accommodation would entail significant expense or difficulty, your employer is required to provide it. Your employer can't refuse to provide it just because it costs money, but they can choose between types of accommodations if more than one would work. It's illegal for your employer to take adverse action against you for needing or requesting a reasonable accommodation.
Taking Leave from Work
If you need more time off than what your formal leave policy allows, you may be able to request more leave as a reasonable accommodation under the ADA. You may be asked for additional medical information that explains your continuing need for leave. See more about that below.
Consider signing up for short- or long-term disability insurance coverage if it's offered. It allows you to receive a portion of your income while you take leave for mental health treatment or recovery. If not, you can still buy your own policy.
If your employer has 50 or more employees, they're generally covered under the Family Medical Leave Act (FMLA). Under the FMLA, you may be eligible for up to 12 workweeks of unpaid leave if your mental health is making you unable to do your job. Your employer must keep you at your existing level of healthcare coverage during FMLA leave. They also have to give you the same job or an equivalent one once you return.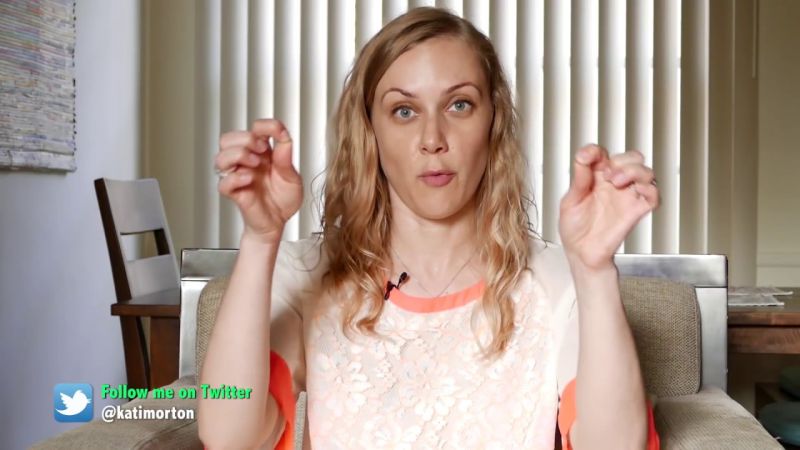 Your Mental Health at Work
How do I tell my boss I need to take time off? What do I do if I have a gap in my employment history due to time in the hospital? Do I have to tell them? What do we do?
Privacy Rights
You can usually keep your mental health condition private. Employers must keep all of your information confidential, even from your co-workers. The ADA strictly limits employers from asking disability-related questions or requiring medical exams. Your employer can only ask you medical questions in four situations:
When you ask for a reasonable accommodation

After you're offered a job and everyone else entering that job is asked the same questions
As part of affirmative action, in which case you may choose whether to respond
On the job, if there is objective evidence that you may be unable to perform your job safely or successfully because of your condition

If you ask for reasonable accommodations under the ADA, your employer is allowed to request additional medical information, and they can deny your request if you do not provide it.
There may be other situations when you'll need to bring up your mental health. If you ask for FMLA leave, your employer has the right to request that you provide medical certification "containing sufficient medical facts to establish that a serious health condition exists."
Under the HIPAA Privacy Rule, your employer can request a doctor's note or other information if they need it for sick leave, health insurance, wellness benefits or workers' compensation. However, they aren't allowed to contact your healthcare provider directly unless you give your employer written authorization.
Over the years, many have fought hard to protect the rights of individuals with disabilities. You should feel empowered to exercise your rights at work and in every aspect of your life.
About the author
Rachel Unger is a writer and editor based in Washington, D.C. She's passionate about raising mental health awareness and promoting fairness in the workplace.
Support our work
We're on a mission to change how the world perceives mental health.