This Week in Mental Health
The latest on research and advocacy for the week of May 3rd.
Escrito por Esther Fernandez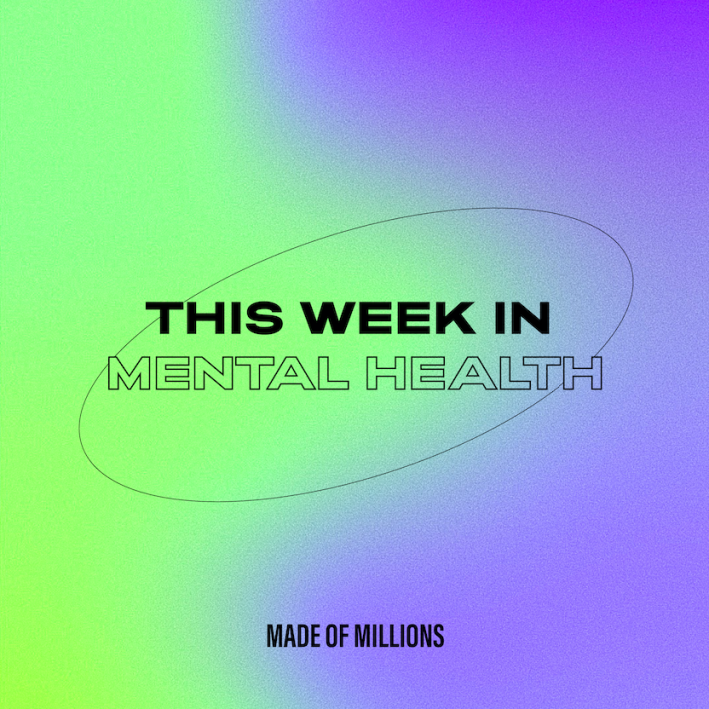 01 Research looks at MDMA-assisted PTSD therapy, the lack of access to mental health treatment, and the mental health of New York city nurses at the start of the pandemic.
02 Selena Gomez, Goth Babe, Big Sean, and more open up about mental health.
Conversations about mental health have grown exponentially over the last decade, with more and more people committing to personal and collective wellness. While we have a ways to go before mental health awareness, education and treatment are accessible to all, each day brings new and positive strides within the field.
Our This Week In Mental Health series covers the latest happenings in research, treatment, human interest stories, and more. Stay updated on new developments so you're better equipped to navigate the world, and most importantly, your own recovery.
Here's what's happening the week of May 3rd.
Research
Phase 3 Trial Shows Promising Results for MDMA-Assisted PTSD Therapy
A new study from the University of California San Francisco shows that MDMA combined with talk therapy may help reduce PTSD symptoms. Researchers looked at 90 participants, and found that 67 percent of those who took MDMA no longer met a PTSD diagnosis two months after treatment. This is the first Phrase 3 trial for psychedelic-assisted therapy, and there is potential for approval by 2023.
Americans Are Not Getting The Mental Health Treatment They Need
A new State of the Nation's Mental Health report from Anthem says that Americans are having more trouble accessing mental health treatment since the start of the pandemic. While rates of mental disorders went up, access to services went down. Of those hit the hardest are low-income individuals, older individuals and youth.
New York City Nurses Experienced Anxiety, Depression During First Wave Of Covid-19
Researchers from NYU Rory Meyers College of Nursing looked at the mental health of nurses during the beginning of the pandemic. They found that nurses who worked more with COVID-19 patients and intensive care units were more likely to have higher levels of mental distress such as anxiety or depression. However, many hospitals were also able to give them proper training and support, which minimized negative symptoms. The study looked at 2,495 participants from four different hospitals in New York city from May to July 2020.
Advocacy
Osher Günsberg Shares The Reality Of Living With Obsessive Compulsive Disorder
Osher Gunsberg, from The Bachelor Australia, talked about his obsessive compulsive disorder on ABC's You Can't Ask That. He details his obsessions around the end of the world and climate change, imagining scenarios such as flooding and being overly anxious about the environmental impact he had. Around the age of 40, he began to look more into his mental health, and was able to get medication and go through exposure therapy.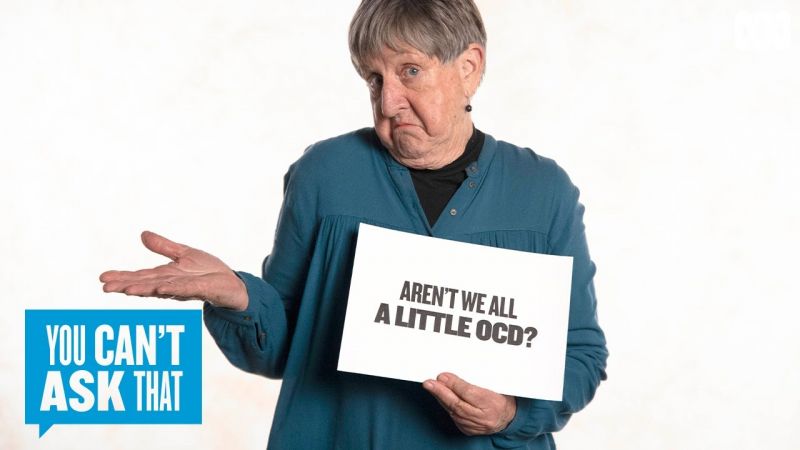 Are you sure you have OCD?
Selena Gomez Launches Mental Health 101
Selena Gomez announced her new mental health campaign, Mental Health 101. In her announcement, she talks about her personal struggle with anxiety and depression, and how she believes mental health education should be taught in schools. The campaign involves raising money through her Rare Impact Fund, and distributing funds to organizations that provide mental health services, education, and trainings, as well as suicide prevention and crisis response.
Big Sean's Depression And Anxiety Struggles Inspired Him, And His Mom, To Help Others
After becoming vocal about his depression and anxiety in 2019, rapper Big Sean has decided to create a video series with his mother surrounding mental health and wellness. The series will be done through the Sean Anderson Foundation, and will feature topics like meditation and emotional freedom technique. Both the rapper and his mother are eager to share tools for wellness in an accessible way.
The Aces Talk Mental Health In Newest Single
Indie-pop band The Aces are starting conversations about mental health with their newest single, "Don't Freak". Lead singer Cristal Ramirez wrote the song about her anxiety and panic attacks, and she hopes to eliminate the shame of mental illness and to encourage patience for those who are struggling. The band hosted a livestream that included activities to help their fans' mental health.
Goth Babe Gets Candid About Van Life and Suffering From PTSD in Short Film "Tides"
Musician Griffin Washburn, better known as Goth Babe, was beginning to see success in his music when one night, he was held at gunpoint. Since the event, he secretly suffered from PTSD as his music continued to gain attention. In the new short film "Tides", it shows his journey with mental health, and he shares his hopes of normalizing conversations around mental disorders.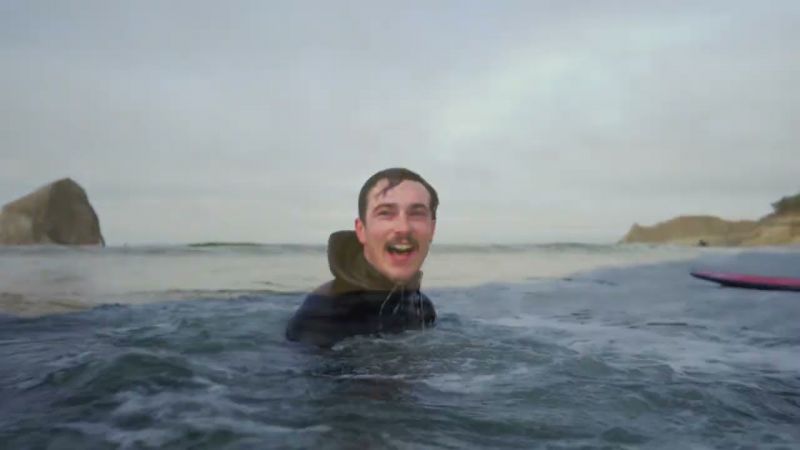 "Tides" - Short Film
Body-Positivity Model Tess Holliday Opens Up About Eating Disorder
Supermodel Tess Holiday opened up about her recent diagnosis of anorexia. The plus-sized model is looking to diversify what anorexia can look like in the face of some backlash and confusion. She encourages others to not assume the health of someone based on appearance, and despite the negativity, she feels happy in her recovery.
Apoya nuestro trabajo
Nuestra misión es cambiar la manera en que el mundo percibe la salud mental.