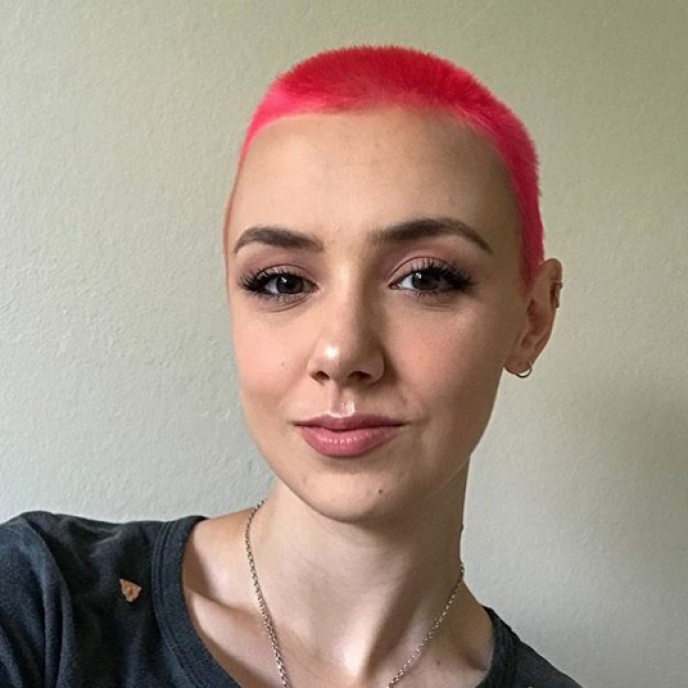 Ellie Rhodes
Twitch streamer and mental health advocate
Available Episodes
About Ellie Rhodes
Ellie has a background in video games, having worked in marketing, community and events management for the last five years. She is now a full time streamer on Twitch, delivering laughter and mental health support through the medium of games.
In recent years, she has opened up online about her struggle with chronic depression and anxiety, and helped others find ways to fight their own battles. This has led to her finding some more unconventional coping mechanisms, and becoming an advocate for mental health support in the workplace.
Find Ellie on Twitter and Twitch at @elliejoypanic.
Support our work
We're on a mission to change how the world perceives mental health.