Cambiemos cómo el mundo percibe la salud mental.
Lee
Relatos sobre la salud mental que valen
Ver
Series y cortos que combaten el estigma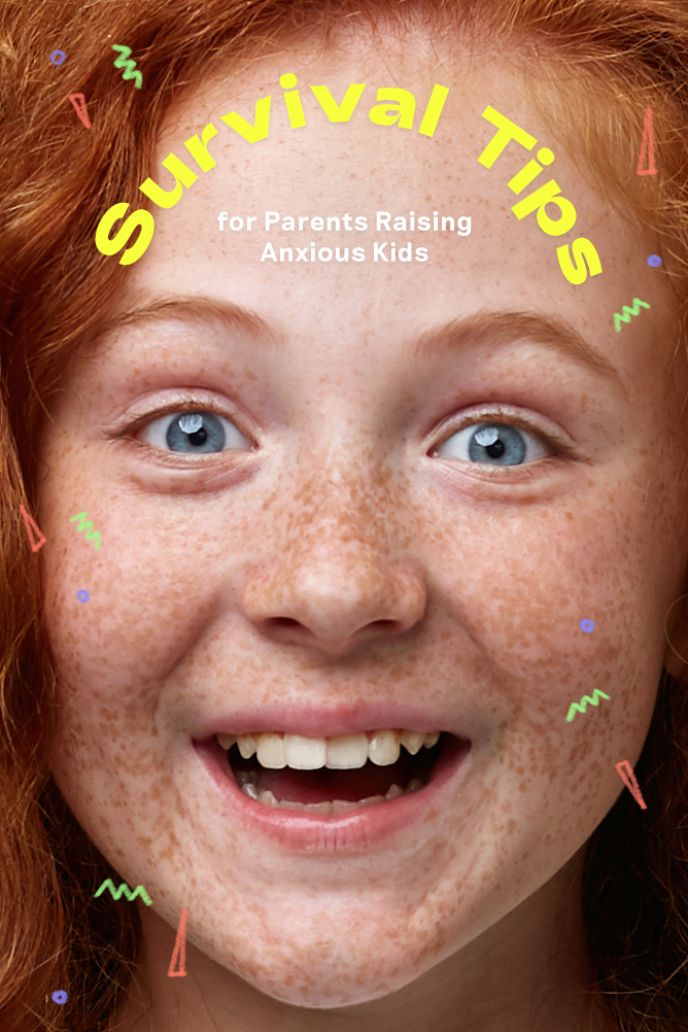 Survival Tips
Helping parents understand and manage their child's anxiety problems
ver ahora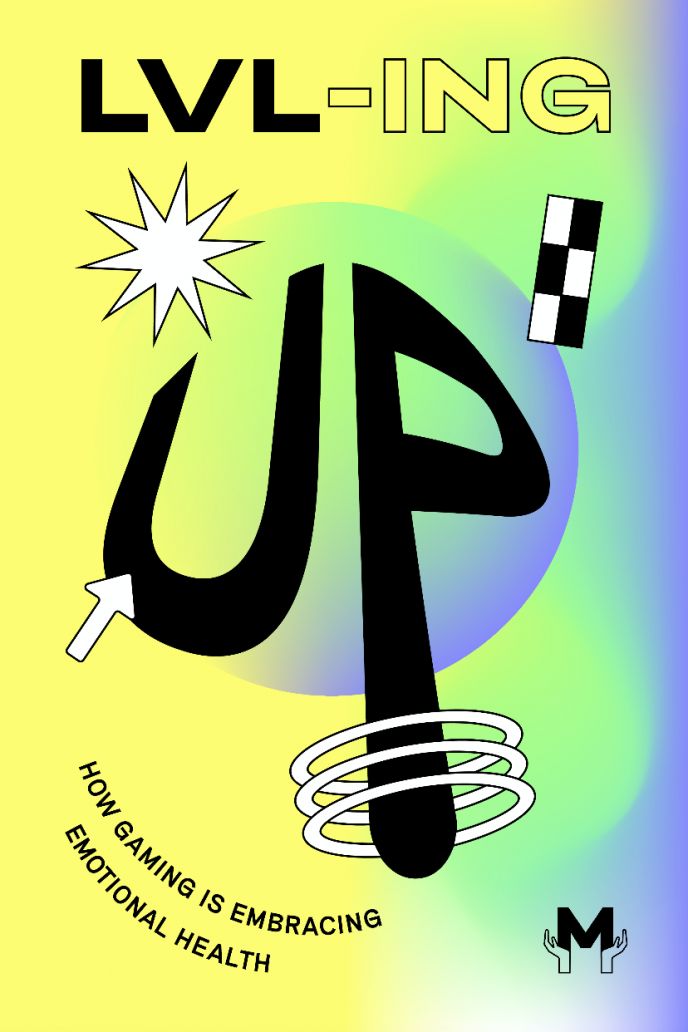 LVL-ing UP
How gaming is embracing emotional health
ver ahora
Aprende
Un analisis a fondo del espectro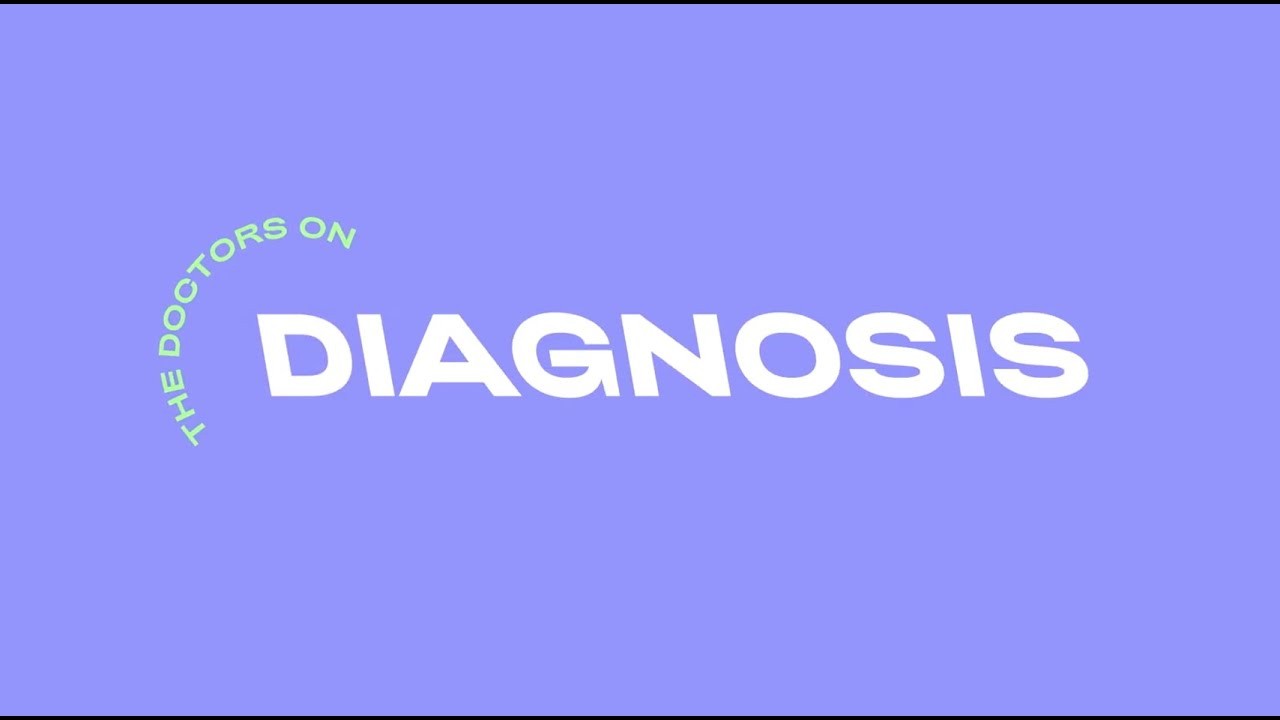 The Doctors On...
Advisory Board Members Dr. Jody Adewale, Dr. Imani J. Walker and Dr. Jenny Yip talk about diagnosis, patient individuality, finding help and feeling alone.
Apoya nuestro trabajo
Nuestra misión es cambiar la manera en que el mundo percibe la salud mental.