It's Time to Close the Gap
Right now, millions of kids around the world are starting their battle with mental health. They're confused and lost, without answers or guidance. Most will be left to fend for themselves, failed by the systems that are meant to support them. ⁣⁣
On average, they'll spend a decade suffering in silence before seeking help. Some will never make it into a doctor's office at all. ⁣⁣
This mental health awareness month, we're talking about the treatment gap — those avoidable years spent suffering in silence. Because a decade is too long and our youth deserve better. ⁣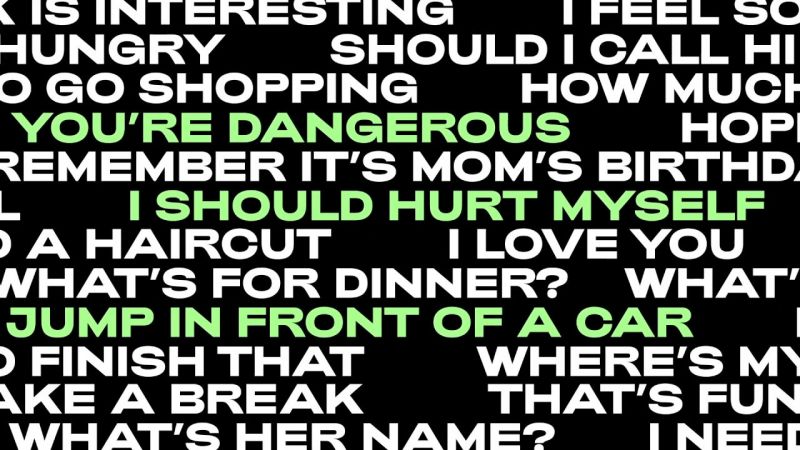 There are so many things we're never told about our mental health.
That our symptoms have names. That they're treatable. That we aren't alone.
We spend years searching for answers, wondering if anyone out there understands how we feel. Years we'll never get back. It's time to stop this cycle and save our youth from experiencing the same pain.
#NoOneToldMe calls on sufferers of every age, condition and identity to share the things they were never told about their mental health. What do you wish you knew when your symptoms first began? What knowledge could have kept you from years of unnecessary suffering?
To have your story included in our May conversation, email a selfie and No One Told Me statement to [email protected]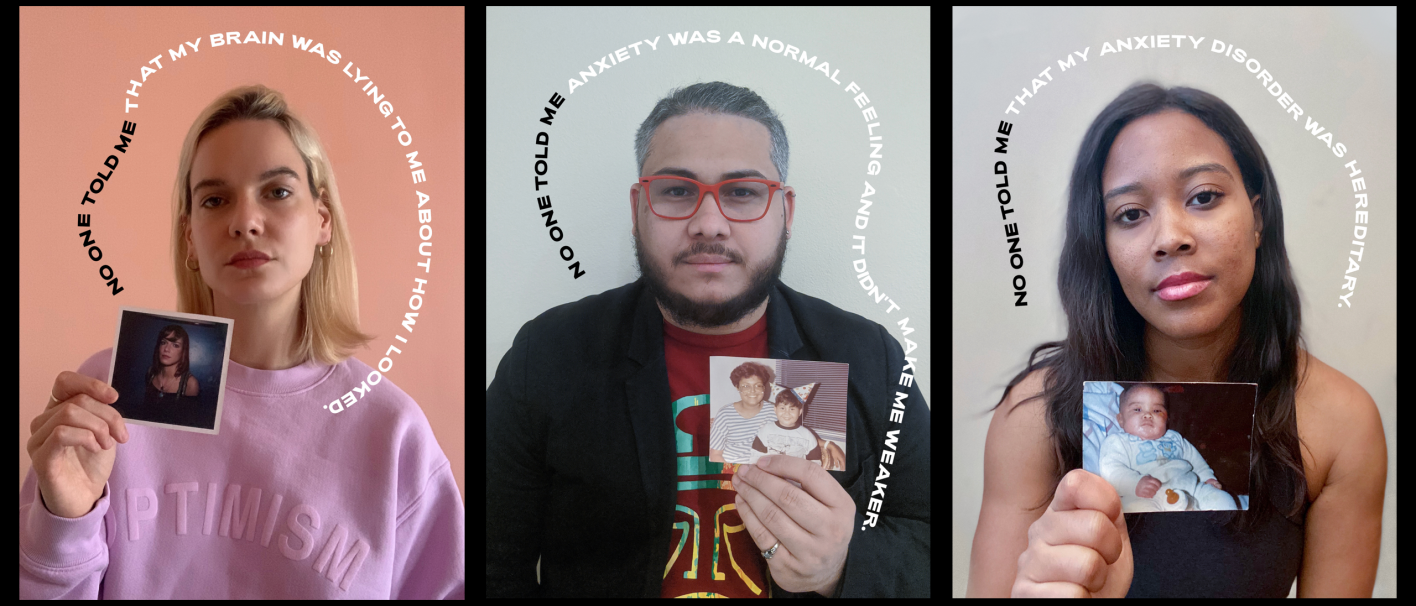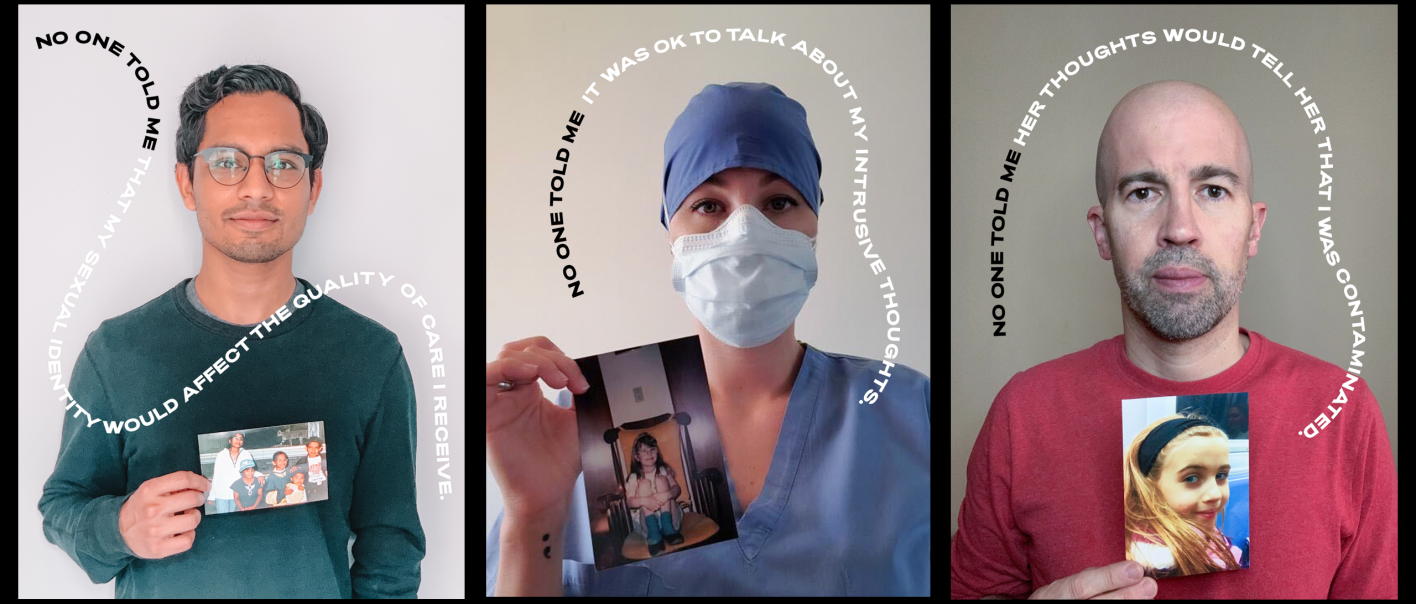 What is The Treatment Gap?
1 in 4 people will be diagnosed with a mental disorder at some point in their lives. In 2020, that's roughly 1.9 billion people. But less than 40% will ever seek help, and those that do, spend an average of 10 years suffering in silence.
This is known as the "treatment gap." And while 10 years is the norm, numbers vary based on country, gender, ethnicity and condition type. For many of our most vulnerable populations — communities of color, low income communities, undocumented immigrants — the gap is much larger.
What Keeps People from Seeking Help?
There are countless reasons people stay silent — stigma, lack of awareness, financial constraints.
For most, symptoms begin in childhood, then worsen and change over time. Without access to quality educational information, supportive role models and treatment services, they get lost at sea. How can someone seek help, if they don't know what's wrong? Why would they open up to others, if no one in their life talks about mental wellbeing? How do they start therapy, if their insurance provider won't cover it?
The truth is, we don't currently live in a system that tells us mental health matters.
How Do We Make Progress?
Our greatest weapons are conversation and education. When we talk about mental health, we normalize the topic. When we teach people about it, we're giving them the tools they need to address their problems.
Our site is home to tons of educational information on disorders across the mental health spectrum — anxiety, depression, psychosis, you name it. This May, spend time reading up on different conditions. Watch videos from the community, and share this new information with friends and family. You never know who it might help. Head here to explore.
Open Path Psychotherapy Collective is a non-profit nationwide network of mental health professionals dedicated to providing mental health care at a steeply reduced rate.
#NOONETOLDME
#NOONETOLDME
#NOONETOLDME
#NOONETOLDME
#NOONETOLDME
No one told me I wasn't the only one.
No one told me that anyone can have psychotic thoughts, even without past trauma
No one told me that my sexual identity would affect the quality of care I receive.
Join the mental health month conversation.
Follow us on Instagram @madeofmillions_ to connect with a growing community of advocates.
Support our work
We're on a mission to change how the world perceives mental health.