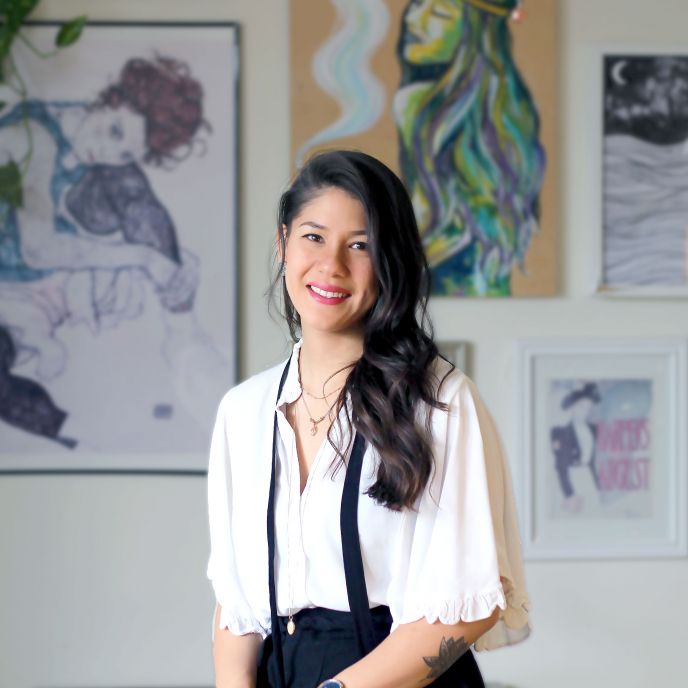 Megan Kee
Mental health advocate & founder of Twentytwenty Arts
About Megan Kee
In 2016, Megan's brother died of an overdose. After years of her own struggles with mental health (bipolar and anxiety), she was faced with a choice — either focus on what she had lost or focus on how much she gained through knowing him. This perspective shift changed everything.
In January 2017, she started experimenting with meditation, exercise, mindset practices, and healthy eating. These changes had an unbelievable impact on her quality of life and productivity. She wanted to share what she learned in hopes that it might help others.
Coming from a fine art background, having worked in a commercial, institutional and non-profit capacity, she decided to use her skills and expertise to give back. In May 2018, she incorporated a non-profit called Twentytwenty Arts that raises awareness and visibility for mental health, homelessness, and addiction. She now advocates alongside her amazing community through artistic campaigns, conversations and collaborations.
Support our work
We're on a mission to change how the world perceives mental health.