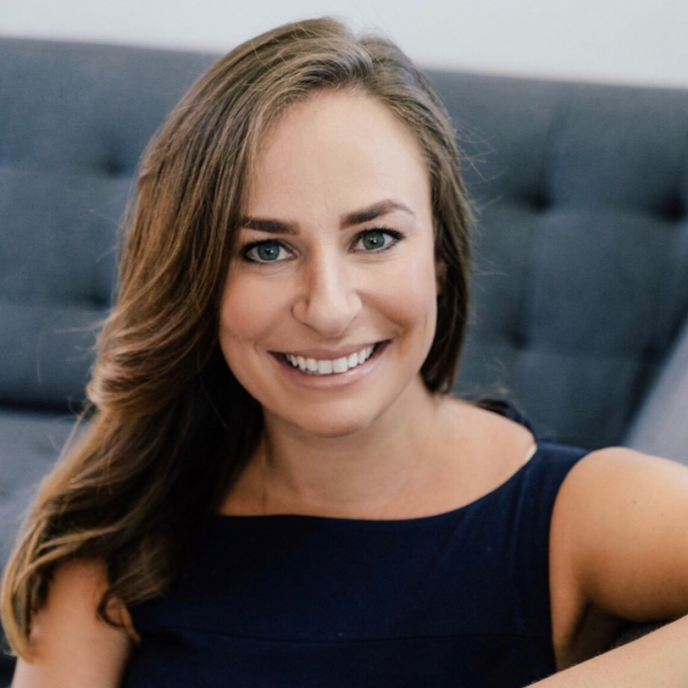 Jackie Shapin
Licensed Marriage and Family Therapist (LMFT)
Available Episodes
About Jackie Shapin
Jackie Shapin is Licensed Marriage and Family Therapist (MFT #84626) in Los Feliz, California who provides therapy to individuals 18+. She opened her practice at the end of 2017. Prior to opening doing so, she was the Clinical Supervisor for The Bella Vita, and the Interim Program Director at the Woodland Hills treatment center as well as the Lead Program Therapist at the Los Angeles location. In these roles, she provided individual and family sessions, facilitated group therapy, lead multi-family group sessions, conducted assessments and helped with day-to-day crisis intervention.

Jackie's specialties include Eating Disorders​, EMDR Therapy, Anxiety Disorders, ​OCD, Communication​ and Life Transitions.
Support our work
We're on a mission to change how the world perceives mental health.