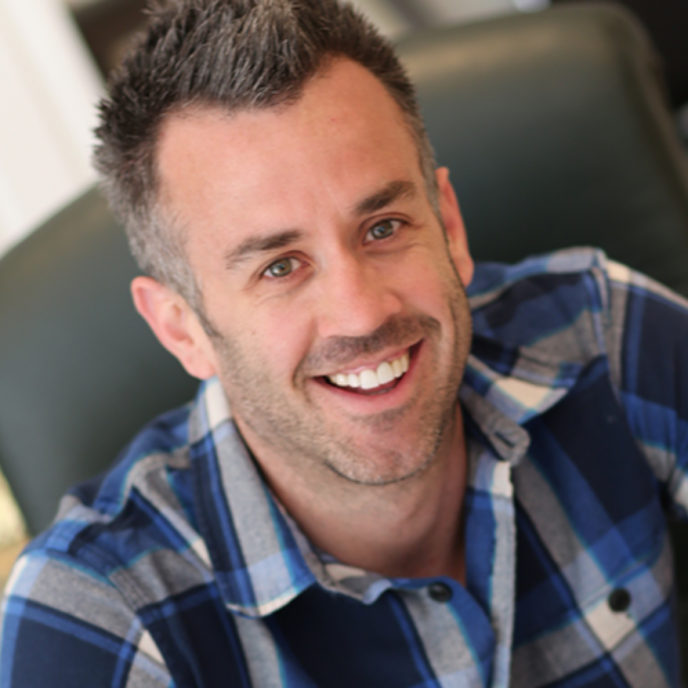 Dan Furlong
OCD advocate, MAD founder
About Dan Furlong
After a 20 year struggle with OCD and addiction, Dan found a 12-step fellowship program and psychologist that would be his saving grace. Once he learnt the true nature of both illnesses, it was only then that he was able to turn the tables on his condition and restore his self-respect. Dan now openly shares his scars by speaking on stages across the globe and is part of a charity that speaks to young people about mental health and addiction.
He is also the entrepreneur behind the brands Desert Chill and Wild&Fit. When he's not working, running, speaking on stages, or helping others, Dan is a massive sports fan and enjoys spending time with friends and family.
Support our work
We're on a mission to change how the world perceives mental health.