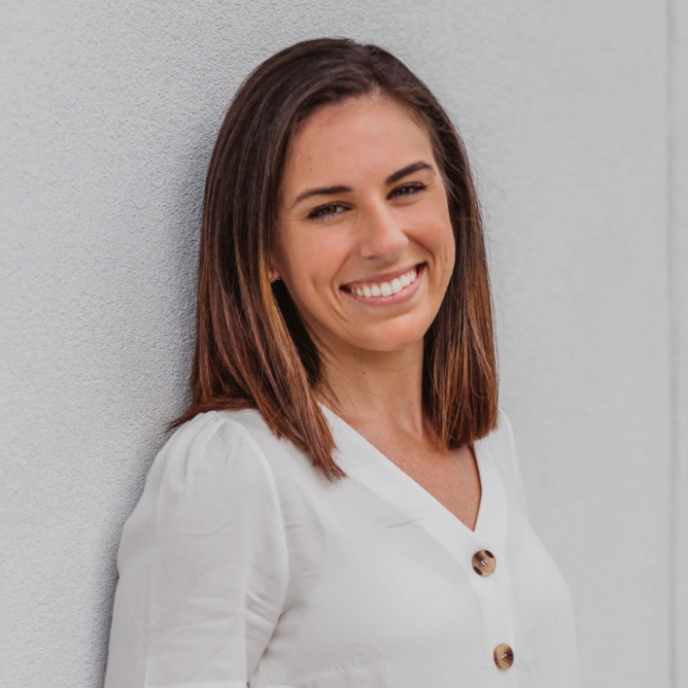 Lauren Gumpert
Lauren is a writer, yoga teacher, and Speech-Language Therapist who struggles with anxiety, depression, and OCD. She shares about her healing journey and offers encouragement and inspiration on her blog, www.fullwellself.com. You can also connect with her on twitter and instagram @fullwellself.
Available Articles
Not everyone will be empathetic and understanding of your symptoms
Written by Lauren Gumpert
Support our work
We're on a mission to change how the world perceives mental health.