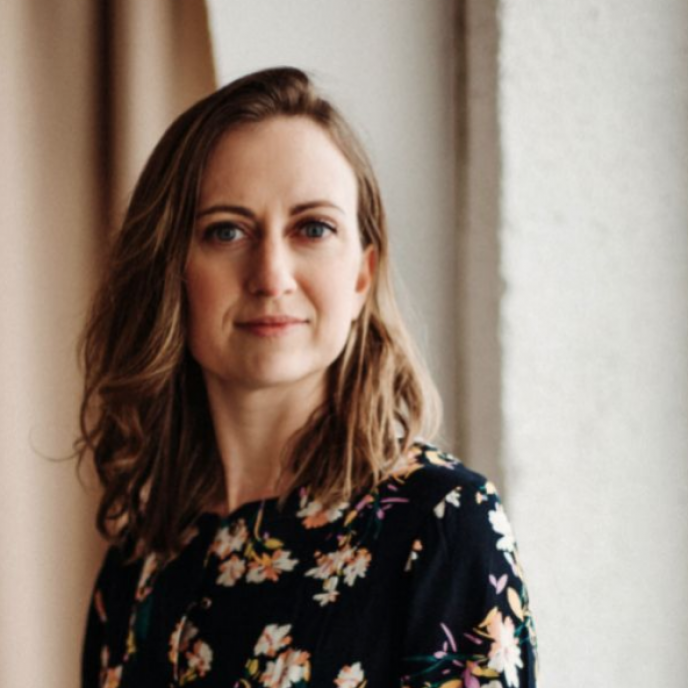 Mary-Lyn Kieffer
Mental health advocate, Executive Director of Made of Millions Canada
Acerca de Mary-Lyn Kieffer
Mary-Lyn Kieffer is a mental health advocate and Director of Made of Millions Foundation, Canada. She oversees all event production, digital programming, advocacy and fundraising initiatives taking place in Canada. Prior to her advocacy work, she was a marketing and business development professional in both the financial and legal industries, as well as an event producer, producing educational events for executives from Fortune 500 companies. Mary-Lyn holds a Master's Degree and Bachelor of Arts Degree in International Economics and Finance.
In 2018 she left the corporate world after experiencing severe symptoms of OCD. Her personal experience opened her eyes to the lack of accessible mental health care, and drove her to seek out advocacy initiatives that allowed her to give back to the community. In addition to her work at Made of Millions, Mary-Lyn is an active member of the Toronto OCD community. In 2018, she completed the Peer Support Training program at Mood Disorders Association of Ontario. Using her knowledge to help others, she co-facilitates the Obsessive Compulsive Anonymous Support Group, as well as an OCD peer support group held at Sunnybrook Hospital.
Apoya nuestro trabajo
Nuestra misión es cambiar la manera en que el mundo percibe la salud mental.