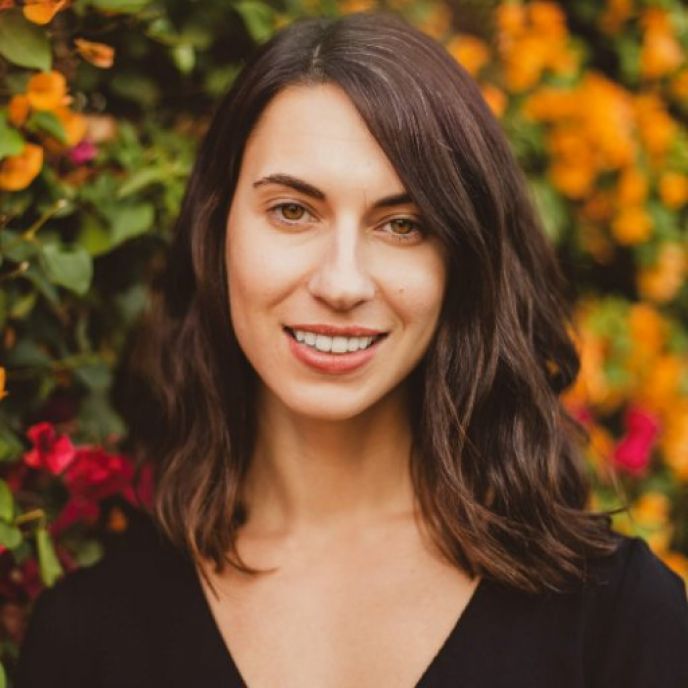 Jana K. Hoffman
Jana Hoffman is a writer, editor and storyteller based in San Francisco. She is currently working as a copywriter at the Chan Zuckerberg Initiative. Outside of work, she is a trained volunteer for Crisis Text Line and has been open about her experiences with mental health.
Apoya nuestro trabajo
Nuestra misión es cambiar la manera en que el mundo percibe la salud mental.