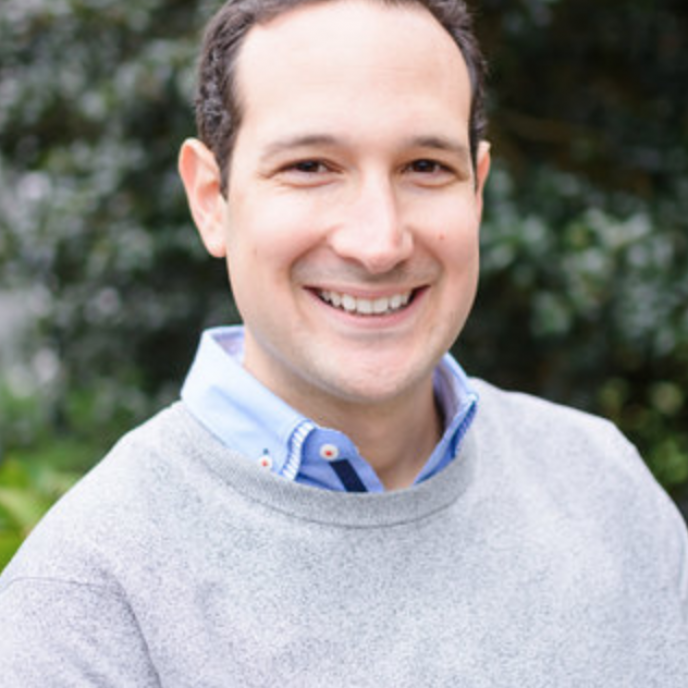 Dr. Jordan Levy
Dr. Jordan Levy is a licensed psychologist in private practice in Manhattan at the Center for Cognitive-Behavioral Psychotherapy and in Livingston, New Jersey. He specializes in the treatment of anxiety and Obsessive-Compulsive Disorder including the Purely-Obsessional subtype (Pure-O). He can be reached by email at [email protected] or online at www.DrJordanLevy.com.
Apoya nuestro trabajo
Nuestra misión es cambiar la manera en que el mundo percibe la salud mental.