This Week In Mental Health
The latest on research and advocacy for the week of October 4th.
Written by Esther Fernandez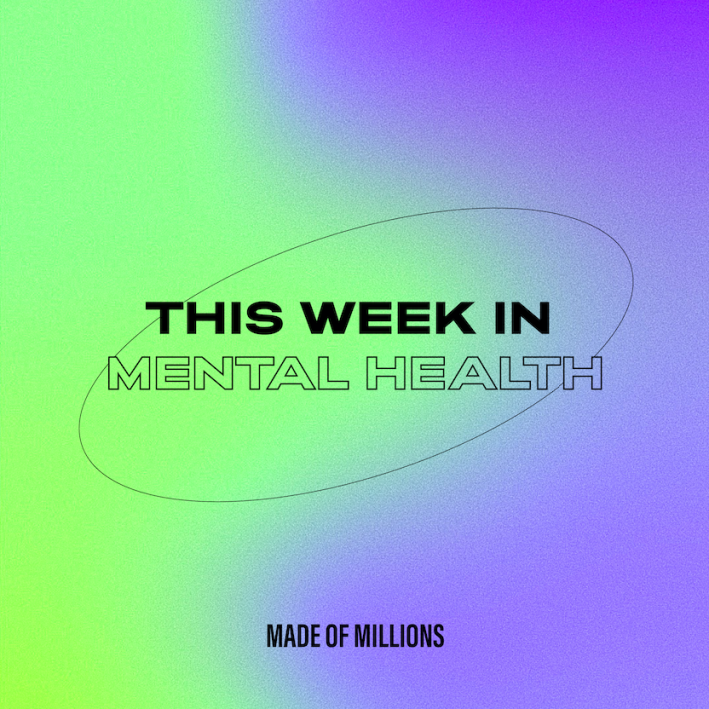 01 Research looks at depression rates, inmate mental health, TMS treatment for OCD, and more.
02 Singers JoJo and Grace Gaustad release music focused on mental health.
TW// Mentions of suicide
Conversations about mental health have grown exponentially over the last decade, with more and more people committing to personal and collective wellness. While we have a ways to go before mental health awareness, education and treatment are accessible to all, each day brings new and positive strides within the field.
Our This Week In Mental Health series covers the latest happenings in research, treatment, human interest stories, and more. Stay updated on new developments so you're better equipped to navigate the world, and most importantly, your own recovery.
Here's what's happening the week of October 4th.
Research
Depression Rates In US Tripled When the Pandemic First Hit—Now, They're Even Worse
Elevated rates of depression from the beginning of the pandemic have risen even more in 2021. According to a new study from Boston University, depression rates increased from 27.8 percent to 32.8 percent in the past year. The study's senior author explains how depression rates following a traumatic event usually lower over time, but that depression from the pandemic has remained high. Researchers surveyed over 5,000 participants between 2017 and 2018, as well as in 2020 and 2021.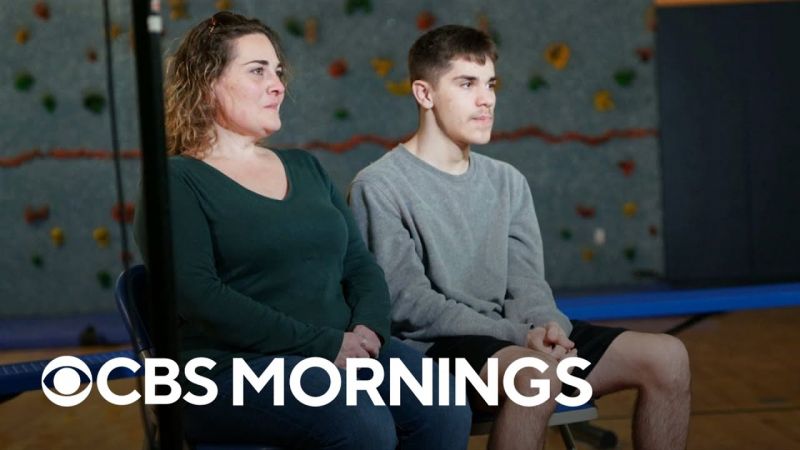 Mom And Teen Son Discuss Depression Amid The Pandemic And Getting Help
History Of Alcohol Offenses Associated With Higher Suicide Risk For Men Who Bought Handguns
Among those who buy handguns, having a history of alcohol charges doubles their risk of suicide. Researchers from UC Davis looked at data of over 100,000 men who legally purchased a handgun in 2001. Those with more recent and frequent charges had the highest suicide risk. From the 594 who died by suicide, about 90 percent used a firearm. Those with drug charges did not have a higher risk for suicide.
Review Of Covid Mental Health Finds Hope But Growing Inequalities
Australian researchers found that certain demographics will have a harder time recovering from the effects of the pandemic. Looking at over 100 studies and reports from Australia, researchers found that youth, First Nations people, women, people with disabilities, the unemployed, and people with financial difficulties, were more impacted by the pandemic. They also surveyed more than 2,000 people, and found that mental health issues were exacerbated by pandemic stressors like social distancing, unemployment and finances. For youth in particular, lockdown led to more anxiety and depression.
Inmates With Mental Health Diagnoses Perform Better When Given Therapy
Placing inmates with mental disorders in therapeutic units rather than restrictive housing helps better their mental health. The N.C. Department of Public Safety looked at over 3,400 inmates, and found that compared to those in more restrictive units, those who were in therapeutic units were four times less likely to self injure and three times less likely to need inpatient treatment. Researchers explain how past studies show that almost half of self injury happens in restrictive units, showing the importance of implementing treatment programs into prisons rather than relying on things like solitary confinement.
Melbourne Clinical Trial Looks At Transcranial Magnetic Stimulation To Treat OCD
Researchers in Australia are conducting trials to see if transcranial magnetic stimulation can help with obsessive compulsive disorder, particularly for those who did not find other treatments (therapy and medication) to be effective. Seventy five patients will receive TMS treatment over three weeks, and will receive more treatment in three months. Researchers hope that the study will help TMS be approved for OCD in Australia as it is in the US.
Pandemic Housing Influences Mental Health
During the pandemic, people who lived in more condensed housing such as apartments may have struggled with their mental health more than those who lived in the suburbs. Researchers from the University of Georgia looked at Census Bureau survey data of over 1.5 million people, and found that those in multifamily housing units were more likely to have mental health issues. This could be due to more noise, no-pet policies, higher exposure to the virus, lower incomes, and more.
Advocacy
JoJo Is Radically Open—and Ready for More
Singer JoJo spoke to Verywell Mind about mental health, her new music, and her journey as an artist. Over the pandemic, she explains how she went back on antidepressants and initially judged herself for it, but then realized it was important for her to get help. Growing up, conversations about mental health were normalized in her household, so she hopes to do the same with her 2 million plus following on Instagram. Her newest EP focuses on mental health, with themes of anxiety, depression, self care, and healing.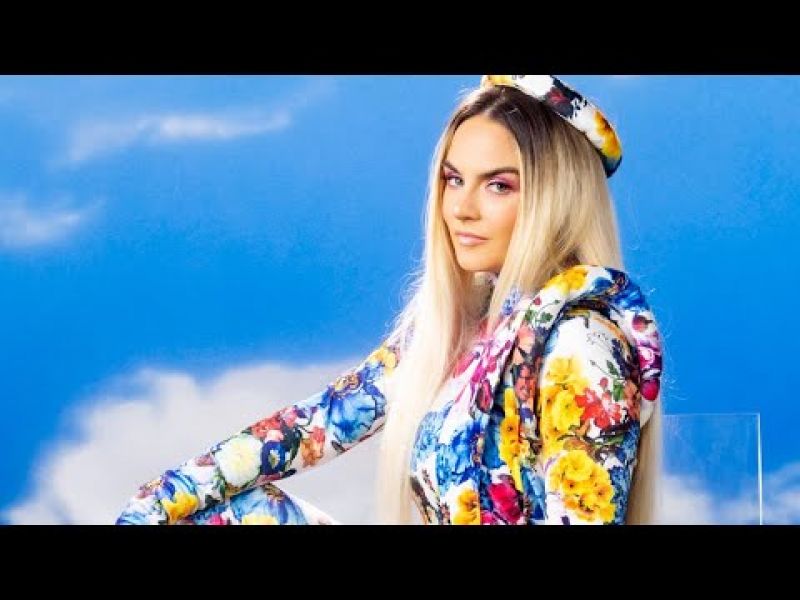 Anxiety (Burlinda's Theme)
How Singer Grace Gaustad Is Creating A Safe Haven For Those Suffering With Anxiety, Depression
Singer Grace Gaustad is shining a light on bullying and mental health. Gaustad shares how she has struggled with anxiety and depression since childhood. In high school, she was bullied for her sexuality, and recreated those bullying scenes in a recent music video. Alongside new music, she created the BLKBX PROJECT to help youth access mental health resources and support, and is looking to continue helping people who went through the same experiences she did.
Support our work
We're on a mission to change how the world perceives mental health.