Healing Through Music: An Interview with Shannon McGinley
We sat down with members of Sing and Share to chat about their music recovery meetings.
Written by Esther Fernandez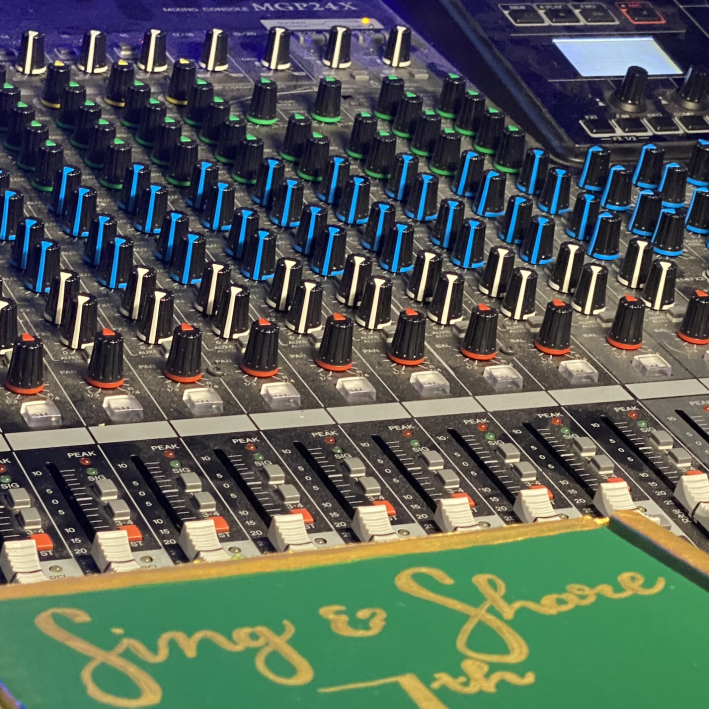 01 Shannon was in treatment for her alcoholism when she found Sing and Share, a program that combines speaker meetings with music therapy.
02 She shares about the importance of the program, especially in a community like Nashville.
03 We also chatted with two musicians about the challenges and rewards of recovery.
Thanks for taking the time to chat with us today! Before we dive into your work at the treatment center, can you introduce yourself and what led you to Nashville?
Hi, I'm Shannon and I'm an alcoholic. I grew up in Atlanta, but after losing my job there, I moved to Nashville for a new job and a chance to start over. That tends to happen with addicts and alcoholics — we think a change of scenery might get us out of our addiction.
For me, it only made things worse. I didn't know anyone except for the bartenders around the city, and I wasn't having any luck finding people through meetup apps. This led me to isolate myself, which exacerbated my drinking and depression until someone stepped in and got me into treatment.
Treatment saved my life. I'm a big believer that everything happens for a reason, because I ended up meeting the most caring and talented people in my program who have become part of my chosen family.
That's amazing. I'm so glad that you found the right community when you needed it most. Can you tell us how your treatment program led to you working at Sing and Share?
Previously at my treatment center, they had a program called Sing and Share, which combines traditional speaker meetings with music therapy. While Nashville is a place where "dreams are made," it's also a place with easy access to alcohol, drugs, and other addictive substances. Many of our artists and audience members struggle with dual diagnoses of substance use disorder and conditions like depression, OCD, anxiety, and more.
The program was shut down for some time, but two patients in my PHP program, Sterling and Jordyn, decided to restart it. Sterling ran the soundboard, Jordyn worked the lights, and I later joined them as the booking and marketing agent. I have always been a huge fan of music, and while I don't play, I've always felt like music spoke the words that I couldn't say out loud on my own.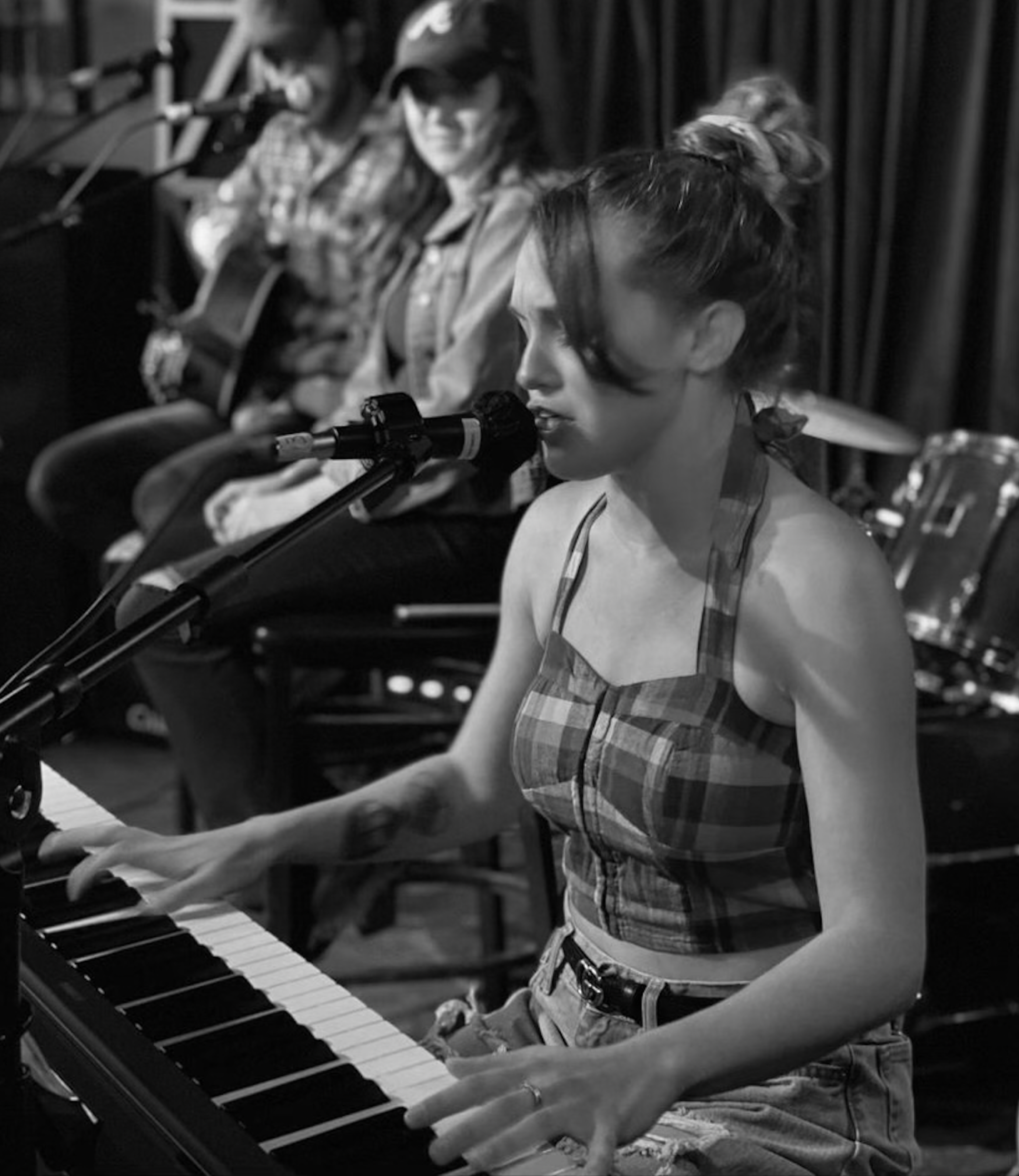 What does a typical Sing and Share meeting look like?
Since we're not affiliated with any specific anonymous programs, we call our meetings a "recovery meeting." We open with the serenity prayer, introduce our artists, and then for the next 45 minutes, we let people tell their stories of recovery through their own words and music. One of my favorite parts of the program is just watching artists on stage, in their element. There's never any judgment because they're playing to a group of peers who have gone through the same experiences.
It's so important to have that space where everyone understands what you're going through. Especially with a condition like substance use disorder, where people are often stigmatized and alienated for their struggles.
What would you say the relationship is between drugs and mental health?
As someone who has struggled with both mental health and addiction, for me it was a cycle. I'd get depressed and not want to think about what was going on with my life, and in effort to forget, I'd turn to a bottle. While that worked for a while, eventually it became my only coping mechanism. A vast majority of people that I've met in the community have dual diagnoses. I've seen everything from PTSD, depression, Borderline Personality, and more.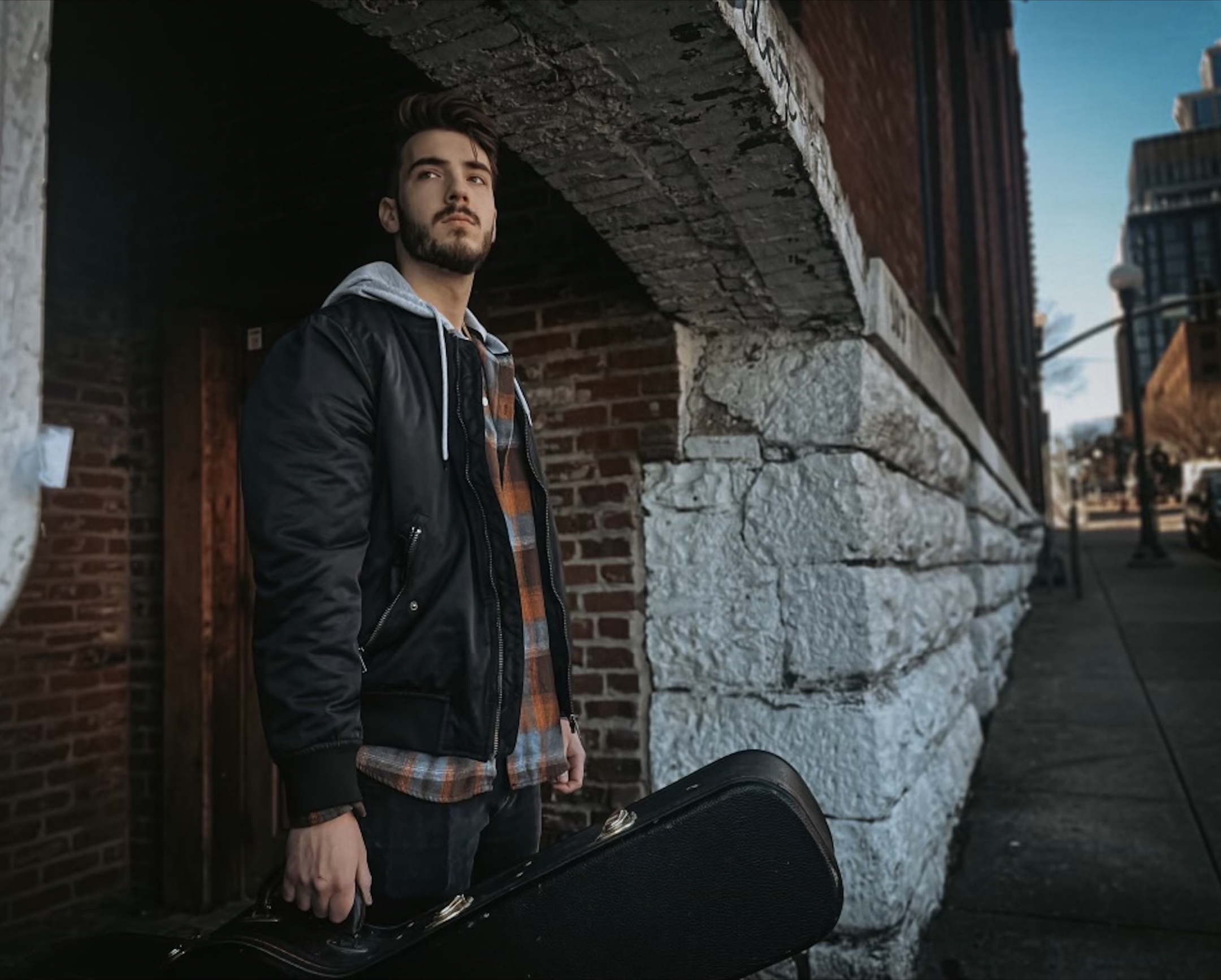 Now I want to introduce Emily and Josh, who are a part of the Sing and Share program.
Can you tell us a bit about the role that music plays in your mental health journey?
Emily: I started playing guitar and piano at a young age, but when my addiction began, I stopped playing as much. When I got sent to outpatient wilderness rehab, I had a counselor that brought a guitar on our trips, and it made me find my love for music again. Getting out of wilderness, I bought myself a piano and played open mics and small gigs. Then when I was in inpatient, I started writing my own music about mental health and recovery.
Josh: Music played a huge role in my recovery. My first weeks of sobriety, I was playing Benjamin Todd's "I Will Rise" on repeat. I was also writing and playing my own music every chance I got. Today, music still has that same effect. It has been and always will be a release for me. Regardless of the challenges I face, I can always find peace with a pen and piece of paper.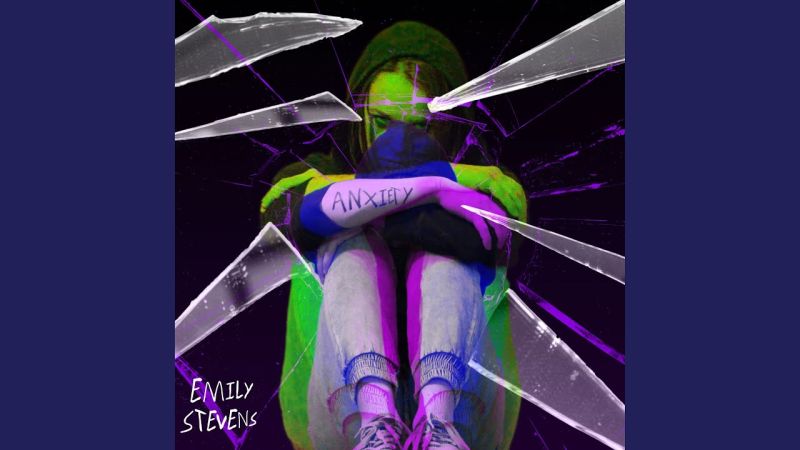 Anxiety
What was the most scary or challenging part of the program? The most rewarding?
Josh: Finally making that commitment to be entirely honest with a sponsor, and accept the idea that maybe I don't know what's best for me. This includes the decision to stay sober for a long time. I ended up staying at the treatment center for 18 months, the last 10 of which I was the house manager. The biggest reward is seeing God's work in the lives of my sponsees, and just the ability to face life like an adult. Even the tough days are rewarding.
Emily: The most challenging part for me was accepting that even though I had been clean for a couple of years, sometimes I'll still have those urges to go back to my old ways — and it's okay to admit that. I think it's important to recognize your accomplishments and mistakes when it comes to recovery. You have to find and accept yourself within the process, flaws and all. Put your life in God's hands and everything will work out, even in the rough times.
Shannon: It's incredibly rewarding to watch people come out of their shells. Also, realizing that it's not just you fighting this battle. There are so many people with similar stories that come from all walks of life, and it's a special opportunity to open up to people you may not have been comfortable approaching otherwise.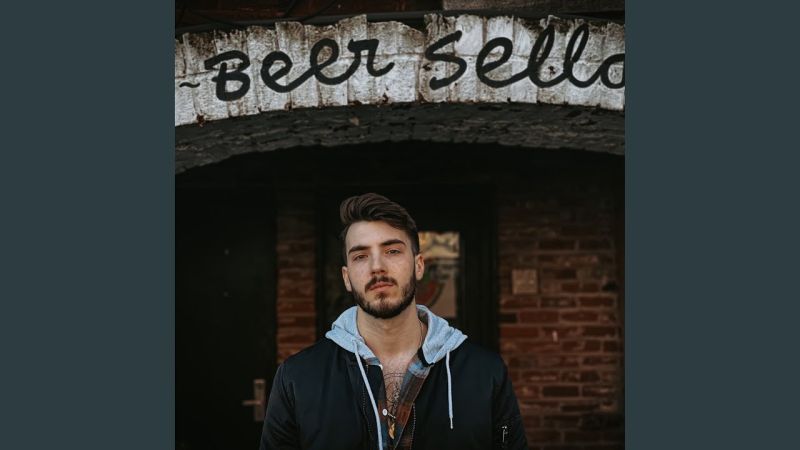 Sleep in the Doorway
To close, what advice would you give to your younger self?
Josh: Practice humility. You're no better or worse than anyone else. Stop comparing yourself to others and seeking their approval. Of course, I'd like to tell my younger self to stop using and drinking, but let's be honest, nobody could tell me anything back then.
Emily: The most imperfect parts of yourself are the most beautiful. Never give up on your dreams and finding out who you are, because you only have one life to do what you love. Tell your story and help people realize that they're not alone in their recovery journey.
Shannon: I feel like this is cliche but, you don't have to go through this alone. There are people who are willing to help, but you've got to commit to wanting that help.
Support our work
We're on a mission to change how the world perceives mental health.